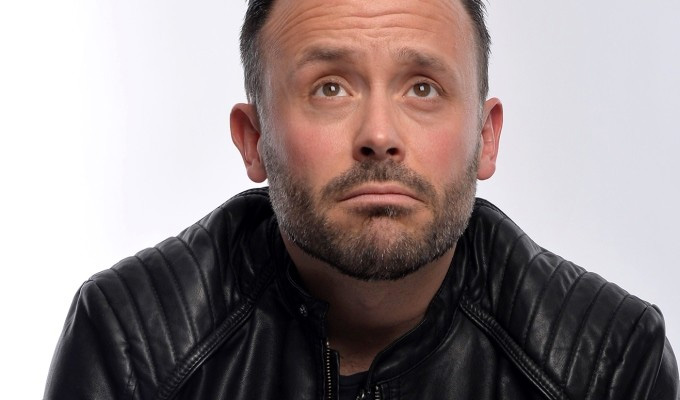 Geoff Norcott – Original Review
Note: This review is from 2001
A high-energy performer, Norcott's strength is his devastatingly accurate parody of the violently misogynist attitude that pervades the rap scene.
Faithfully recreating the genre's hateful lyrics and arrogant stance, he uses the usual weapons in the musical comedian's armoury ("what if this song was covered by Dr Dre") to drive his point home. But that message, and the accuracy of his renditions raise this well above the norm.
Away from the parodies, his more straightforward stand-up on such observational topics as Tube travel is less memorable. It's better than OK, but nothing historic, though it is all delivered with an easy confidence and no small measure of charm.
All in all, a promising new face on the stand-up scene.

Review date: 1 Nov 2001
Reviewed by: Steve Bennett
Recent Reviews
What do you think?