2001 Reviews
Here are our reviews of comedy Gigs
Sun 10 June 2001 10/06/2001 … Newish Kiwi comic who manages to charm his way through some surprisingly gross material.
Thu 07 June 2001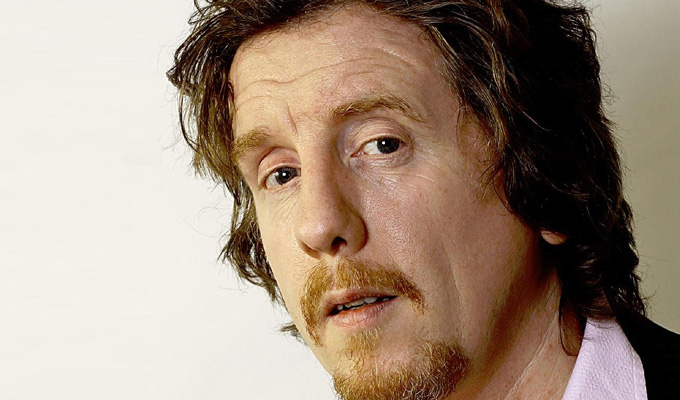 07/06/2001 … Precious really needs to find his focus.
Sat 02 June 2001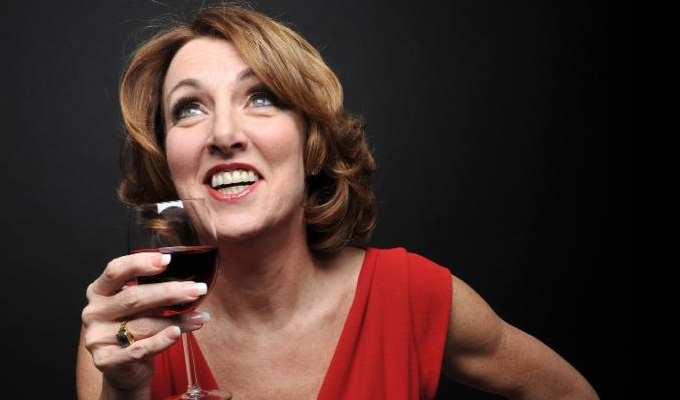 02/06/2001 … Gratingly loud and filthy Australian who relies more on shocks than wit to get a reaction - though cringing embarrassment is more likely than laughter.