2001 Reviews
Here are our reviews of comedy Gigs
Sat 15 September 2001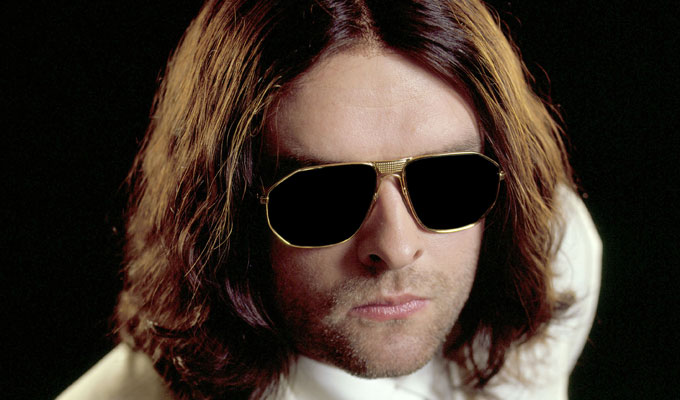 15/09/2001 … The loud-mouthed bible-bashing alter-ego of former teacher Jim Muir simply demands attention with his in-your-face evangelical preaching.
Sat 08 September 2001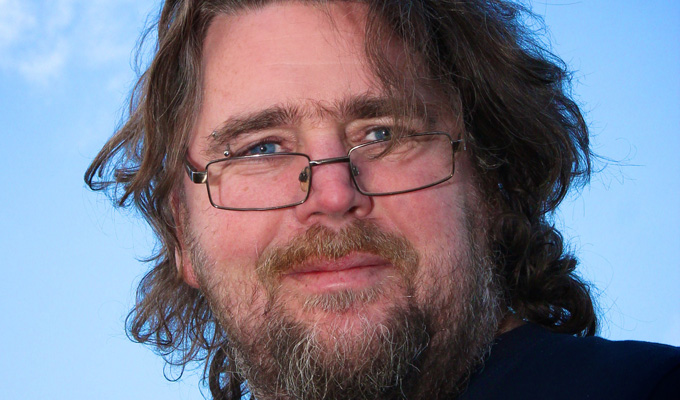 08/09/2001 … Downey's is a very pedestrian set, devoid of any individuality or invention.
Sat 01 September 2001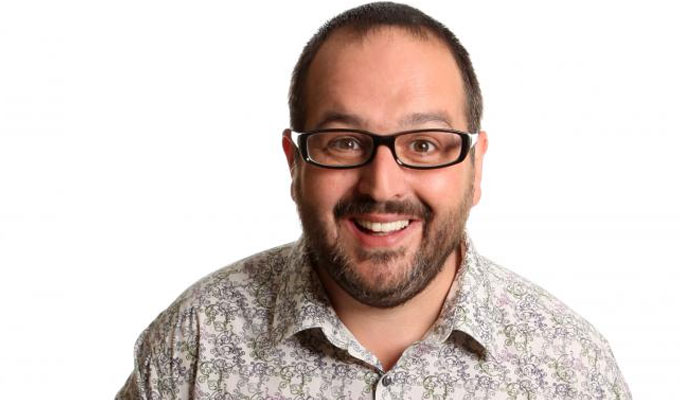 01/09/2001 … Brimming with confidence, Moorhouse exudes a likeable energy that could raise the dead - so a lethargic comedy audience proves little challenge.