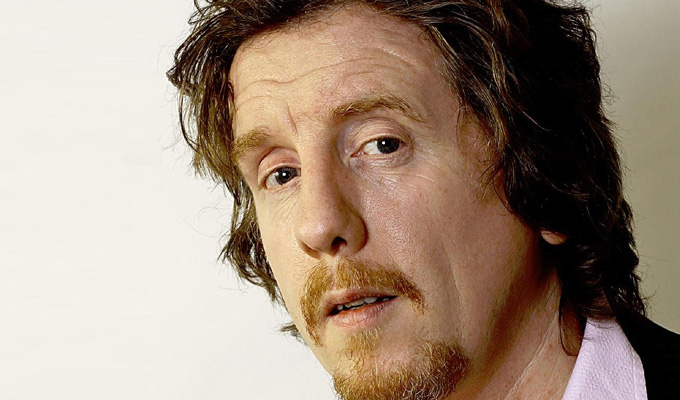 Kevin Precious – Original Review
Note: This review is from 2001
Precious really needs to find his focus.
He has a pronounced tendency to waffle around his subjects before getting to the point, which is usually not worth the wait. And then, when no laughs are forthcoming, he repeatedly gets distracted into the 'just me, then' territory of excuses, which does nothing to build audience confidence in his ability.
He's also too willing to follow the path of least resistance, treading in very familiar territory. He's not without his moments, but they are just way too few and far between.
This very baggy routine needs to be seriously pruned to get the most of the material.
Review date: 7 Jun 2001
Reviewed by: Steve Bennett
Recent Reviews
What do you think?