2001 Reviews
Here are our reviews of comedy Gigs
Sun 01 April 2001 01/04/2001 … Street entertainment as comedy. 01/04/2001 … Unamusing newer comic who falls too easily into the trap of thinking that a surreal stream of images is a substitute for genuine humour.
Mon 19 March 2001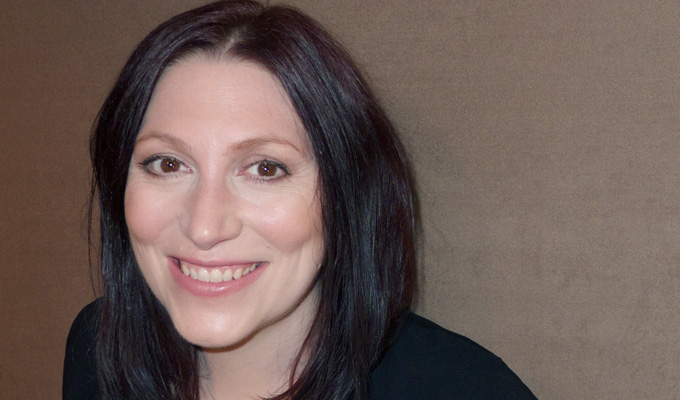 19/03/2001 … Lively Haynes babbles her way through her ridiculous neuroses in an entertaining and uniquely-skewed routine.
Sun 04 March 2001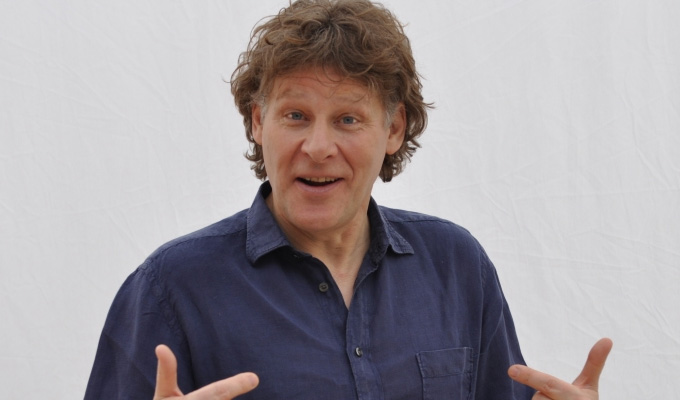 04/03/2001 … Peter Searles is not a comedian, but an actor.