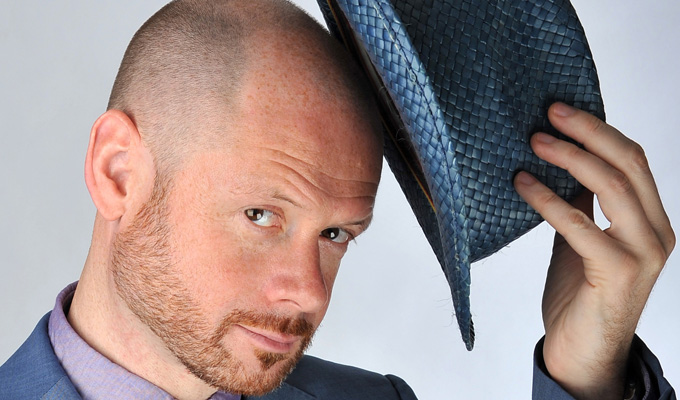 Alistair Barrie – Original Review
Note: This review is from 2001
Alistair Barrie
has an inherent authority he can stamp on any room, deftly ensuring all eyes are on him, and all ears attuned to his smart material.
In approach, he's a comfortable middle-class man racked by a liberal guilt which shapes his broadly topical material.
The overarching themes that religion, war and George Bush are all fundamentally bad things are truths almost universally acknowledged, and his observations into them don't offer much more insight than the laziest of left-leaning commentators would come up with before breakfast.
But the way he packages them is hugely appealing; the routines are eloquently put-together, his arguments have a strong, coherent flow and he distils the obvious ideas into moments of comic clarity that bring home his point with a solid laugh.
Combined with buckets of genuine easygoing charm and a natural ability to work any room from the rowdiest Jongleurs to the quietest Fringe venue, Barrie is a safe pair of hands.
Review date: 1 Mar 2001
Reviewed by: Steve Bennett
The casually urbane
Recent Reviews
What do you think?