2001 Reviews
Here are our reviews of comedy Gigs
Thu 01 March 2001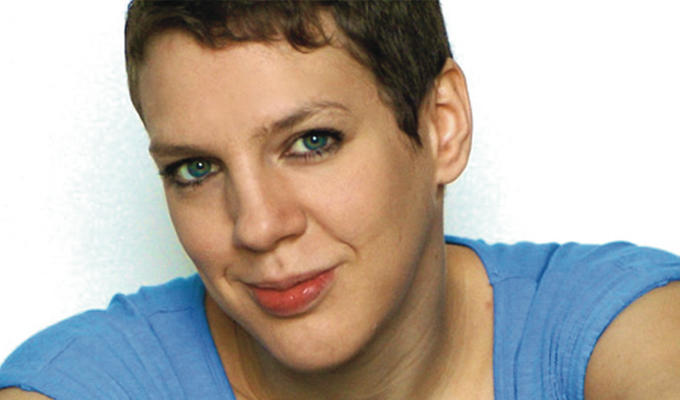 01/03/2001 … Mischievously funny Martinez has a top-notch set, much of it about the cerebral palsy from which she suffers.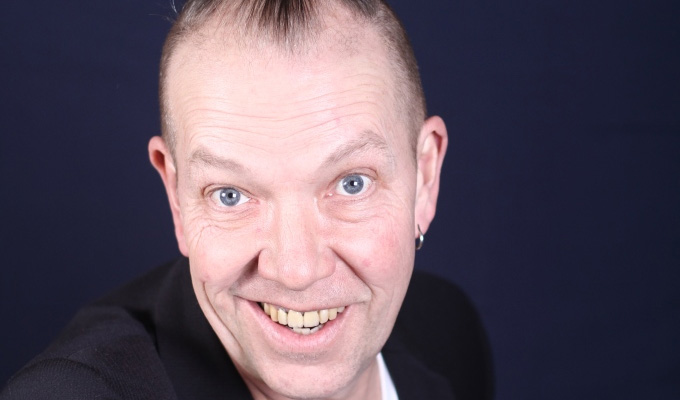 01/03/2001 … Instantly likeable, despite the ridiculous hairstyle, Windsor makes a great compere - a special skill most stand-ups simply do not have. 01/03/2001 … There's no show that's updated as often as this topical satire.
Mon 26 February 2001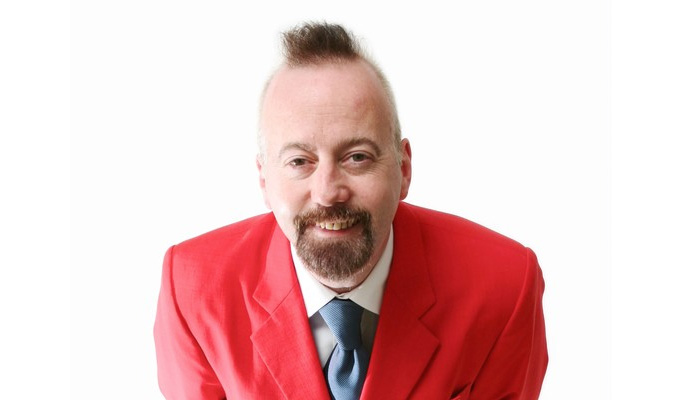 26/02/2001 … Self-styled rock and roll poet Edwards has a real hotch-potch of an act, in terms of both style and quality of material.
Mon 05 February 2001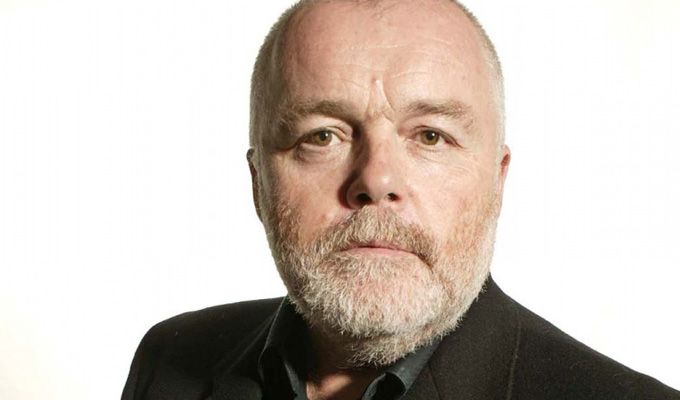 05/02/2001 … Grumpily amusing McCarthy's act seems very dated - gags about shiny toilet paper, small knobs and even Quasimodo abound.
Thu 01 February 2001 01/02/2001 … On stage, Brian Damage adopts the persona of a depressed, desperate, down-on-his-luck comedian, a proper moody bastard reluctantly trudging his way through the dregs… 01/02/2001 … Always interesting - if not always amusing - Pragnell joyfully plays with some of the conventions of stand-up. 01/02/2001 … Vocally very gifted, this lively double act criminally waste their talents on depressingly unoriginal and shallow material.