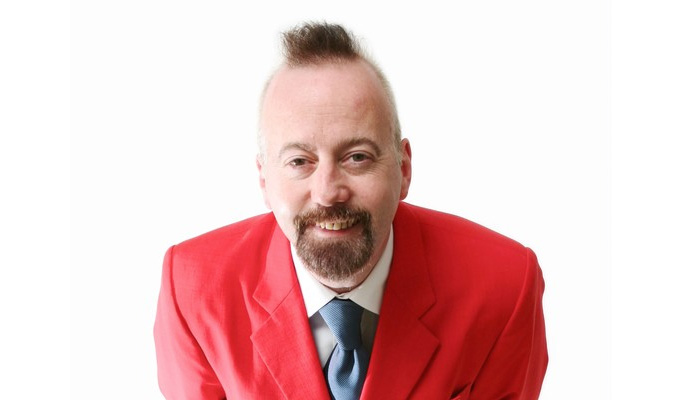 Paul B Edwards – Original Review
Note: This review is from 2001
Self-styled rock and roll poet Edwards has a real hotch-potch of an act, in terms of both style and quality of material. He's at his best with the comic songs lamenting his lost punk youth that form the backbone of his act, but these are fleshed out with some more traditional stand-up stuff - parts of which are very strong and parts of which (most notably a painful sequence of quickfire puns) verge on the embarassing. Still, see him for the songs alone, he's worth it.
Review date: 26 Feb 2001
Reviewed by: Steve Bennett
Recent Reviews
What do you think?