2008 Reviews
Here are our reviews of comedy Gigs
Wed 30 April 2008 30/04/2008 … Mackenzie Taylor radiates niceness.
Sat 26 April 2008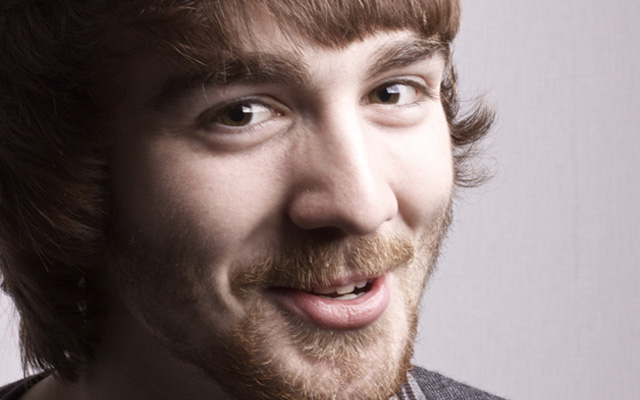 26/04/2008 … Newbie Ian Smith employs a careful, unhurried delivery, but his languorous pace and amiable soft-spoken voice conceal a nicely pointed attitude with a few neat gags…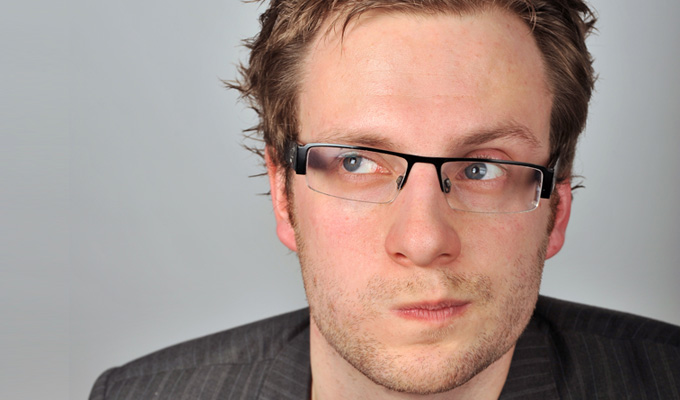 26/04/2008 … Acerbic Sam Gore, is a haughtily disdainful relative newcomer with an unremittingly nasty set.
Fri 25 April 2008 25/04/2008 … What better way to mark St George's Day than in the company of a pair German comedians crowing at Britain's failings while singing the praises of the glorious…
Sat 05 April 2008 05/04/2008 … 'For the past 12 years, this man's written all my jokes for me,' veteran comic Rod Quantock says wistfully as a picture of the hated John Howard fills the… 05/04/2008 … Trying to describe a Sam Simmons show is always a tall order.
Fri 04 April 2008 04/04/2008 … Once upon a time, there was a girl called Claire Hooper, who was probably one of the most promising young comedians to emerge from Australia. 04/04/2008 … Luke Whitby is a very uneasy performer.