2008 Reviews
Here are our reviews of comedy Gigs
Mon 30 June 2008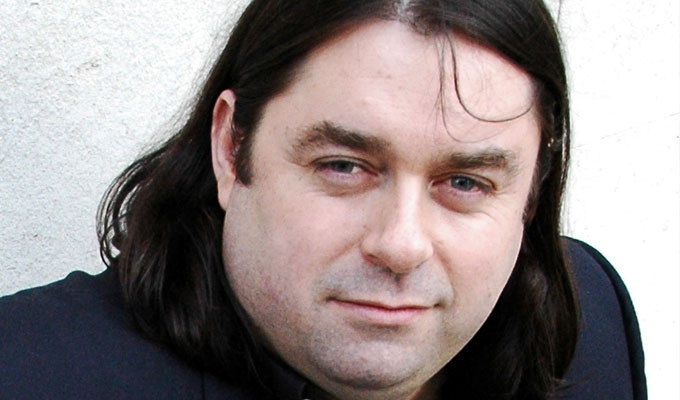 30/06/2008 … There's no messing about with David Ward.
Tue 24 June 2008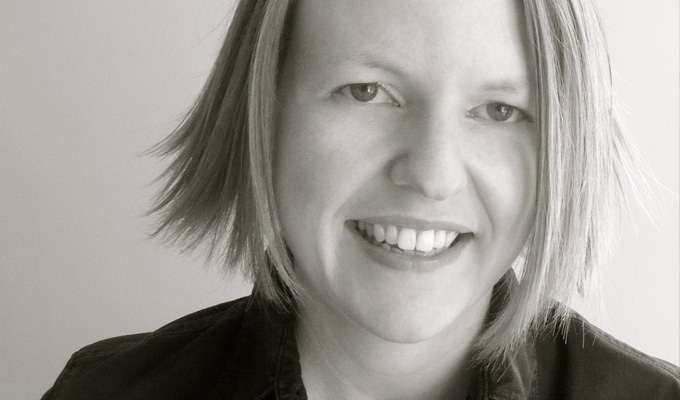 24/06/2008 … Newcomer Elaine Malcolmson has a wealth unimaginative material that she bleeds dry.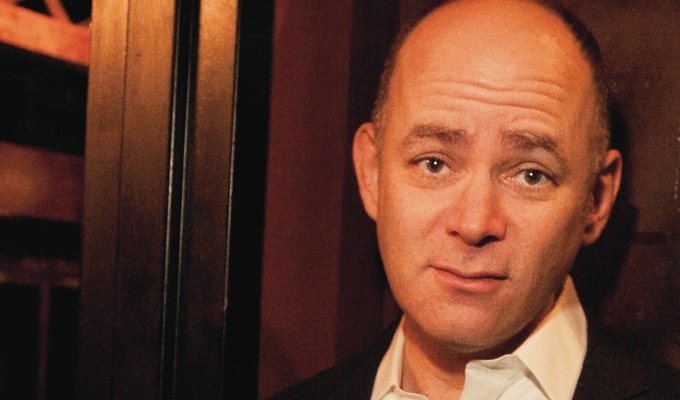 24/06/2008 … Visiting American comic Todd Barry tells of one comedy-club customer who complained to the management that he was 'too monotone'.
Mon 23 June 2008 23/06/2008 … While Rowena Haley's songs feel slightly two-dimensional, there was certainly plenty to enjoy.
Thu 12 June 2008 12/06/2008 … It may be unkind, but I must to admit to a hefty distrust of the very idea of a stand-up show commissioned solely to push a message, even when it's as worthy…
Tue 10 June 2008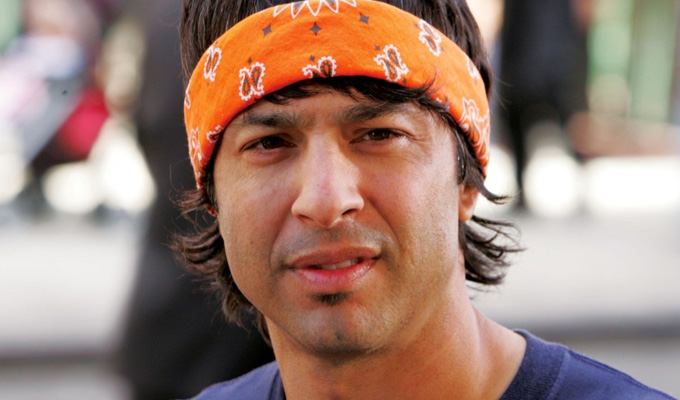 10/06/2008 … Much-travelled San Franciscan comic Arj Barker's almost oxmoronic persona is that of an angry drifter… a man happy to saunter aimlessly through life, but prone…
Mon 09 June 2008 09/06/2008 … Dermot Whelan's a likeable, upbeat act – so you can easily see how he landed his day job as the breezy breakfast host of a mainstream Dublin radio station.
Fri 06 June 2008 06/06/2008 … Aidan Bishop's rather unlucky that his brother Des has already made the trip from New York to the comedy clubs of Ireland, as it means he will inevitably be compared…