2008 Reviews
Here are our reviews of comedy Gigs
Thu 05 June 2008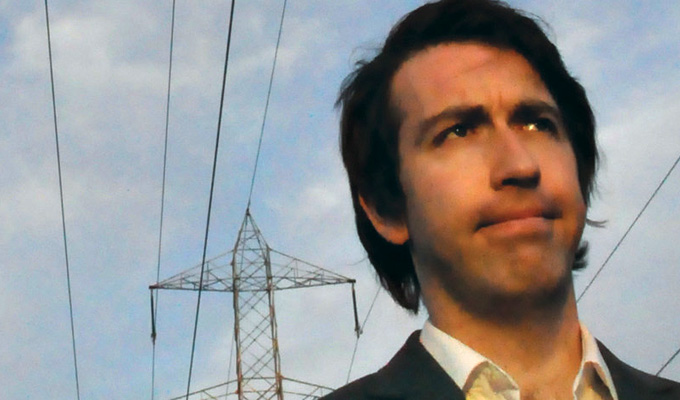 05/06/2008 … Softly spoken Irishman Colm O'Regan emits so little energy he could be the first carbon-neutral comic. 05/06/2008 … Willa White learned how to do stand-up through a reality TV show – but now he has acquired the confidence, he needs to unlearn some of the standard techniques…
Wed 04 June 2008 04/06/2008 … Like his fellow countryman Glenn Wool, Tim Nutt has a dry line in sly and silly mockery, performed with a knowing glint in his eye and a crafty smile playing across…
Tue 03 June 2008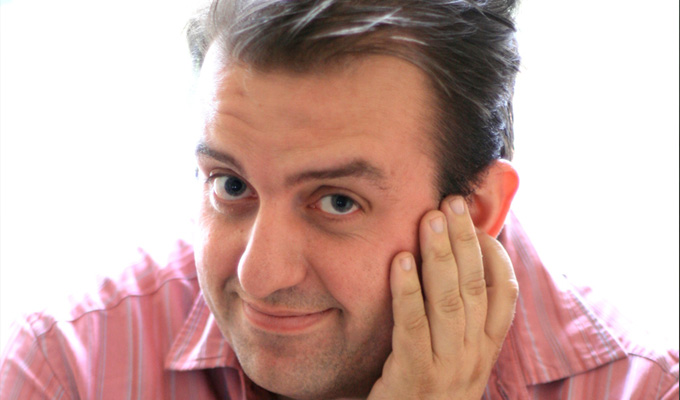 03/06/2008 … Karl Spain is a droll, mate-down-the-pub sort of a comic; an amiable everyman with a cheery, if underlyingly cynical, take on ordinary existence.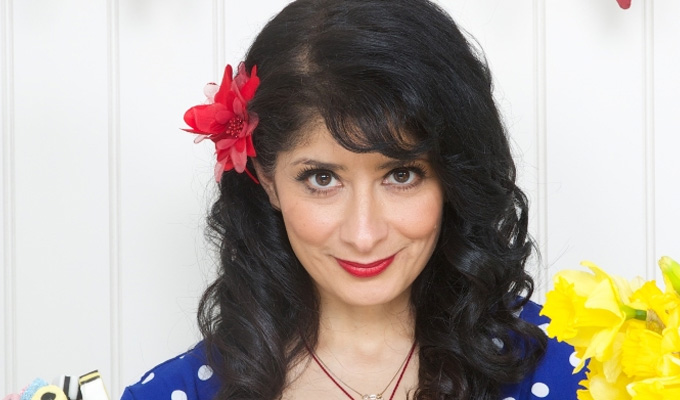 03/06/2008 … As one of the select band of Iranian comics working the circuit, race plays its parts in Shappi Khorsandi's comedy – but not quite in the way you might expect,…
Mon 02 June 2008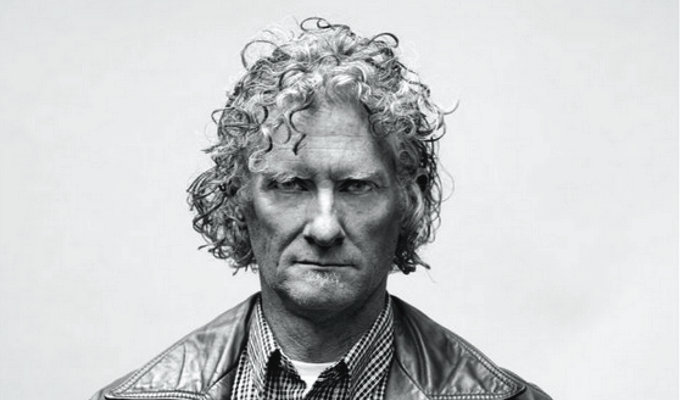 02/06/2008 … Dave Fulton is easy-going, ironic and liberal – which is perhaps why he left his native America to establish himself in the UK several years ago.
Sun 01 June 2008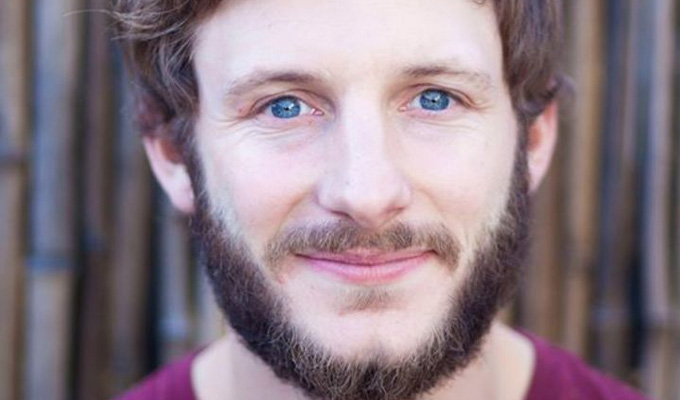 01/06/2008 … A newcomer who's cutting his teeth hosting a regular Newcastle Uni gig, Chris Martin offers a solid stand-up set, with close attention to gags. 01/06/2008 … The final of the Nivea Funny Women Awards last night celebrated the brand of comedians that form a minority on the circuit, usually stereotyped and marginalised…