2008 Reviews
Here are our reviews of comedy Gigs
Mon 29 September 2008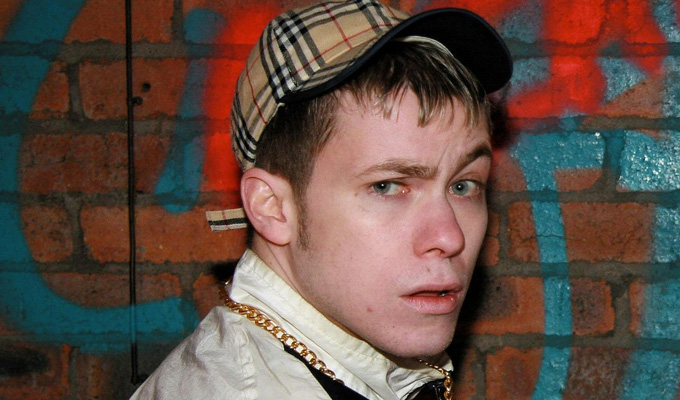 29/09/2008 … The Wee Man is one of several broad caricatures of scummy, feral youth currently doing the circuit.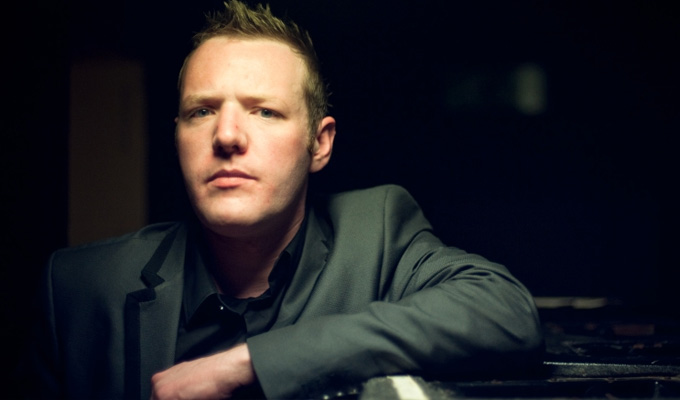 29/09/2008 … Scott Agnew, an unabashed 'big poof', is a clear audience favourite thanks an enthusiastic performance sweeping away any pockets of reticence.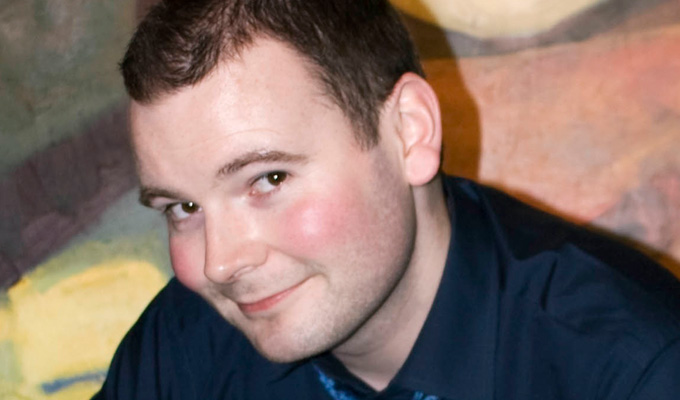 29/09/2008 … Although still in his twenties, Teddy's been on the Scottish scene, on and off, for a decade, which goes a long way to explaining his ease on stage.
Sat 20 September 2008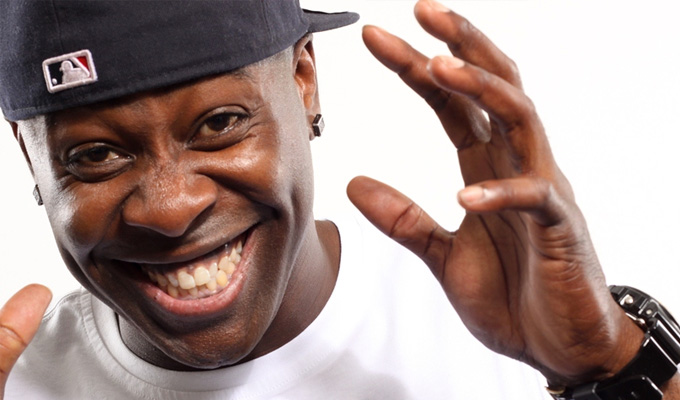 20/09/2008 … Def Comedy Jam impresario Russell Simmons called Kojo the 'UK answer to Chris Rock'.
Tue 16 September 2008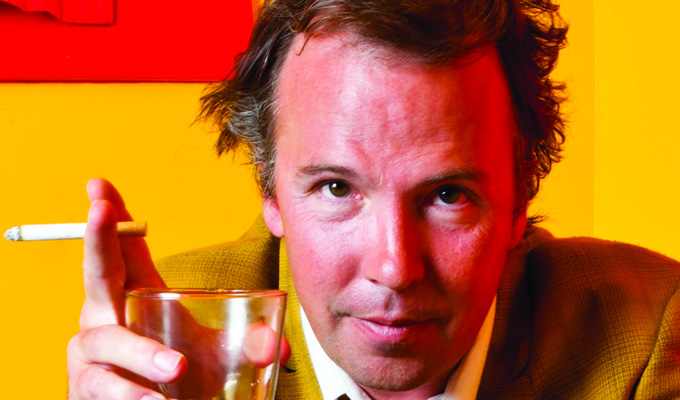 16/09/2008 … No one can explain Doug Stanhope's appeal as well as the man himself.
Sun 14 September 2008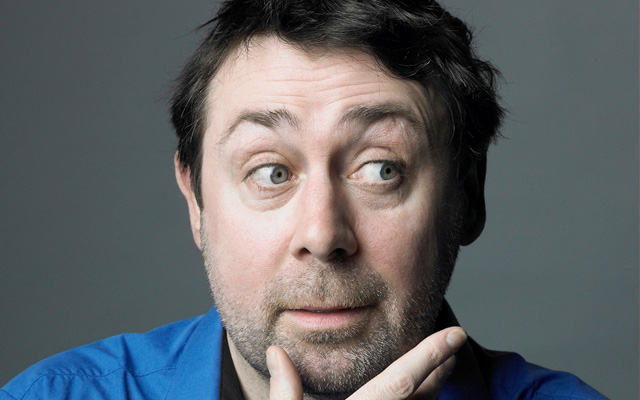 14/09/2008 … Sean Hughes is relaxed and laid-back in his middle-aged crabbiness, with an enjoyably sardonic take on both events in the news and his own, slightly disappointing…
Thu 04 September 2008 04/09/2008 … How much you enjoy the Allo Allo stage show is almost entirely dependent upon how intrinsically funny you find a sausage to be, given that the sitcom's original…
Mon 01 September 2008 01/09/2008 … One of the most gifted and respected TV comedy producers of his generation, Geoffrey Perkins first nurtured his career at Oxford University, where he collaborated…