2008 Reviews
Here are our reviews of comedy Gigs
Mon 19 May 2008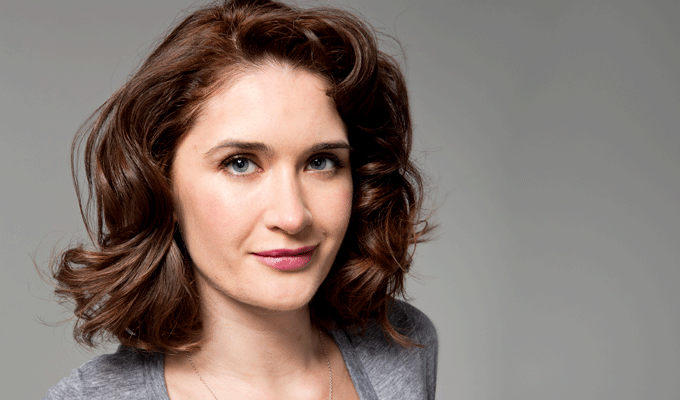 19/05/2008 … Relative newcomer Nat Luurtsema is definitely an original thinker. 19/05/2008 … Newcomer Tom Canty doesn't seem at all at home on the stage, coming across as stilted and nervous.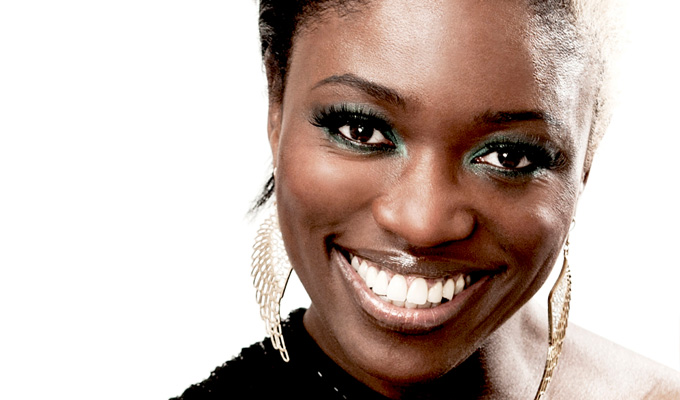 19/05/2008 … 2007 Funny Women winner Andi Osho has a very confident delivery, a product – no doubt – of her acting training, which ensures a certain level of laughs from…
Sun 18 May 2008 18/05/2008 … A good chunk of Sully O'Sullivan's stand-up set is about the not-especially-interesting fact that he's from New Zealand.
Tue 13 May 2008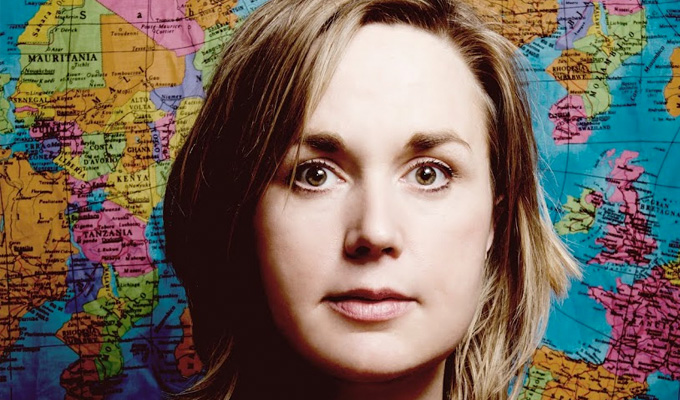 13/05/2008 … A couple of years into her stand-up career, and Caroline Mabey hasn't yet nailed her persona or delivery enough to take her out of the amateur leagues.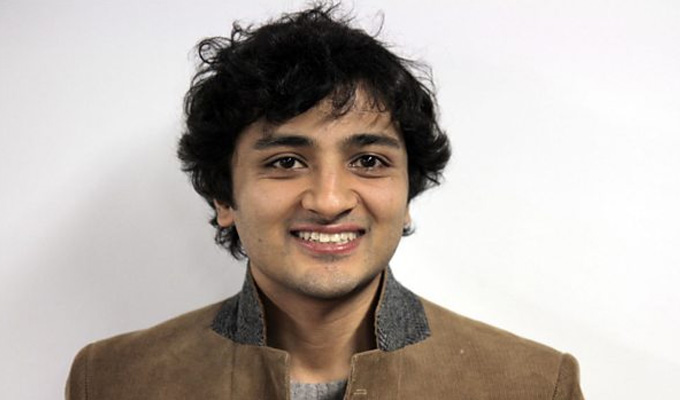 13/05/2008 … One of the most hotly-tipped of up-and-coming acts, Arnab Chanda has a clinical style, with meticulously crafted jokes slickly told with an assured but underplayed…
Fri 09 May 2008 09/05/2008 … Wilson Dixon is the latest entrant to comedy's country music hall of fame, following in the rhinestone cowboy boots of Otis Lee Crenshaw, Tina C, and countless…
Thu 08 May 2008 08/05/2008 … Tony Gerrard is the sort of comedy dinosaur you might have thought – or at least hoped – was extinct by now, instead of continuing to miserably peddle a relentlessly…