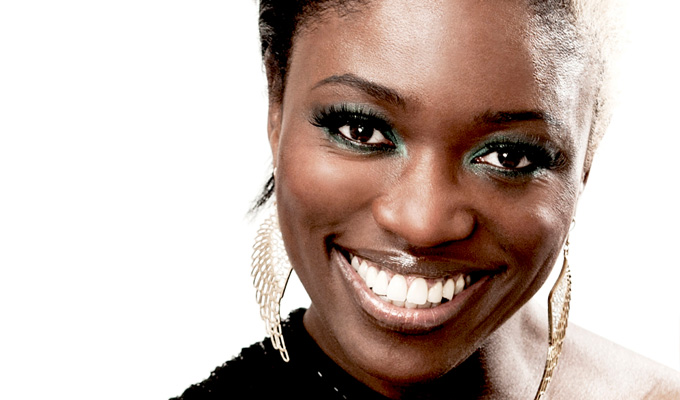 Andi Osho – Original Review
Note: This review is from 2008
Andi Osho
has a very confident delivery, a product – no doubt – of her acting training, which ensures a certain level of laughs from the rhythms and emphases of her speech alone. But the material doesn't really entice.
Her division of Nigerian women into either princesses or 'bushwomen', as seen on the No 25 bus out of East London, offers her the chance to impersonate both archetypes. But often it's little more than a comedy foreign accent that's getting the results, rather than any sharp gags or intrinsically funny observations. She's a winning performer, showing the perfect balance between restraint and confidence, but the writing is fairly mundane.
Review date: 19 May 2008
Reviewed by: Steve Bennett
2007 Funny Women winner
Recent Reviews
What do you think?