Wed 28 October 2020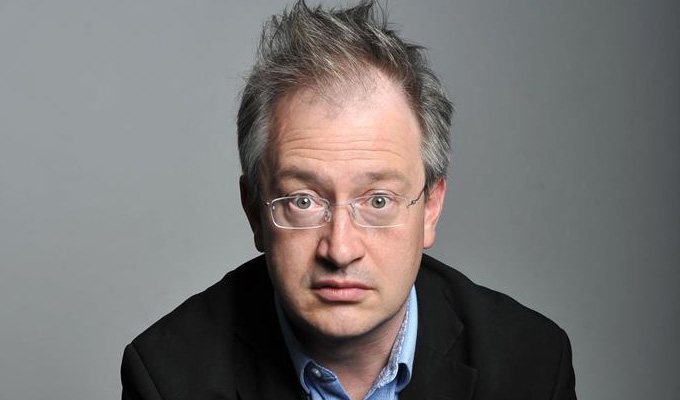 28/10/2020 … Robin Ince is launching a new podcast about the counterculture.
Tue 27 October 2020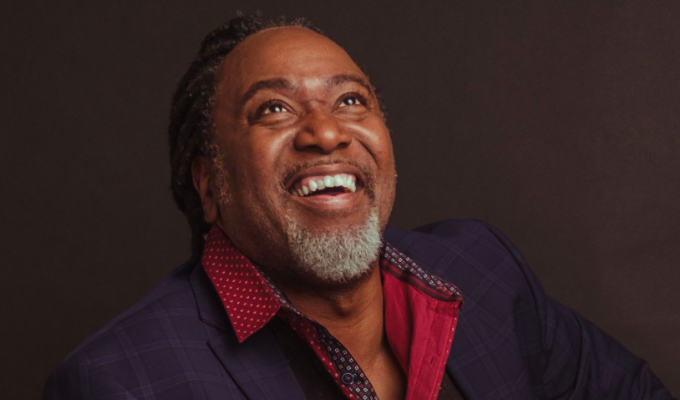 27/10/2020 … Reginald D Hunter has announced a 35-date tour for next spring and summer.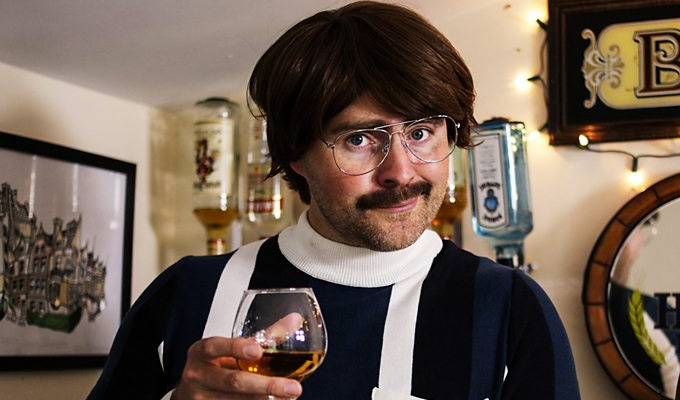 27/10/2020 … Mockumentary Soft Border Patrol and sketch pilot The Paddy Raff Show have been shortlisted for best scripted comedy in the Royal Television Society awards for Northern…
Mon 26 October 2020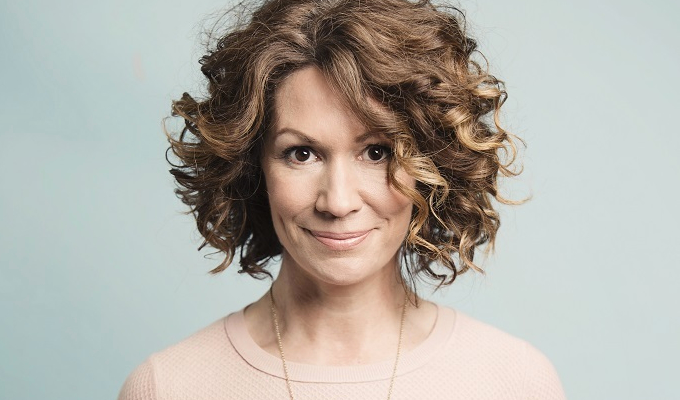 26/10/2020 … Filming has started on Kitty Flanagan's Australian sitcom, in which the stand-up plays a lawyer forced to take a job at a 'shabby suburban firm specialising…
Tue 20 October 2020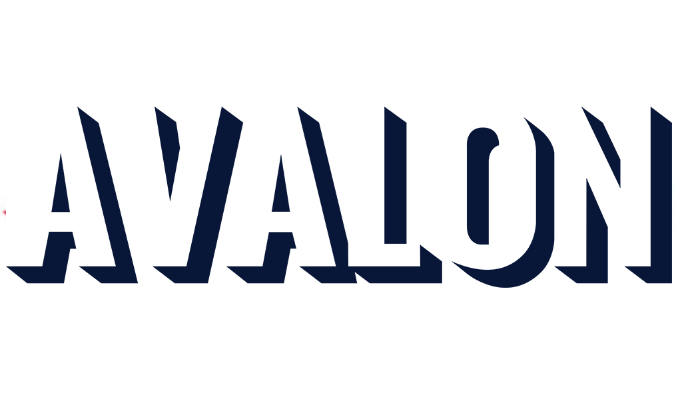 20/10/2020 … Comedy management and production company Avalon has bought a majority stake in fellow talent company The Agency.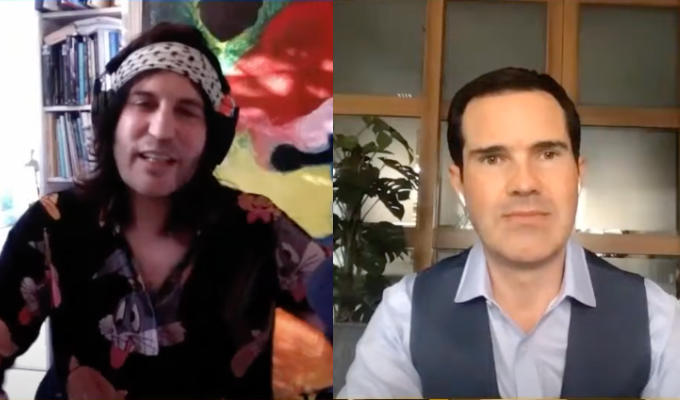 20/10/2020 … Montreal's Just For Laughs comedy festival is hailing its 2020 digital version a success, after attracting 778,000 viewers worldwide.
Mon 19 October 2020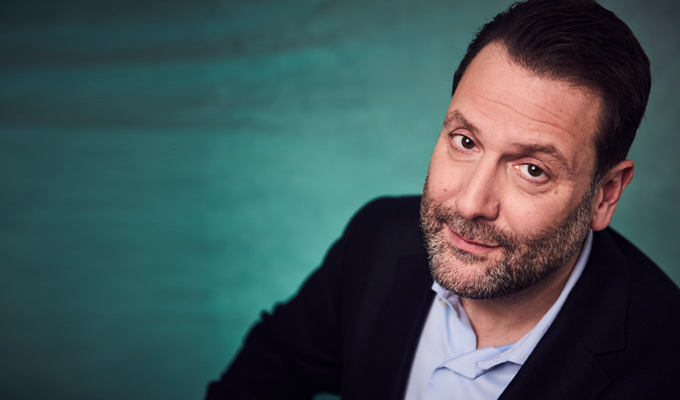 19/10/2020 … Miles Ketley, the chief executive of Simon Pegg's and Nick Frost's production company, Stolen Picture, has unexpectedly died at the age of 52.
Fri 16 October 2020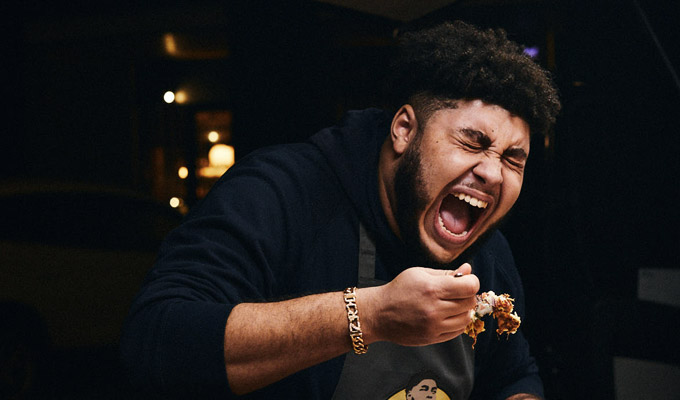 16/10/2020 … The guests have been announced for the two Christmas specials of Big Zuu's Big Eats.