Fri 27 December 2019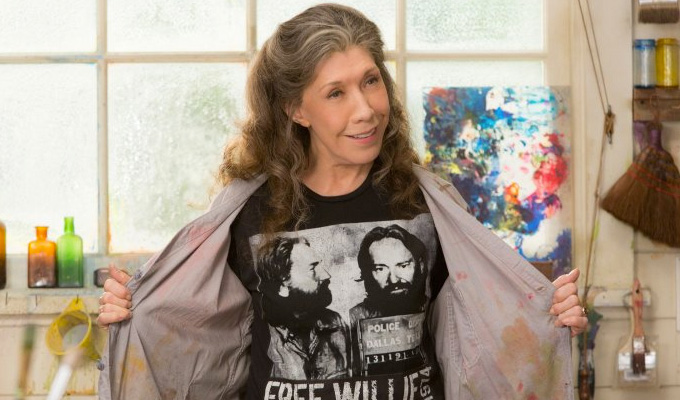 27/12/2019 … Lily Tomlin has been arrested during a climate change protest, it has been reported.
Thu 26 December 2019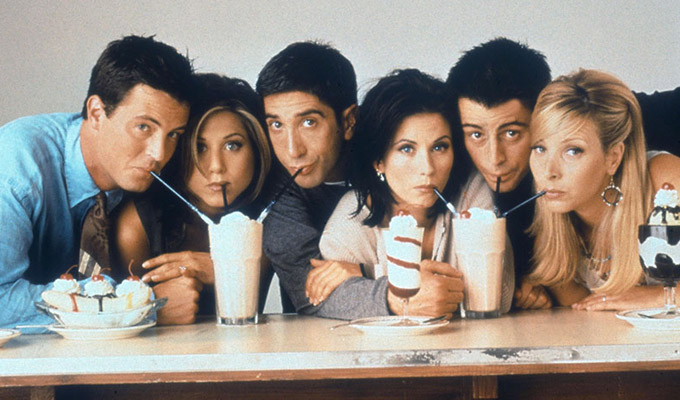 26/12/2019 … Allee Willis, who wrote the theme tune for Friends, has died aged 72.
Mon 23 December 2019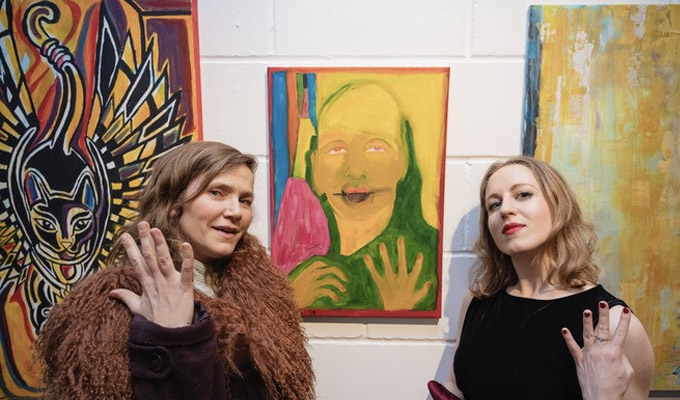 23/12/2019 … A week-long exhibition of art by comedians has raised £3,285 for Mental Health UK.
Fri 20 December 2019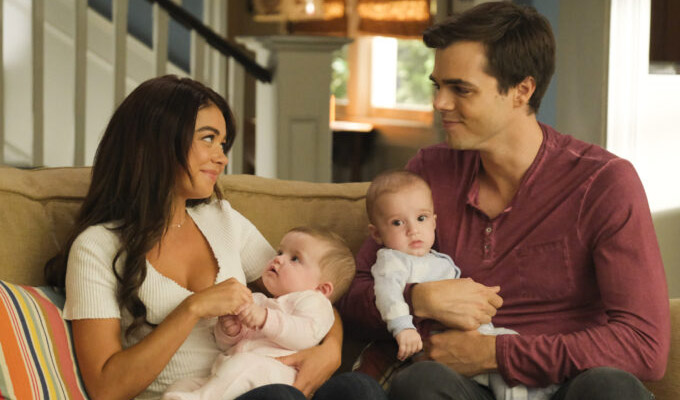 20/12/2019 … Modern Family's final series will air on Sky One next year, the broadcaster has announced.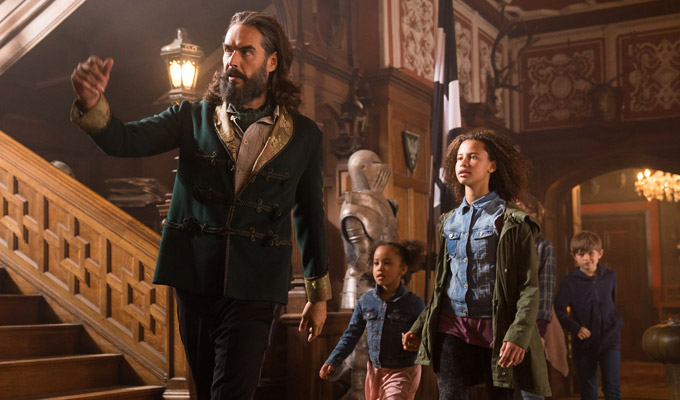 20/12/2019 … Sky has confirmed a release date for its film version of Four Children And It starring Russell Brand.
Wed 18 December 2019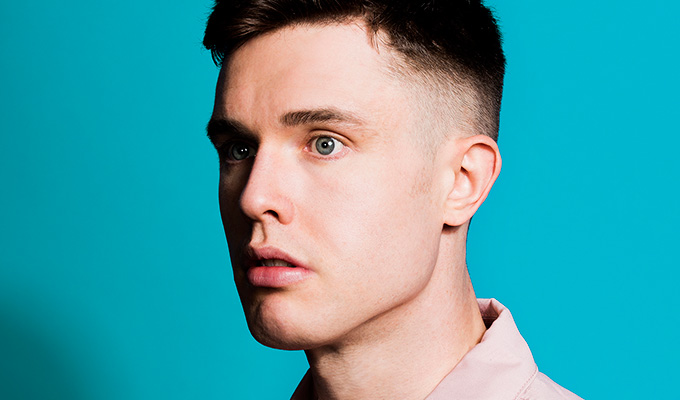 18/12/2019 … Ed Gamble is to embark on his first European tour.
Tue 17 December 2019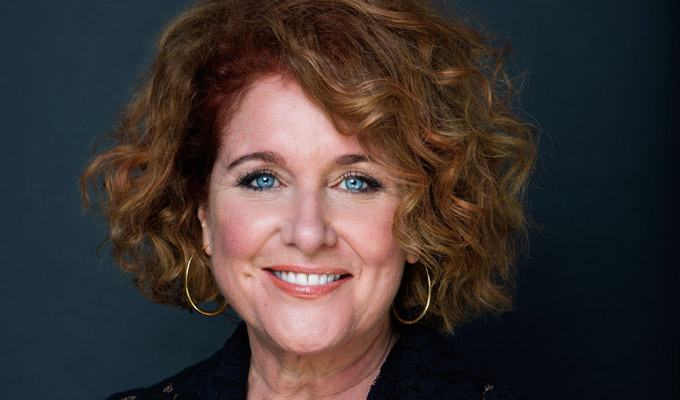 17/12/2019 … Dead Ringers impressionist Jan Ravens to star in a stage productionof Alan Bennett's Talking Heads.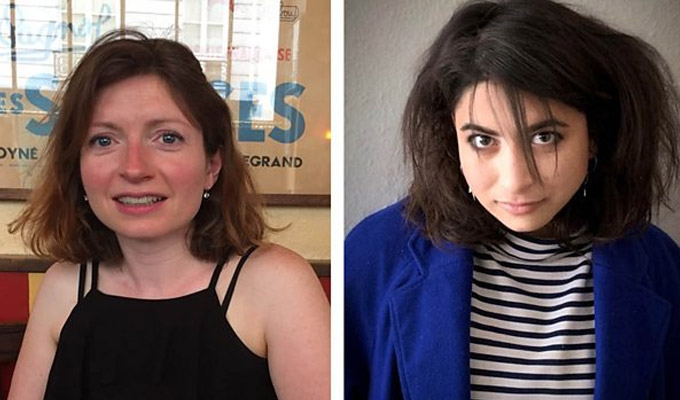 17/12/2019 … BBC Studios has appointed a new producer and executive producer to its audio comedy team.