Sat 30 December 2017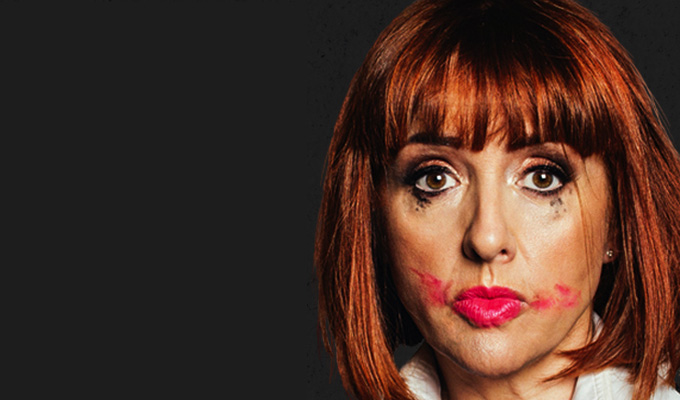 30/12/2017 … Cally Beaton won the Piccadilly Comedy new act of the year contest last night.
Sun 24 December 2017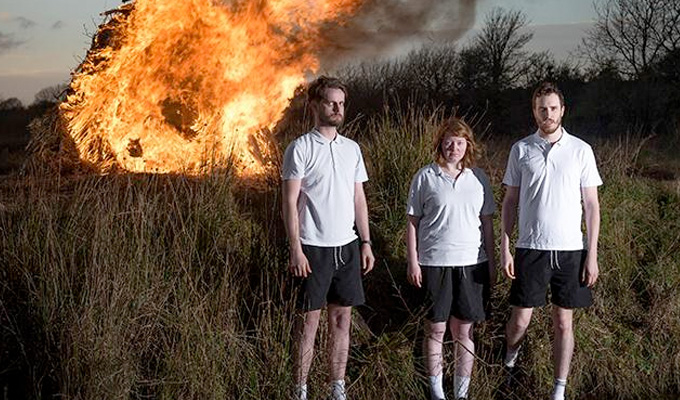 24/12/2017 … Comedians are to pay homage to the top 50 films in a mammoth charity gig next year.
Fri 22 December 2017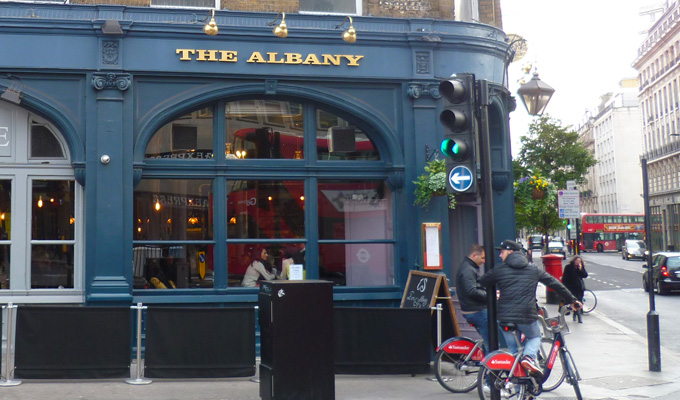 22/12/2017 … The basement of the Albany pub in central London is to reopen as a comedy club.
Wed 20 December 2017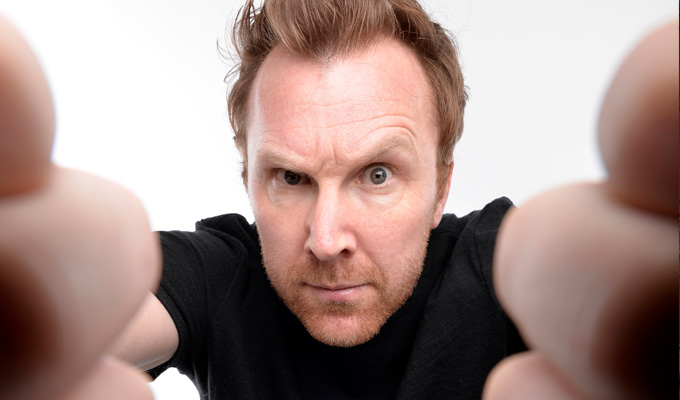 20/12/2017 … Leicester's Comedy Festival has announced the line-ups for all its showcases of emerging comedians.
Mon 18 December 2017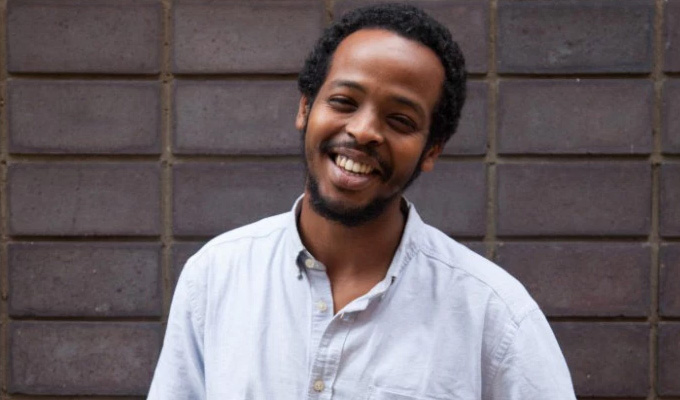 18/12/2017 … Mohamed Omar has been crowned this year's Leicester Square Theatre New Comedian Of The Year.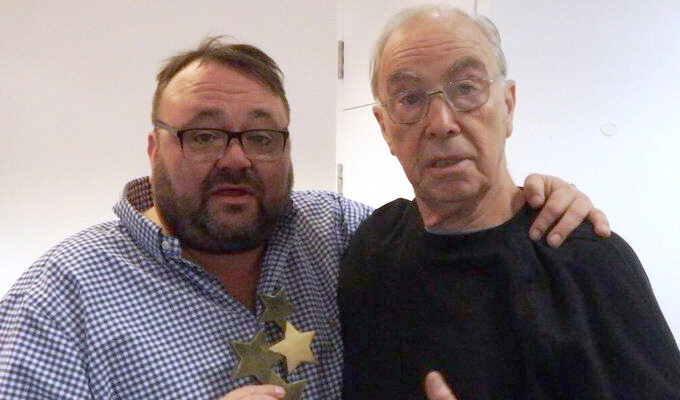 18/12/2017 … The late Yorkshire comedian Bobby Knutt was honoured with an award by BBC Radio Sheffield today.
Fri 15 December 2017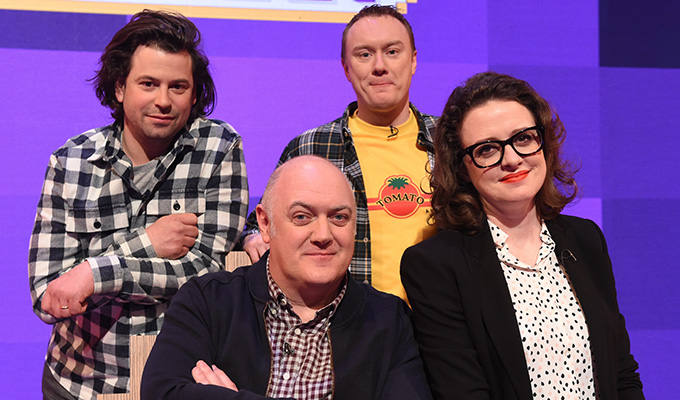 15/12/2017 … The full cast of Dara O'Briain's Go 8 Bit are to perform their first live gig together And, of course, it's based around video games.
Wed 13 December 2017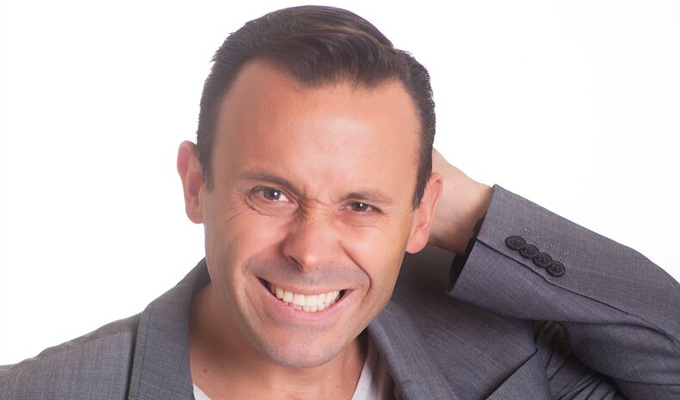 13/12/2017 … Geoff Norcott is to make his second appearance on Question Time tomorrow.