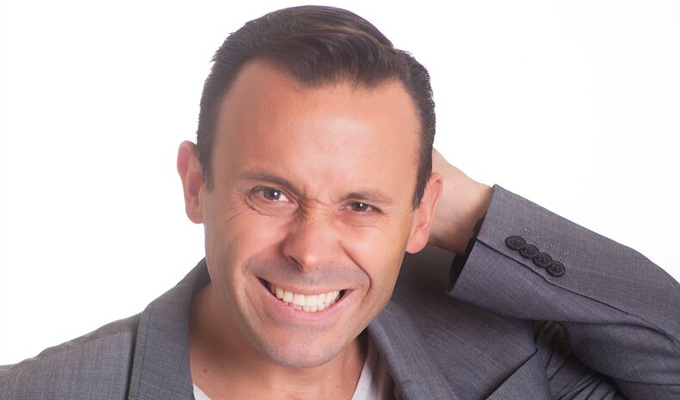 Geoff Norcott returns to Question Time
Geoff Norcott is to make his second appearance on Question Time tomorrow.
One of the circuit's few openly right-leaning comedians, the comic will be on tomorrow night's show, 11 months after making his debut.
He will be appearing on a panel alongside Nicky Morgan, one of the pro-Remain Tory rebels behind Theresa May's Commons defeat on Brexit tonight; scientist and Labour peer Robert Winston; Labour's Rebecca Long-Bailey; and Isabel Oakeshott, the Sunday Times journalist who co-wrote the biography which made the unsubstantiated claims about David Cameron and a college initiation.
When Norcott made his debut on the flagship political debate show last year, he said that May was the world leader best equipped to deal with Donald Trump.
Tomorrow's Question Time will be live from Barnsley on BBC One at 10:45pm.
Published: 13 Dec 2017
Recent Other News
What do you think?