Fri 21 December 2018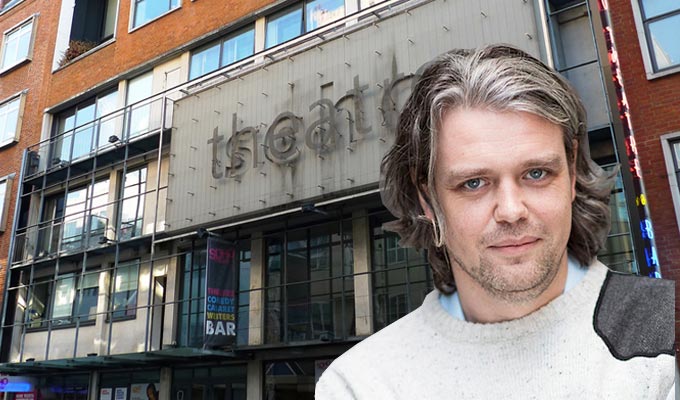 21/12/2018 … Soho Theatre's artistic director Steve Marmion has announced he is quitting the theatre in the New Year.
Thu 20 December 2018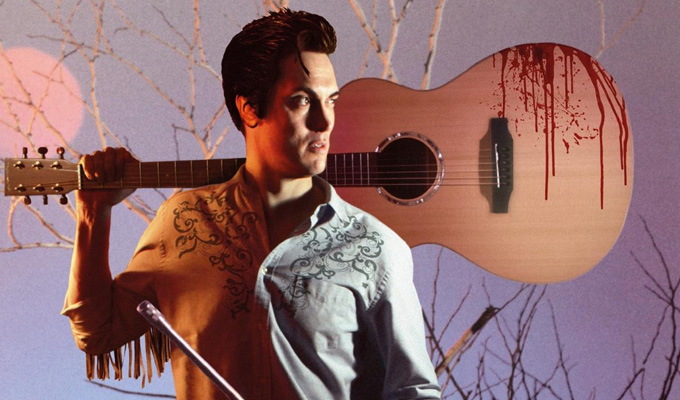 20/12/2018 … Rob Kemp's retelling of the Evil Dead 2 through the songs of Elvis Presley is heading to the Melbourne International Comedy Festival.
Wed 19 December 2018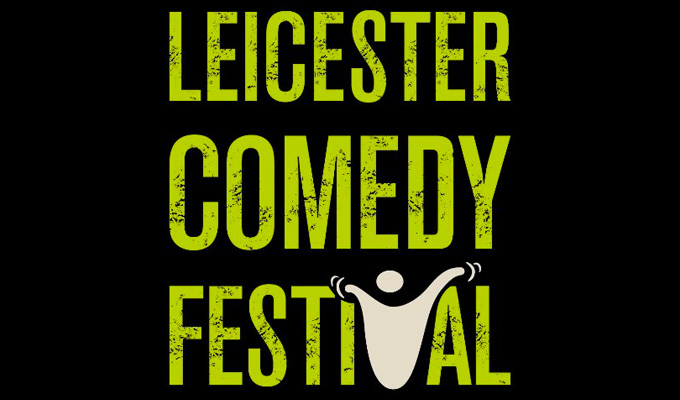 19/12/2018 … The finalists have been announced for the range of competitions run by the Leicester Comedy Festival.
Mon 17 December 2018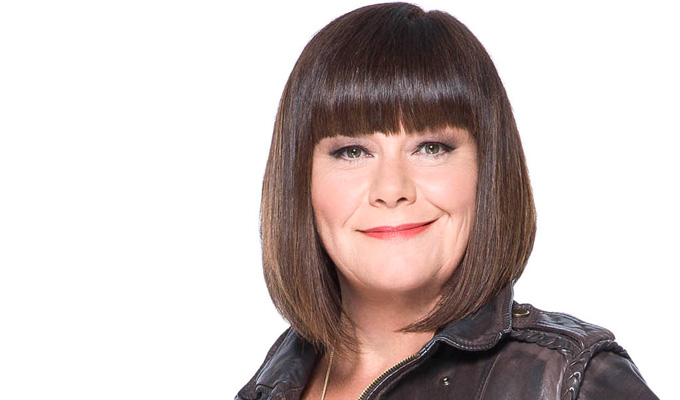 17/12/2018 … Dawn French is to be the voice the voice of a rebranded radio network.
Thu 13 December 2018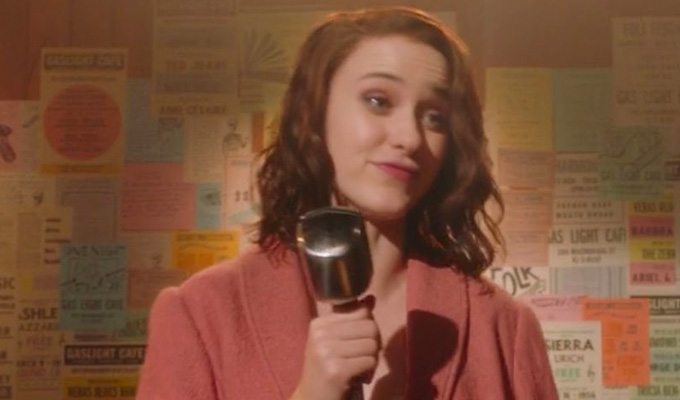 13/12/2018 … The nominees have been announced for the 25th annual Screen Actors Guild Awards, with Amazon's The Marvelous Mrs Maisel picking up four nods.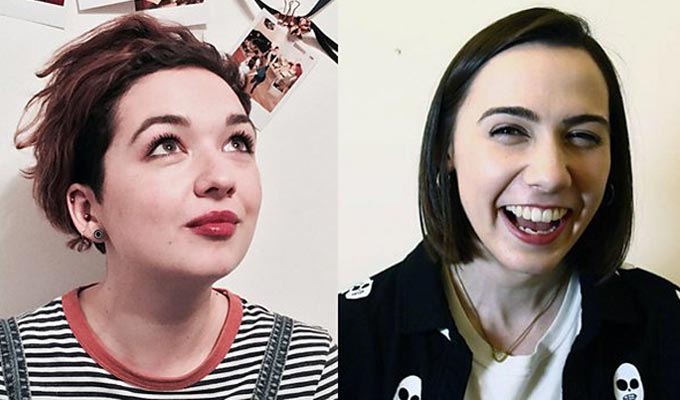 13/12/2018 … The BBC has announced that Kat Sadler and Catherine Brinkworth are to receive this year's Radio Comedy Writers' Bursary.
Fri 07 December 2018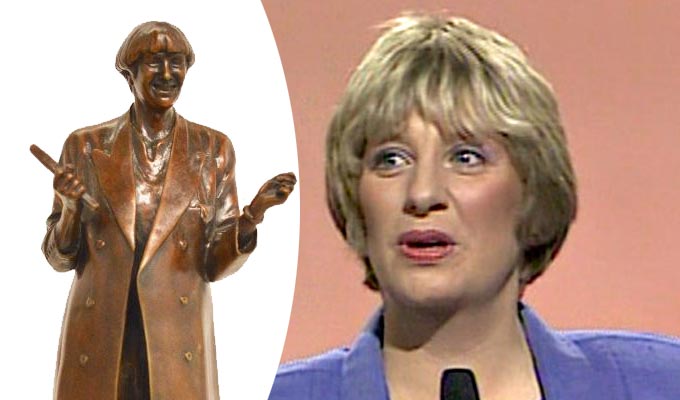 07/12/2018 … Forty ten-inch statues of Victoria Wood are being sold off, in a bid to fund a full-size version in her home town of Bury The scale models will be cast in…
Wed 05 December 2018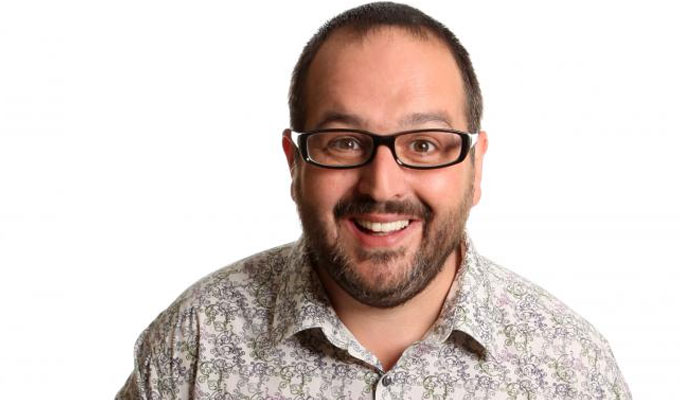 05/12/2018 … Greater Manchester Fringe is offering a mentorship for a comedian preparing their first full-length show.