Thu 10 December 2020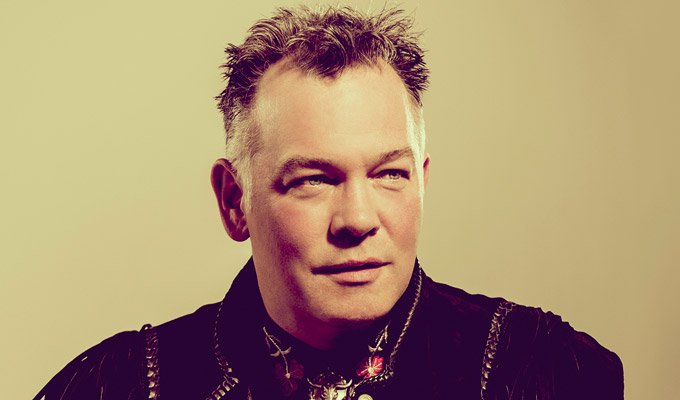 10/12/2020 … Rob Brydon, Stewart Lee and Henning Wehn have been added to the programme of next year's Slapstick festival.
Wed 09 December 2020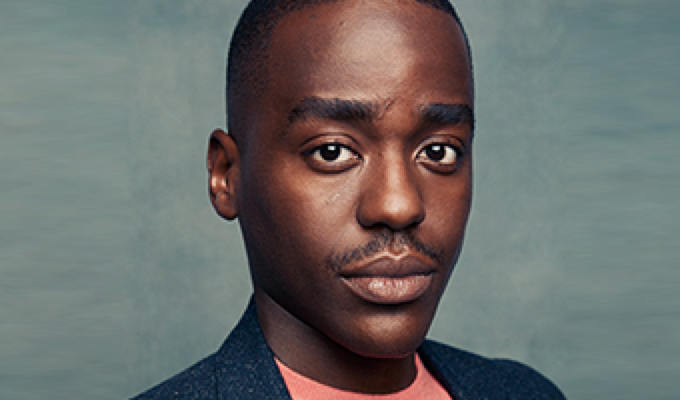 09/12/2020 … Sex Education has scooped two accolades at the international Rose d'Or TV awards.
Tue 08 December 2020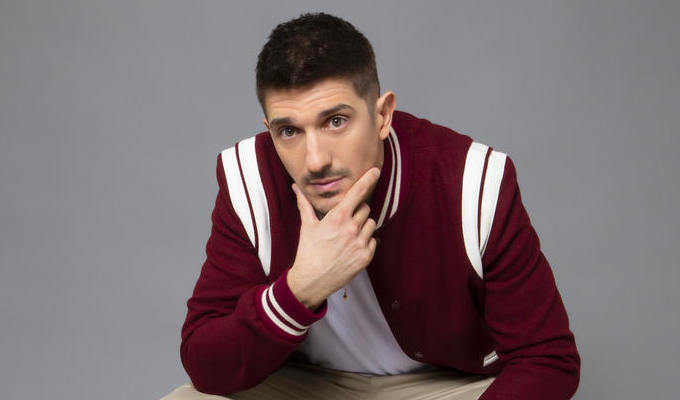 08/12/2020 … Netflix has ordered a four-part comedy series from New York comic Andrew Schulz.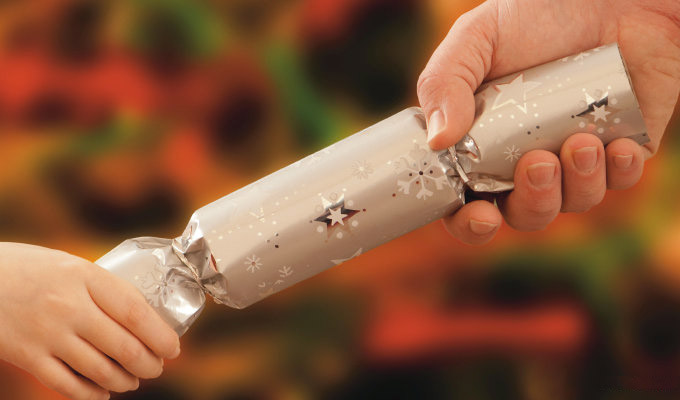 08/12/2020 … The Gold TV channel has released its annual list of topical Christmas cracker jokes.
Fri 04 December 2020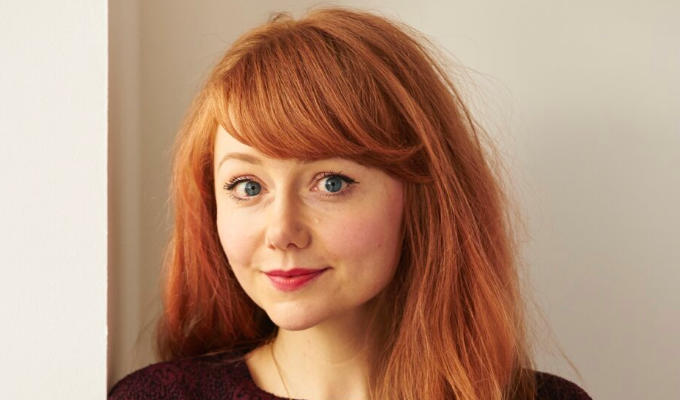 04/12/2020 … Gameface producer Charlotte Lewis has been named head of comedy at top independent production house Objective Fiction.
Thu 03 December 2020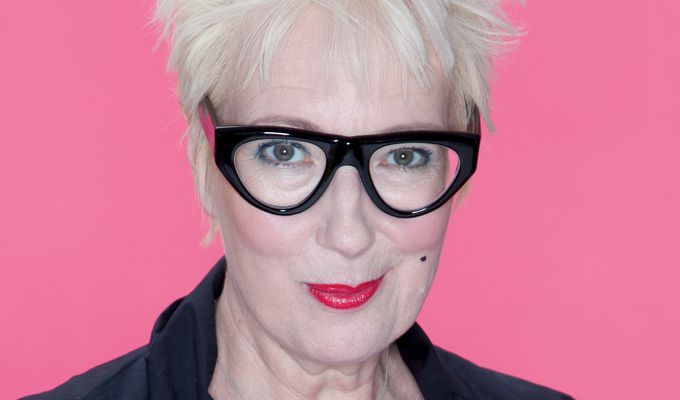 03/12/2020 … Comedians-turned-authors Jenny Éclair, Helen Lederer and Mark Watson are among the writers contributing to a new, free, book of comic tales.
Tue 01 December 2020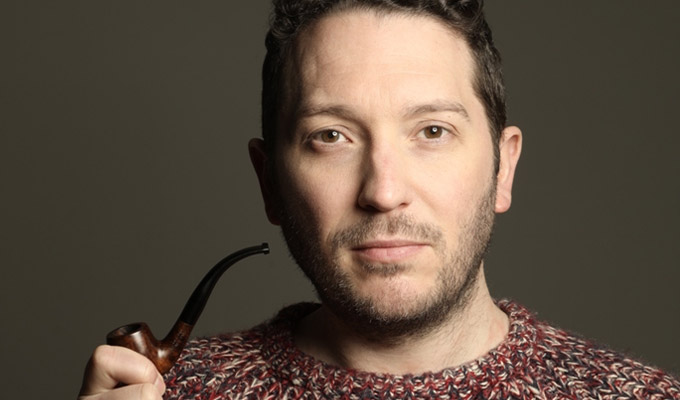 01/12/2020 … Comics including Jon Richardson, Rachel Parris, Jordan Brookes and Richard Herring are to take part in a charity online version of the comedy video game challenge…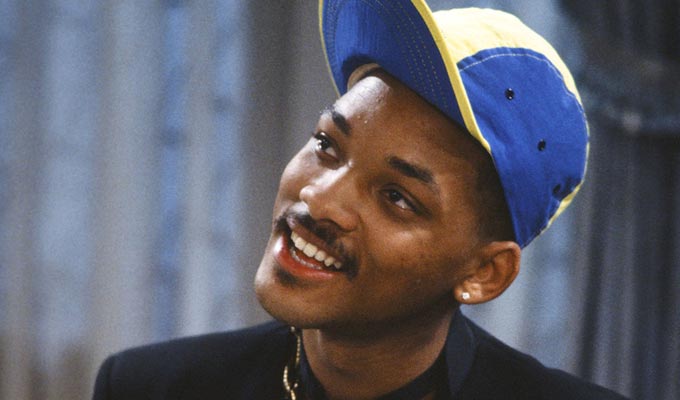 01/12/2020 … The Fresh Prince of Bel-Air is coming to Sky Comedy from the new year.