Mon 09 November 2020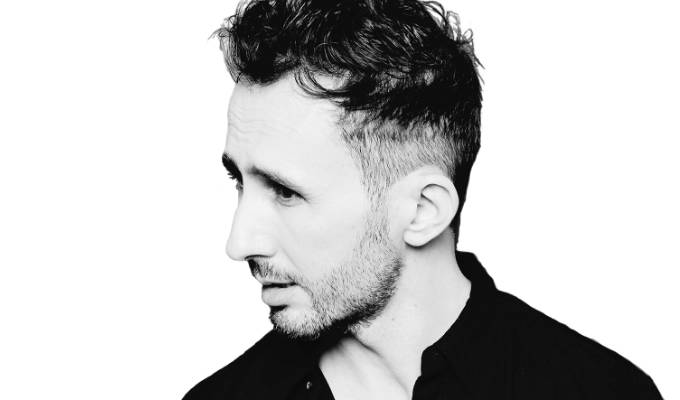 09/11/2020 … Stand-up Nathan Cassidy has written an imaginary three-month diary from Boris Johnson, describing his recovery from Covid.
Wed 04 November 2020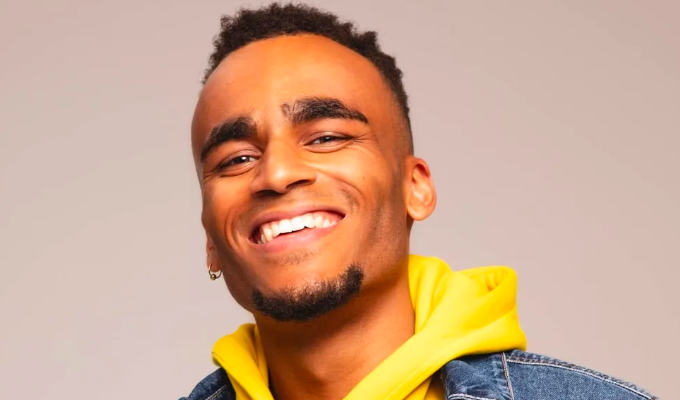 04/11/2020 … Social media comedian Munya Chawawa is to host this year's Edinburgh TV Awards, it has been announced.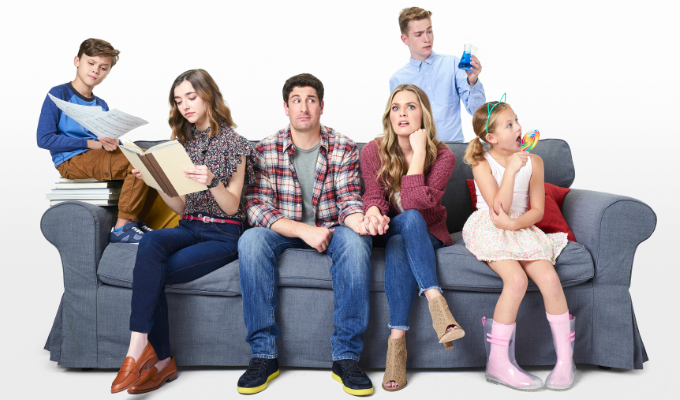 04/11/2020 … Britain's Fox channel has brought the rights to American sitcom Outmatched.
Tue 03 November 2020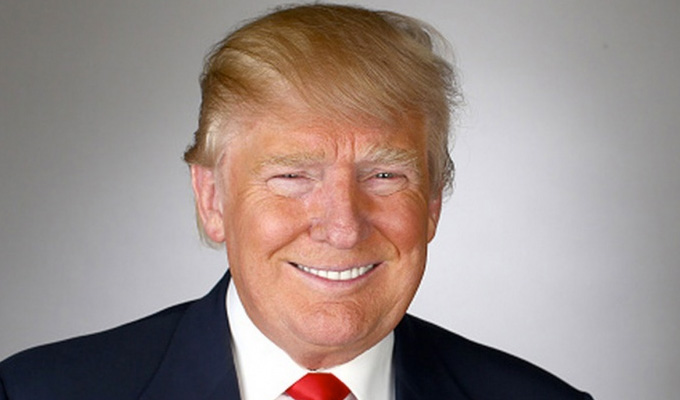 03/11/2020 … Many news networks and online outlets are offering coverage of the US Presidential election tonight, but of course stuck-at-home comedians are also keen to get in…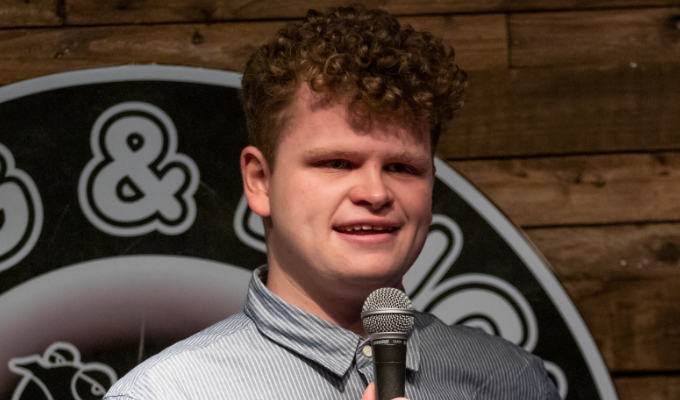 03/11/2020 … Dan Tiernan, who works in a care home for young asylum seekers, has won the annual new act competition run by Manchester's Frog and Bucket.
Sat 31 October 2020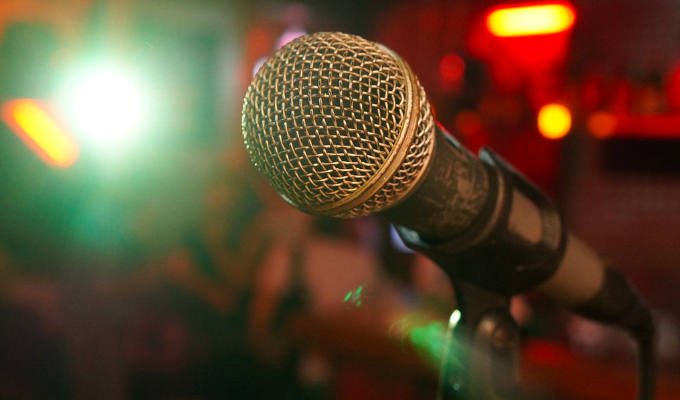 31/10/2020 … London comedy venue 2Northdown has launched its third new act competition Heats will take place from January in its sister venue, 21Soho The…
Thu 29 October 2020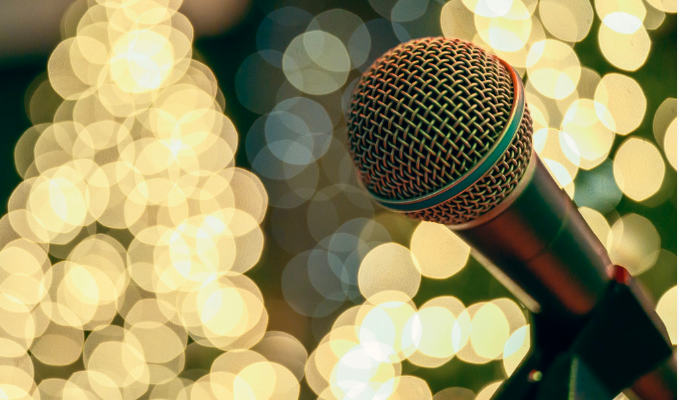 29/10/2020 … Comedians are set to host corporate Christmas gigs, despite the pandemic.
Wed 28 October 2020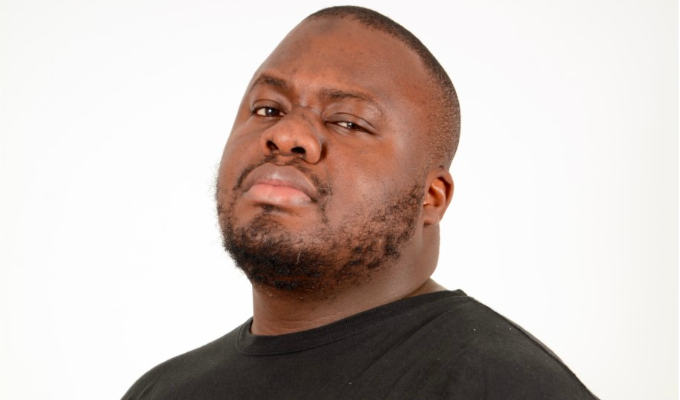 28/10/2020 … Britain's Got Talent Nabil Abdulrashid has signed with Jimmy Carr's agent.