Latest News
All the latest news about comedy and comedians: stand-up, TV sitcoms and sketch shows, comedy movies, etc…
Sat 13 August 2022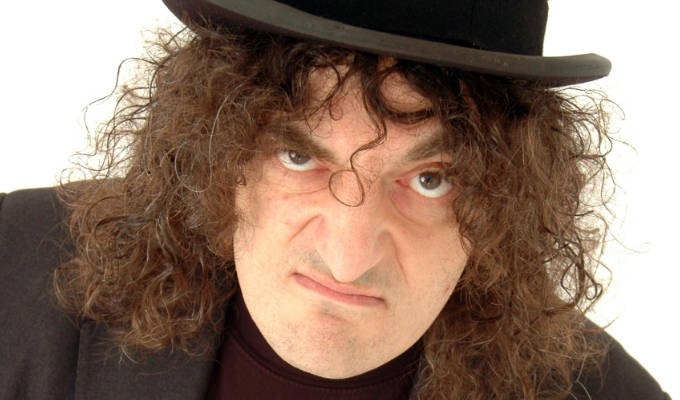 13/08/2022 … Edinburgh's Pleasance venue has insisted it champions freedom of speech after pulling a Jerry Sadowitz gig.
Wed 10 August 2022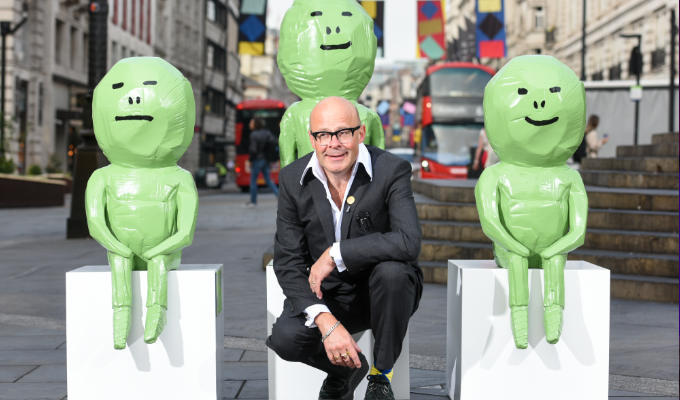 10/08/2022 … Harry Hill has brought aliens to London's West End.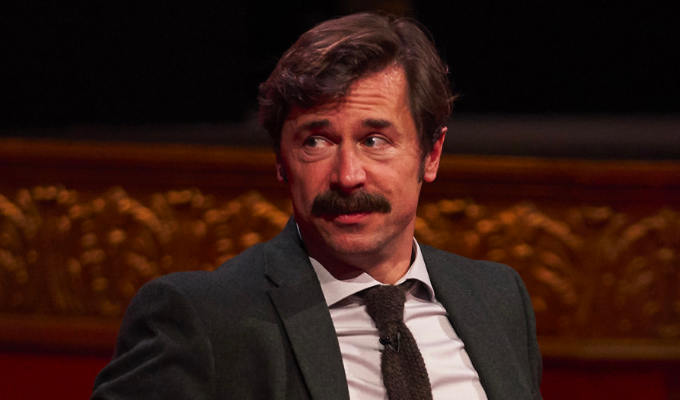 10/08/2022 … The End Of The Road comedy festival has announced its comedy programme.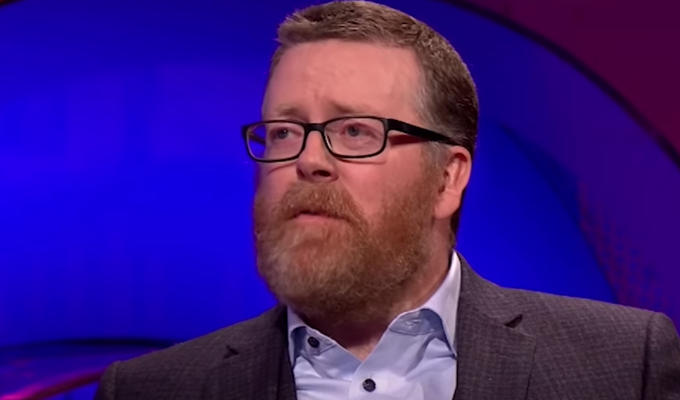 10/08/2022 … Channel 4 will not get into trouble over Frankie Boyle's joke that he wished Boris Johnson would be dragged screaming into hell.