Latest News
All the latest news about comedy and comedians: stand-up, TV sitcoms and sketch shows, comedy movies, etc…
Sat 04 July 2020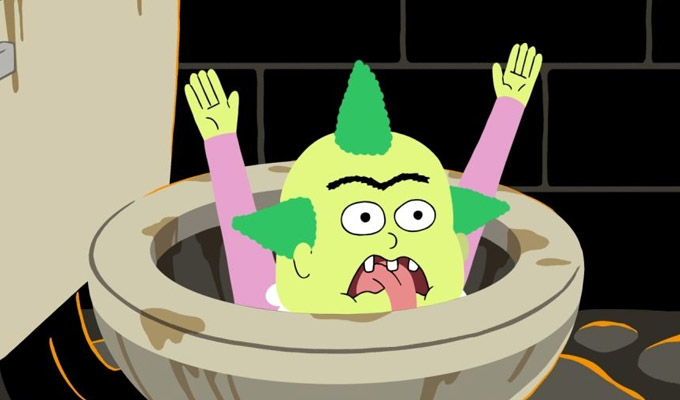 04/07/2020 … Here's Chortle's daily round-up of new comedy to watch at home during lockdown.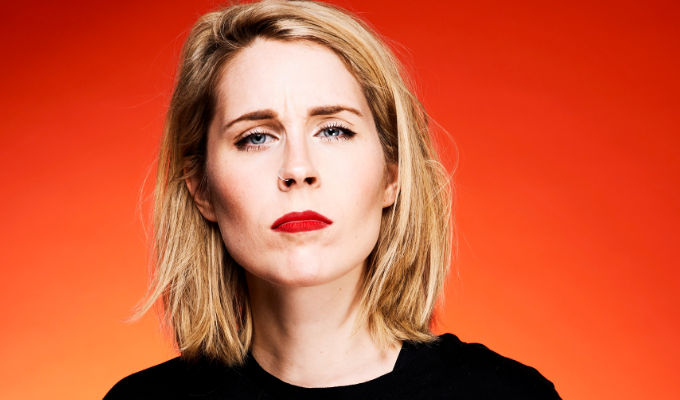 04/07/2020 … A comedy promoter 'paid' men who played his gig with the phone numbers of female stand-ups, rather than money.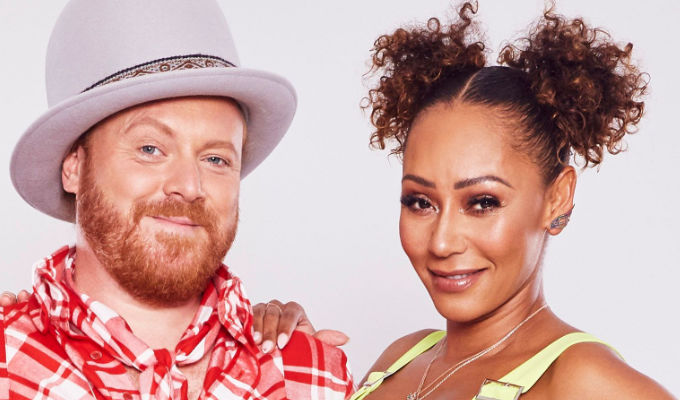 04/07/2020 … Mel B has quit Celebrity Juice after just two seasons as captain.