Latest News
All the latest news about comedy and comedians: stand-up, TV sitcoms and sketch shows, comedy movies, etc…
Tue 22 January 2019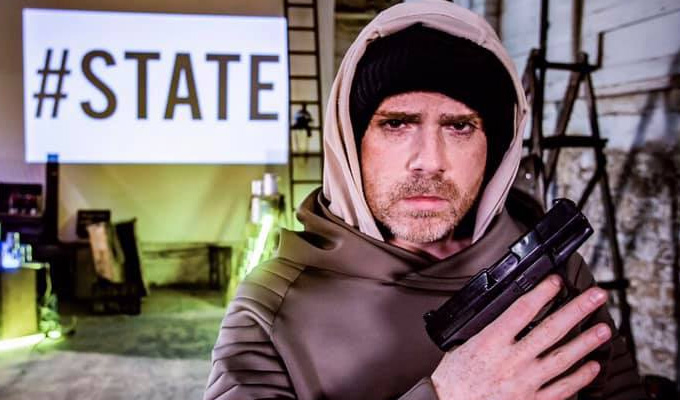 22/01/2019 … The BBC has commissioned a stand-up showcase and a topical comedy show for its new Scottish channel.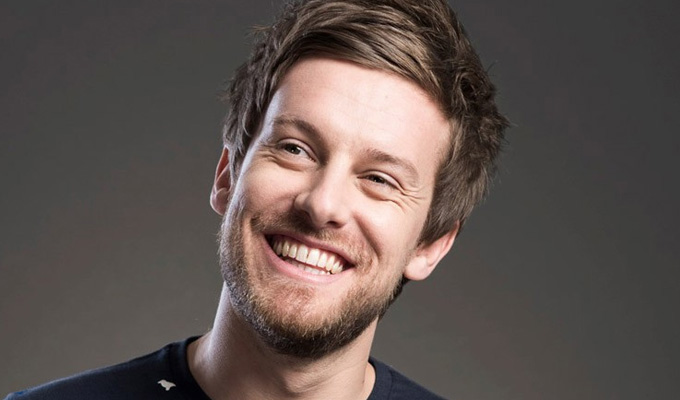 22/01/2019 … Chris Ramsey's Just Happy To Get Out Of The House tour is to be broadcast on Comedy Central.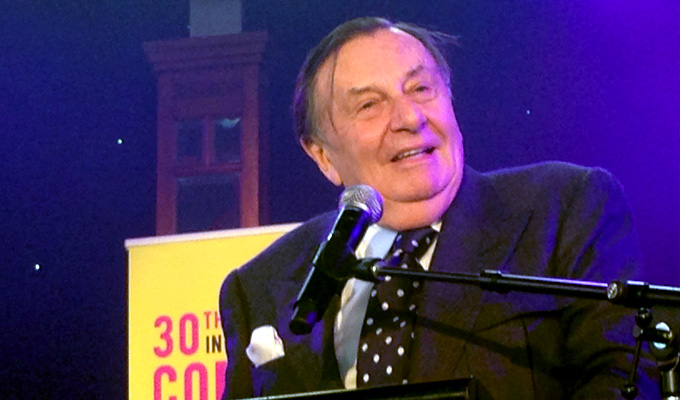 22/01/2019 … Barry Humphries is to return to the West End this spring to host a silent comedy showcase.