Latest News
All the latest news about comedy and comedians: stand-up, TV sitcoms and sketch shows, comedy movies, etc…
Sat 27 February 2021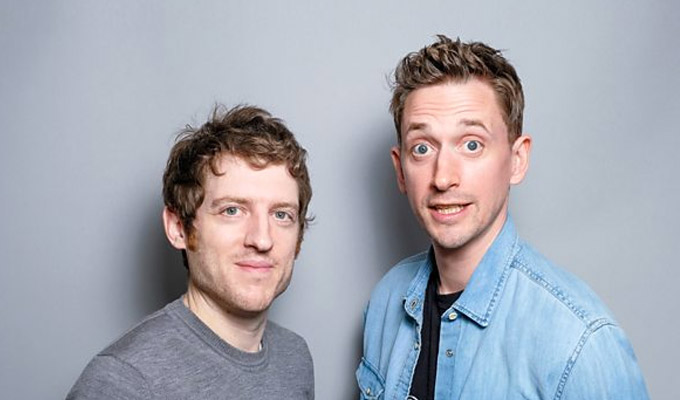 27/02/2021 … The week's best comedy on demand.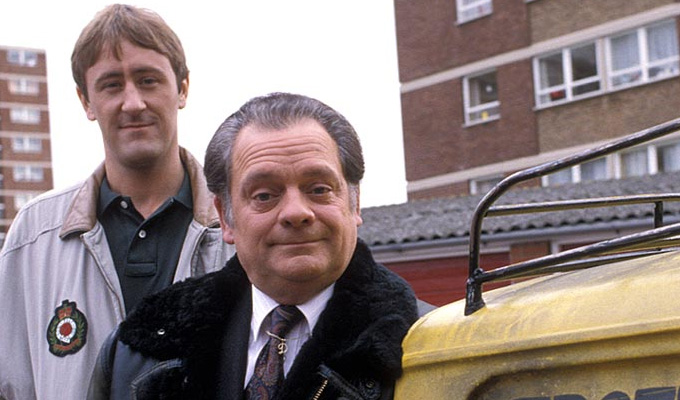 27/02/2021 … The creator of Only Fools And Horses planned a final episode in which Del Boy would retire.
Fri 26 February 2021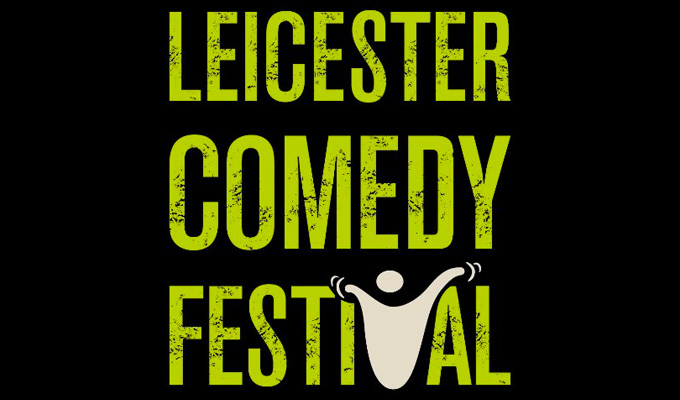 26/02/2021 … The Leicester Comedy Festival has announced the shortlist for its annual awards.
Thu 25 February 2021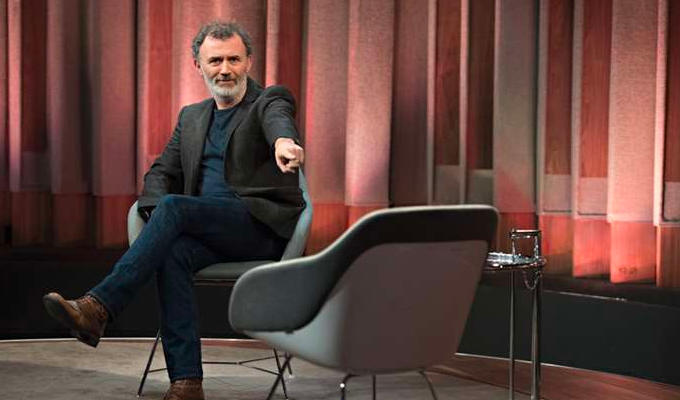 25/02/2021 … Tommy Tiernan's Irish chat show has been extended by six weeks.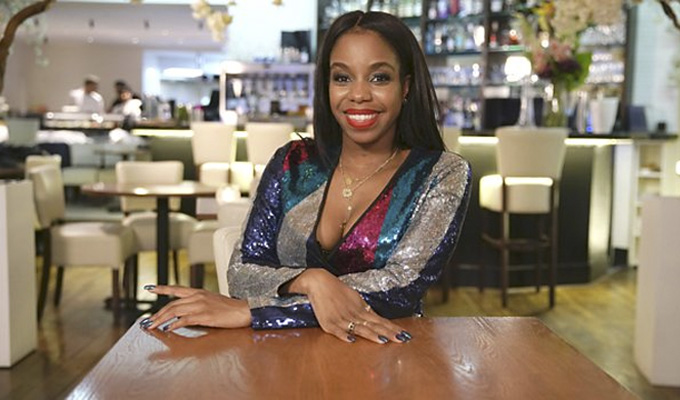 25/02/2021 … London Hughes is today taking part in a free discussion on black women in comedy, hosted by Hollywood trade paper Variety.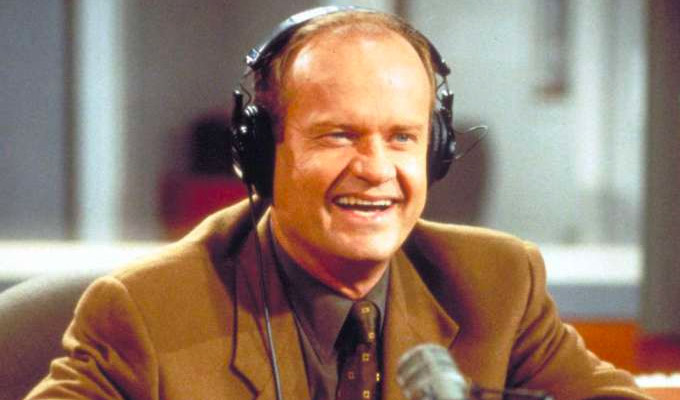 25/02/2021 … American streaming service Paramount+ has officially confirmed the reboot of Frasier after 17 years.
Wed 24 February 2021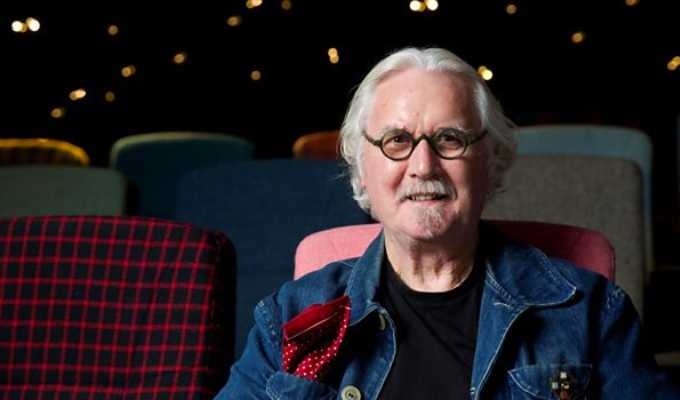 24/02/2021 … Billy Connolly's autobiography is to be released in October and entitled Windswept And Interesting.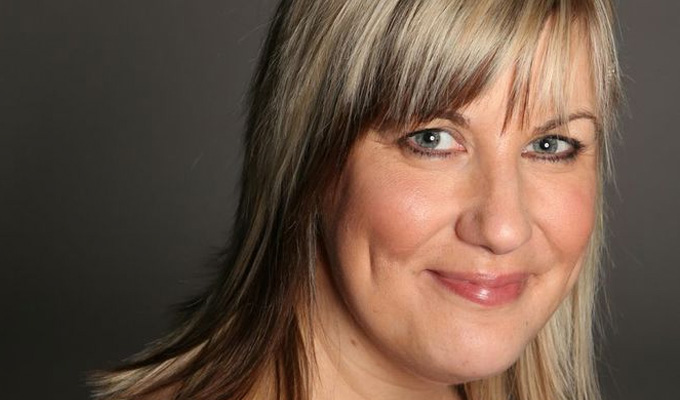 24/02/2021 … Northern comedians face a raft of assumptions that those from the South of England don't, an academic and performer has found.