2016 News
All the latest news about comedy and comedians: stand-up, TV sitcoms and sketch shows, comedy movies, etc…
Mon 12 December 2016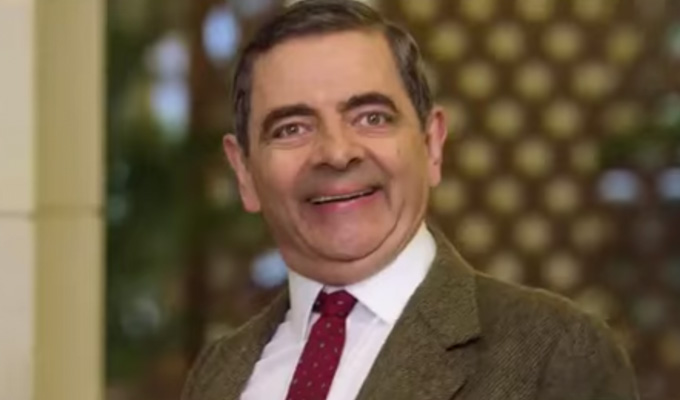 12/12/2016 … Mr Bean is making his movie comeback – in a Chinese film.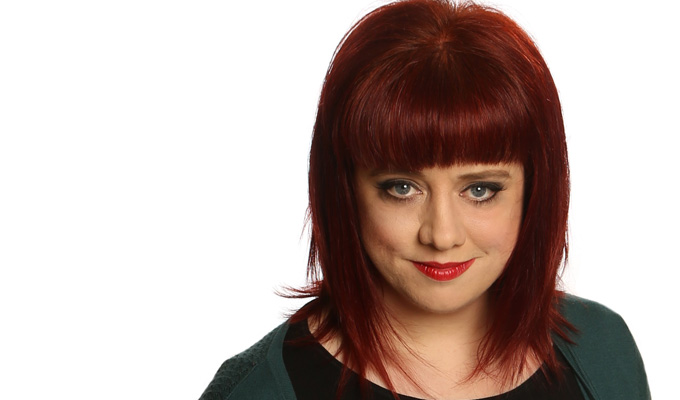 12/12/2016 … Angela Barnes is to host the next series of Radio 4 Extra's satirical sketch show Newsjack, airing next year.
Sun 11 December 2016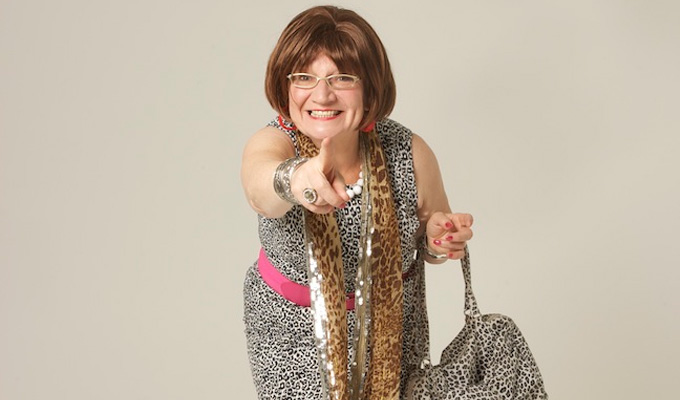 11/12/2016 … The comedy week ahead.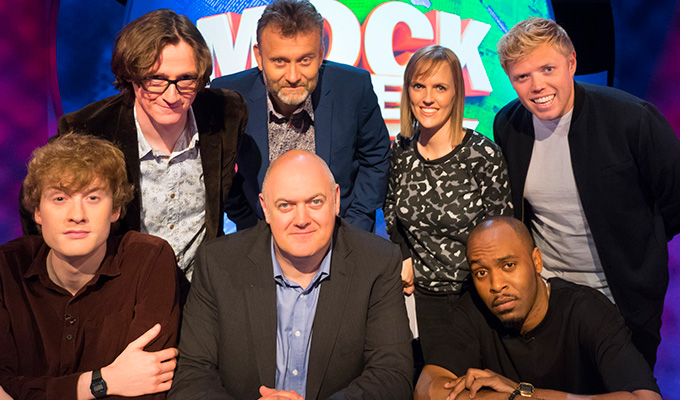 11/12/2016 … New research has proved the astonishing gender bias in British comedy panel shows.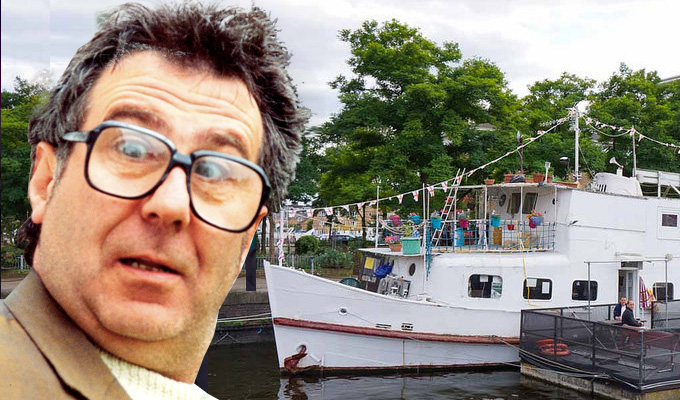 11/12/2016 … The floating pub once run by alternative comedy legend Malcolm Hardee is set to be broken up for scrap.
Sat 10 December 2016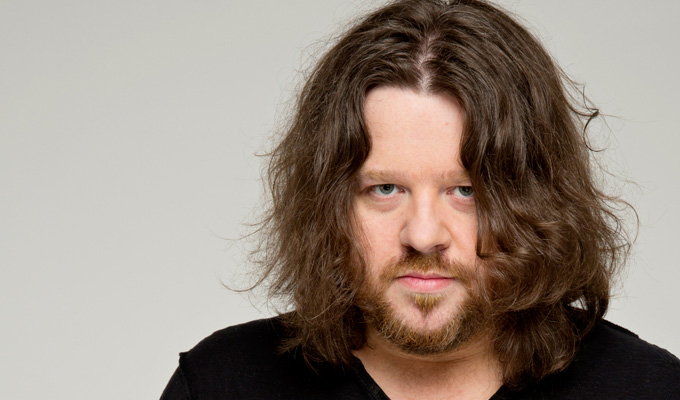 10/12/2016 … This week's best comedy shows on demand.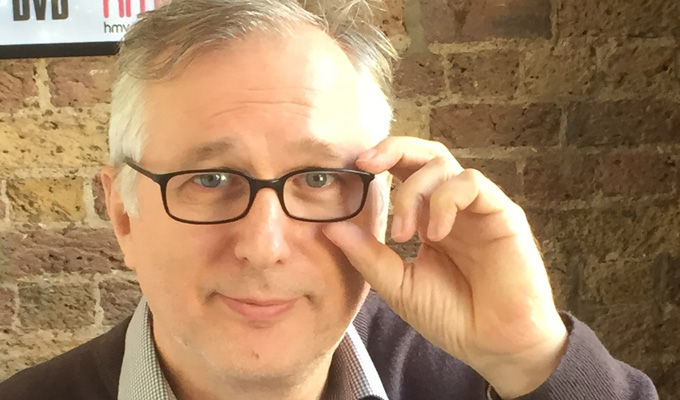 10/12/2016 … Top comedy producer Henry Normal has received an honorary doctorate from Nottingham Trent University.
Fri 09 December 2016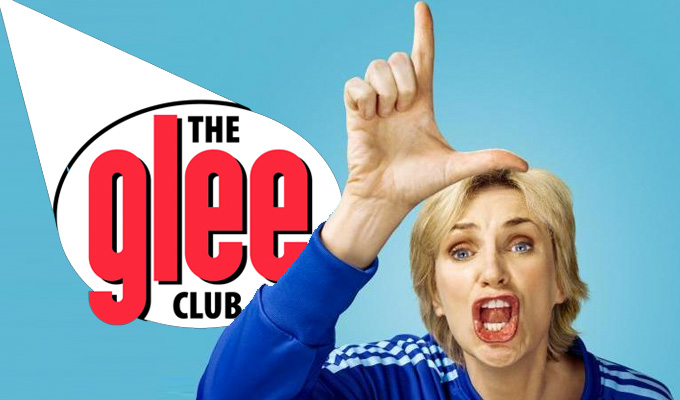 09/12/2016 … The legal battle between the Glee comedy club and the TV series of the same name is to go through another round.