2016 News
All the latest news about comedy and comedians: stand-up, TV sitcoms and sketch shows, comedy movies, etc…
Thu 25 February 2016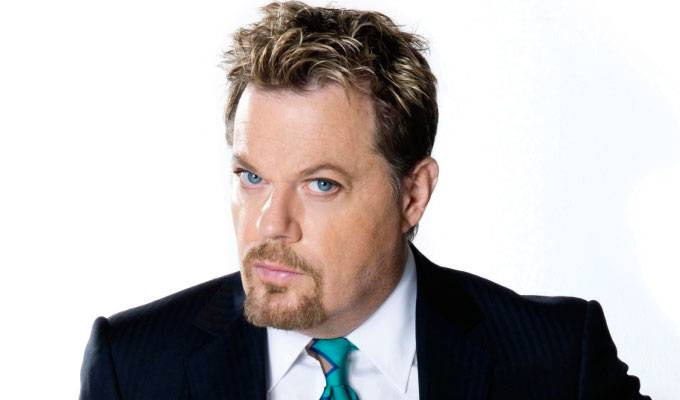 25/02/2016 … <p> Eddie Izzard is standing for a place on Labour's ruling executive.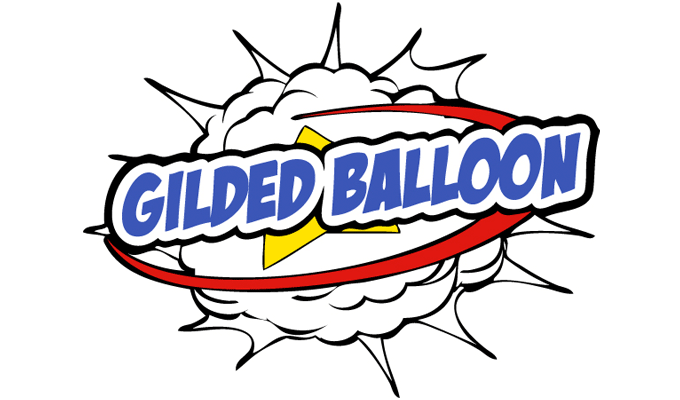 25/02/2016 … Edinburgh's Counting House pub is to be part of the Gilded Balloon complex at this year's Fringe, after nine years of being a free venue.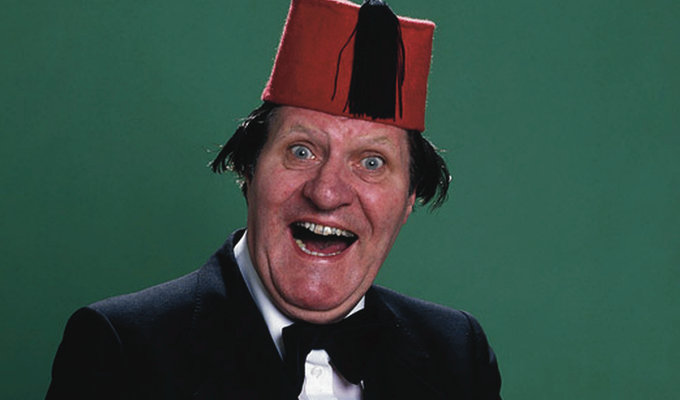 25/02/2016 … Tommy Cooper is to be honoured with a blue plaque at his West London home.
Wed 24 February 2016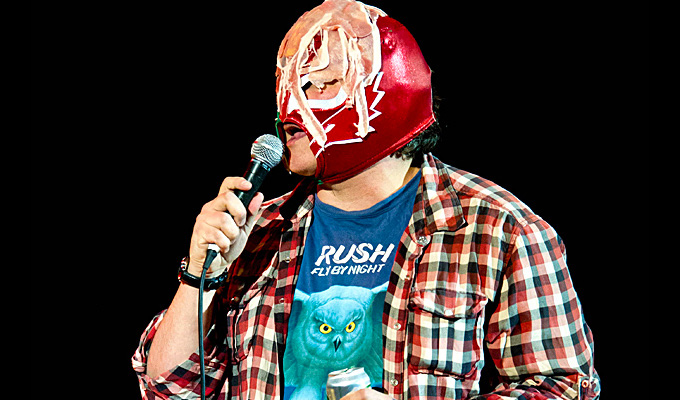 24/02/2016 … Stewart Lee's 'inspiration', Baconface, is to present his own radio show.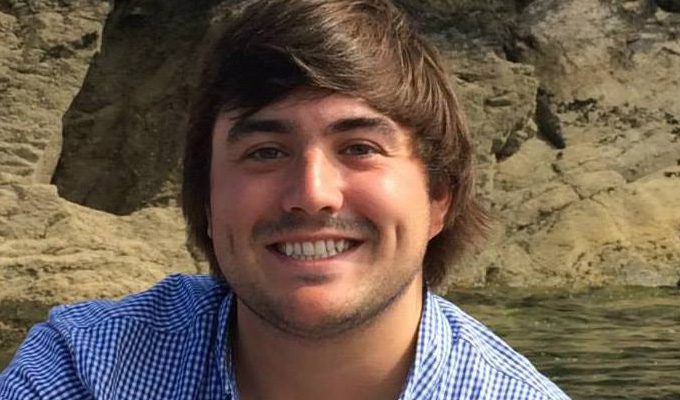 24/02/2016 … The former leader of young Conservatives in Wales is selling comedians' jokes without their knowledge.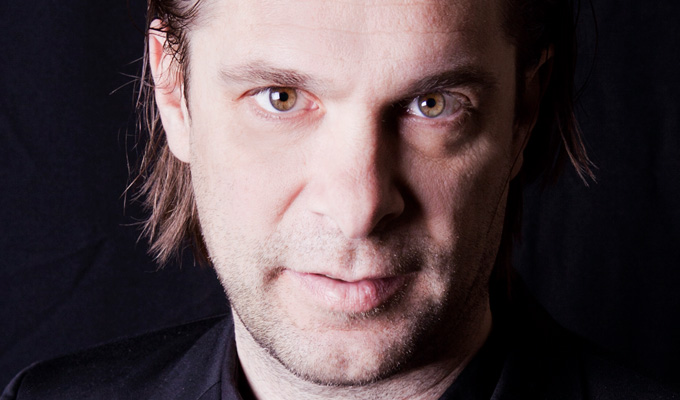 24/02/2016 … DUTCH comedian Hans Teeuwen is to return to the UK this autumn for his first tour in six year.
Tue 23 February 2016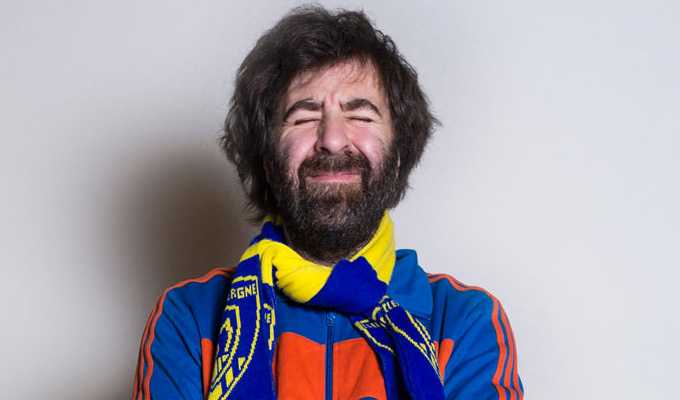 23/02/2016 … David O'Doherty is to publish a third children's book in his Danger is Everywhere series.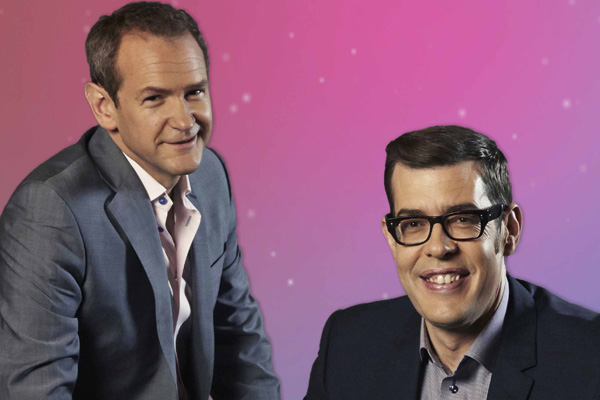 23/02/2016 … Alexander Armstrong and Richard Osman are to host another 210 episodes of Pointless.