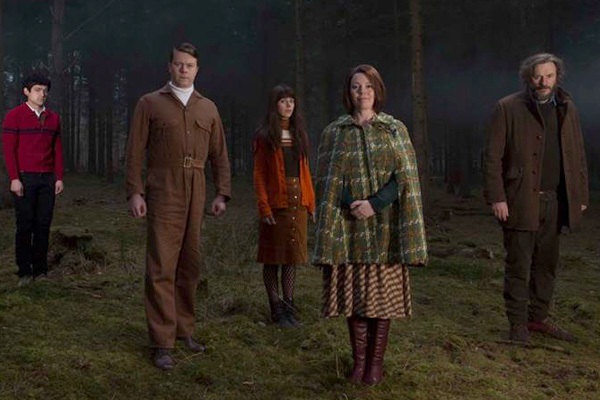 Colman and Barratt's dark new roles
This brooding picture has just been released by Channel 4 to tease their new dark comedy-drama Flowers, starring Olivia Colman and Julian Barratt.
The series, which launches this spring having been announced last August, has been written and directed by Will Sharpe, the Bafta-nominated co-director of the movie Black Pond.
Described as an 'imaginative, cinematic show' the six half-hour episodes revolve around an eccentric and dysfunctional family. Barrett plays Maurice, the author of illustrated children's books The Grubbs, and Colman his music teacher wife.
As Maurice fights inner demons and dark secrets, Deborah tries to keep the family together, and becomes increasingly suspicious that Maurice is in a secret homosexual relationship with his Japanese illustrator Shun (played by show creator Will Sharpe).
The Flowers family live in a creaky, crumbling old house with Maurice's ailing mother Hattie (Leila Hoffman) and their maladjusted 25-year-old twins played by Sophia di Martino and comedian Daniel Rigby. Both are competing for the affection of neighbour Abigail (Georgina Campbell) while Anna Chancellor plays Aunty Viv, Deborah's vivacious sister.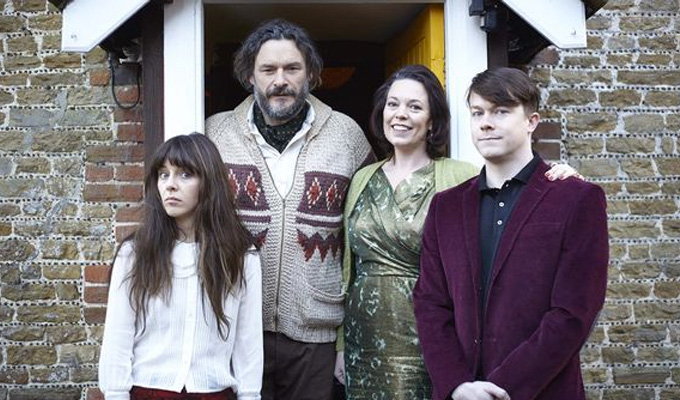 Sharpe said that Channel 4 and producers Kudos and Seeso have 'pushed me to make bold decisions on a show that aims both to celebrate and challenge the traditional family sitcom format.
'The characters in this show are all trying to break free in some way. In part, it's a comedy about the different ways of feeling trapped or alone and how difficult it can be to admit that's how you're feeling.'
Channel 4's deputy head of comedy, Nerys Evans said: 'Flowers is the kind of deliciously dark world we love at Channel 4. The word "dysfunctional" doesn't come close to describing quite how brilliantly peculiar the Flowers family are. Will Sharpe's wonderful writing and direction coupled with an amazing cast has led us to an unbelievably original piece and we are delighted to have it on the channel.'
Published: 23 Feb 2016
Recent News
What do you think?