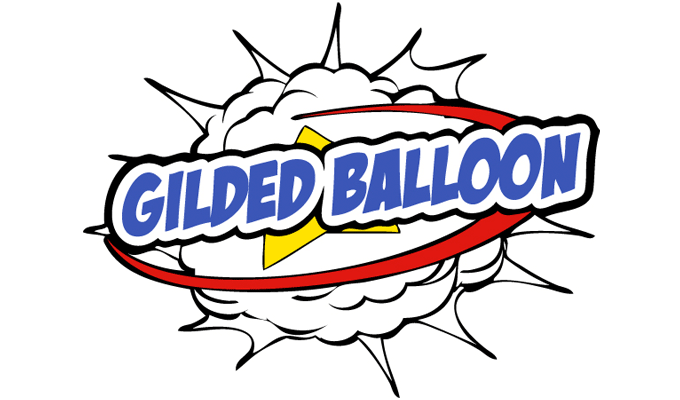 Free Edinburgh venue falls to Gilded Balloon
Edinburgh's Counting House pub is to be part of the Gilded Balloon complex at this year's Fringe, after nine years of being a free venue.
The deal also includes the adjoining Pear Tree and Blind Poet, which between them offer four public bars, four performance spaces, plus a huge outdoor courtyard and barbecue area.
Alex Petty of the Laughing Horse, which has long run Free Festival shows there, said it was a 'shame' the venue would no longer be hosting free shows.
He wrote on Facebook: 'The owner has had an offer of rental money from the Gilded Balloon, which has been accepted - and they would like to proceed with the rental money model, rather than the increase in footfall and bar takings free shows have given them.
'It is a shame that Fringe performers will bear the cost of this change, hiring a space that has been free to them for nine years, and also especially a shame for all of the work put in by new manager Brian [Gill Dobie] there last year who wanted to continue to build this as a free venue.
'But business is business, and we are of course are continuing to programme shows into all of our other spaces.'
Petty also hinted that the Free Festival could be close to signing another 'interesting' venue for 2016.
The loss of the Counting House to the smallest of the so-called 'Big 4' venue chains at the Fringe is a big setback for the growth of free shows.
Last year the seemingly inexorable rise of the movement took a major blow to its reputation after rivals Freestival and PBH's Free Fringe became embroiled in a dispute over who had the right to run the Cowgatehead venue; a row that cost many comedians the timeslots they thought they had – after the programme had gone to press.
Published: 25 Feb 2016
What do you think?