2015 News
All the latest news about comedy and comedians: stand-up, TV sitcoms and sketch shows, comedy movies, etc…
Tue 27 January 2015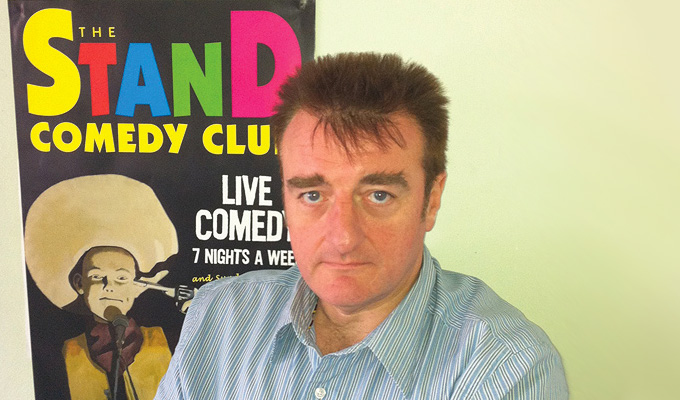 27/01/2015 … The boss of the Stand comedy clubs will be fighting the next election for the SNP.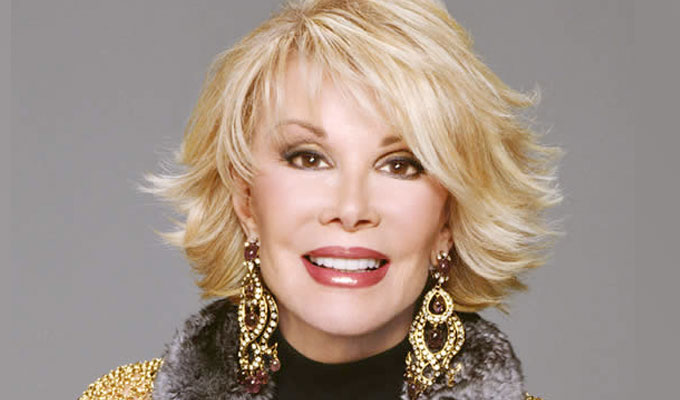 27/01/2015 … Joan Rivers' daughter has filed a lawsuit against the New York clinic which was treating her mother when she stopped breathing.
Mon 26 January 2015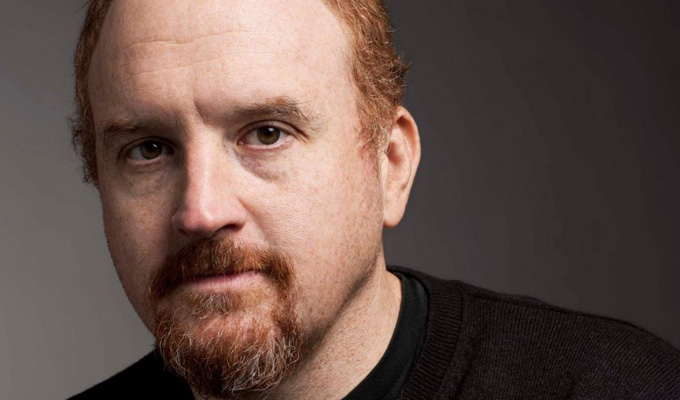 26/01/2015 … Louis CK has been forced to cancel part of his record-breaking run at New York's Madison Square Garden – because of the weather.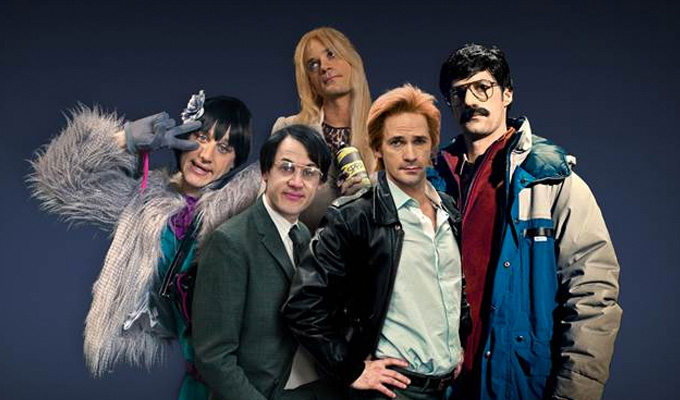 26/01/2015 … CARDINAL BURNS and Trevor Noah will be performing stand-up as part of the Comic Relief telethon on March 13.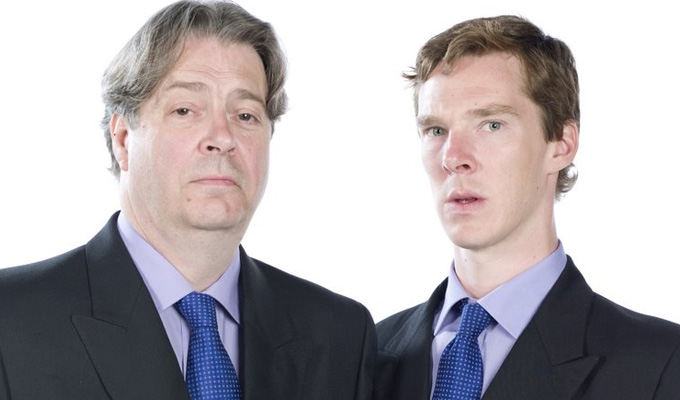 26/01/2015 … Miranda and Detectorists have been named the best sitcoms of 2014 by the comedy.
Sun 25 January 2015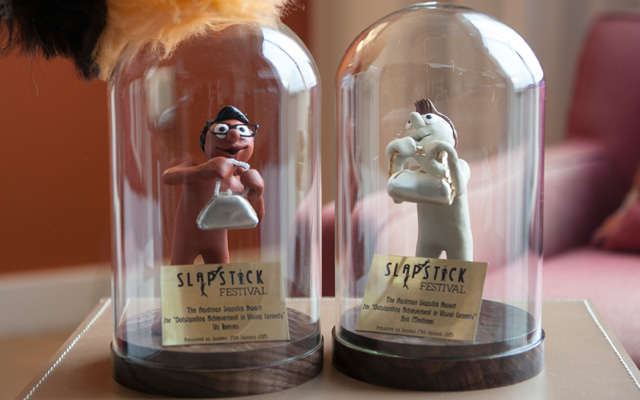 25/01/2015 … Vic Reeves and Bob Mortimer are today receiving an award for excellence from vintage comedy festival Slapstick.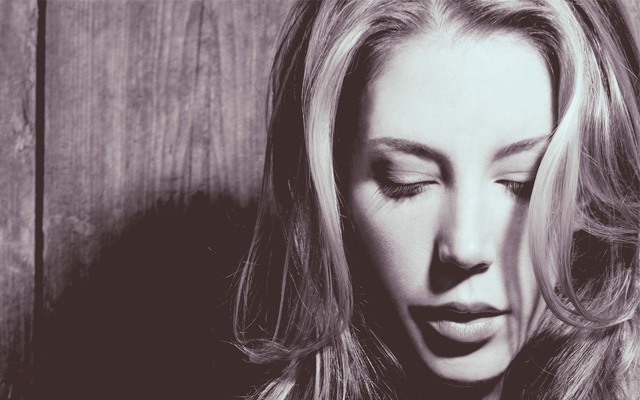 25/01/2015 … TodayTV: It's survived cancellations before, but this time it really is the end for Futurama, after ten universe-trotting series.
Fri 23 January 2015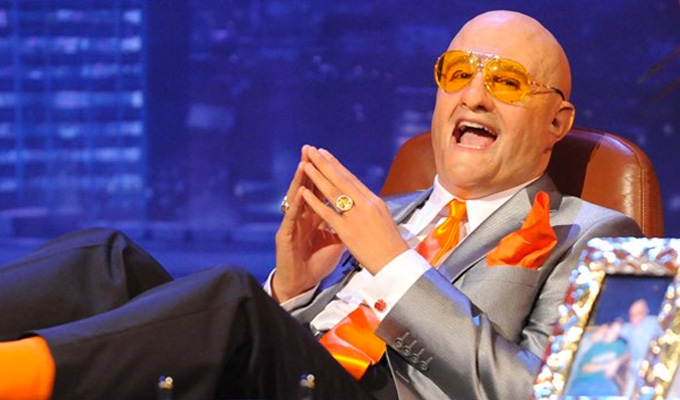 23/01/2015 … Kayvan Novak is to host a show on Talksport radio in the guise of his Fonejacker wheeler-dealer alter-ego, Terry Tibbs.