2015 News
All the latest news about comedy and comedians: stand-up, TV sitcoms and sketch shows, comedy movies, etc…
Thu 29 January 2015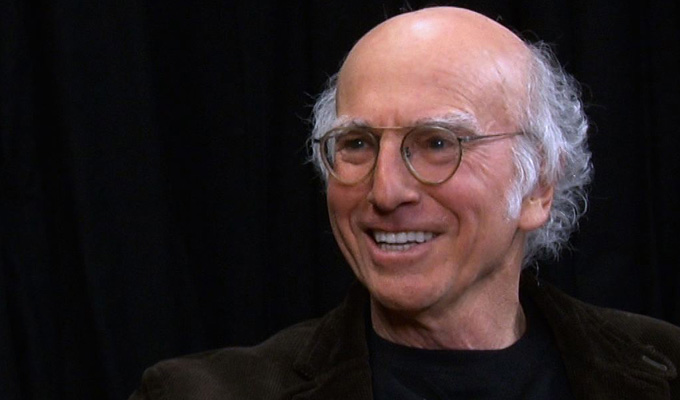 29/01/2015 … Documentaries about the psychology of stand-up are proving a hit at the Sundance Film Festival.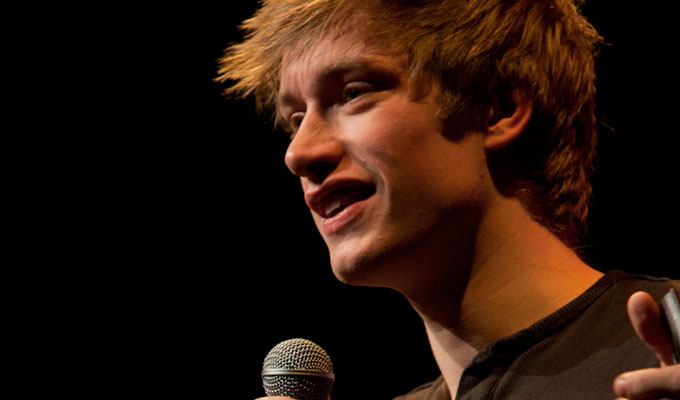 29/01/2015 … TICKETS have gone on sale for the first events at the Edinburgh Fringe.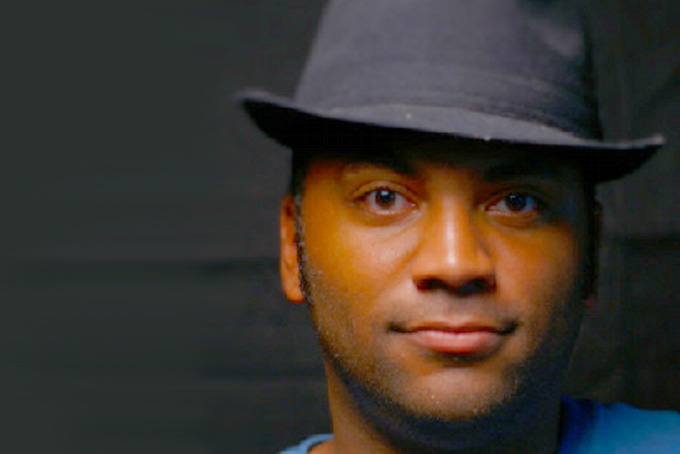 29/01/2015 … A comedy audience were stunned after an open mic comic punched the compere in the face.
Tue 27 January 2015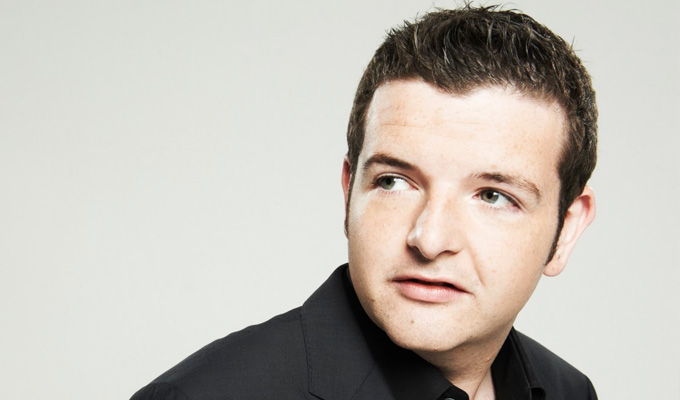 27/01/2015 … KEVIN BRIDGES is to headline the annual comedy show for the Teenage Cancer Trust at the Royal Albert Hall.