2015 News
All the latest news about comedy and comedians: stand-up, TV sitcoms and sketch shows, comedy movies, etc…
Thu 22 January 2015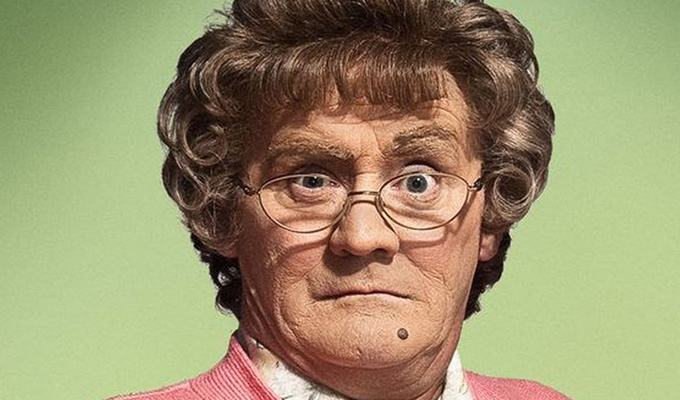 22/01/2015 … MRS BROWN'S BOYS was named most popular comedy programme at the National Television Awards last night.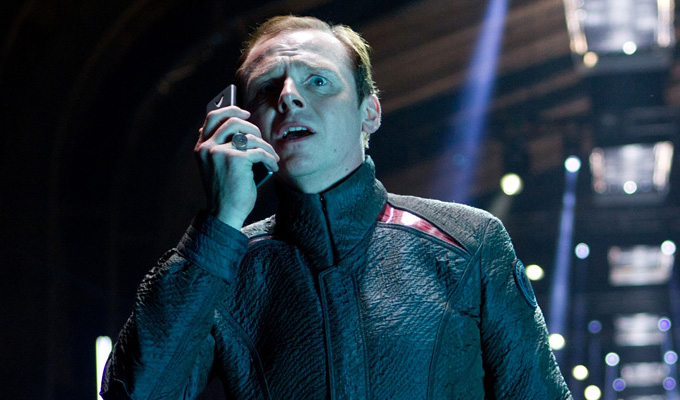 22/01/2015 … Simon Pegg is to co-write the next Star Trek film, it has been revealed.
Wed 21 January 2015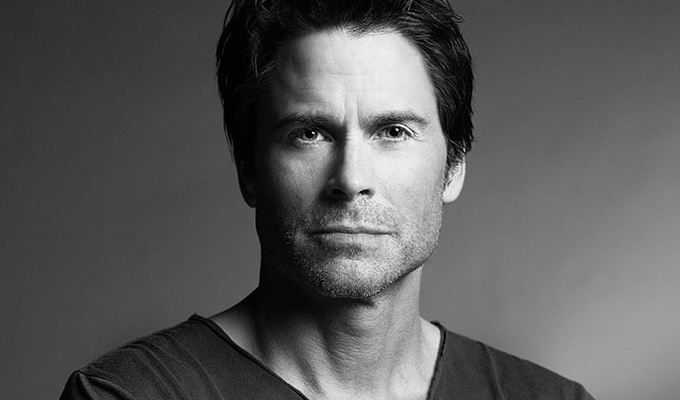 21/01/2015 … Rob Lowe is to head the star-studded cast of Sky 1's comedy-drama Apocalypse Slough, it was announced today.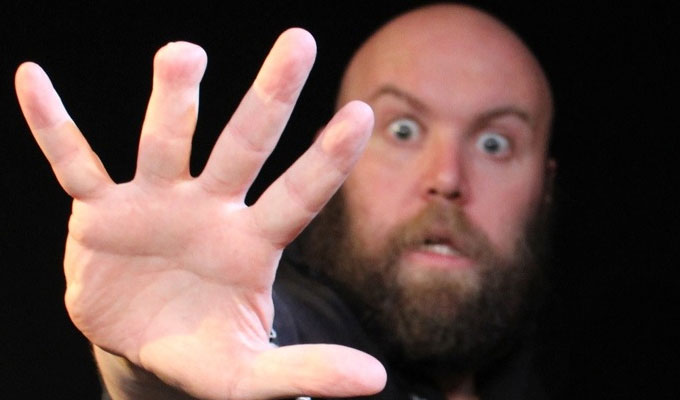 21/01/2015 … This year's Melbourne Comedy Festival will comprise three gigs in a community centre.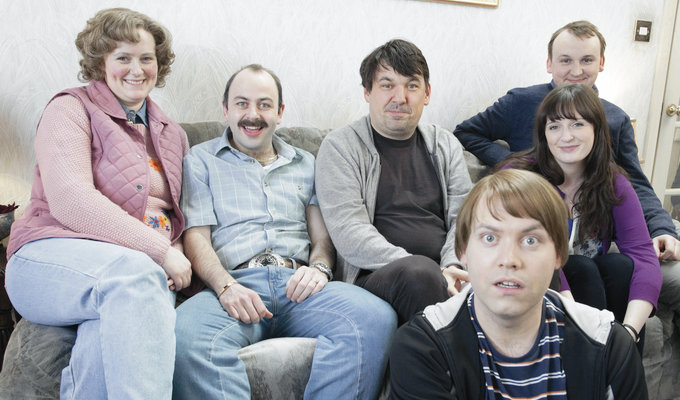 21/01/2015 … BBC Two have axed their comedy series The Walshes – prompting accusations they did not do enough to back the show.
Tue 20 January 2015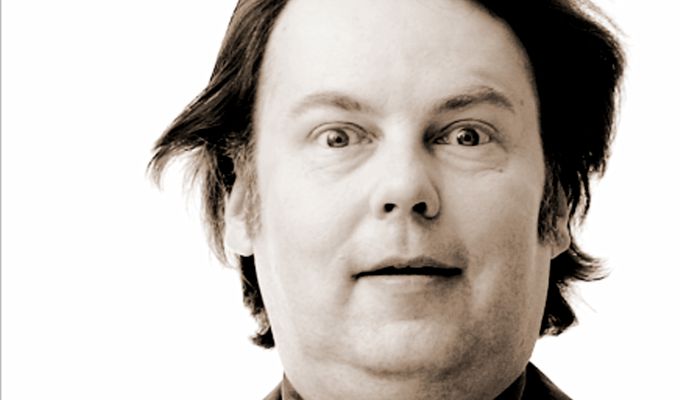 20/01/2015 … Channel 4 are piloting a sitcom set in a porn shop, starring Rich Fulcher.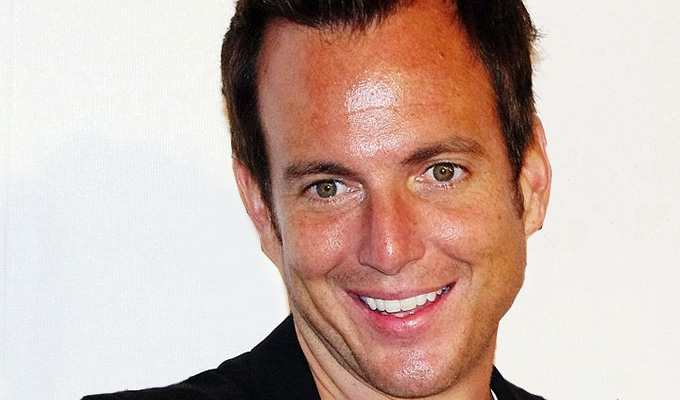 20/01/2015 … Will Arnett is to star in a new comedy series for Netflix.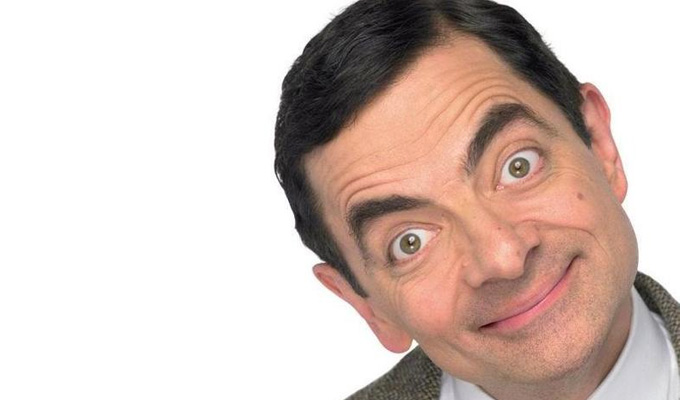 20/01/2015 … Mr Bean is making a TV comeback, Chortle can reveal.