2014 News
All the latest news about comedy and comedians: stand-up, TV sitcoms and sketch shows, comedy movies, etc…
Wed 29 October 2014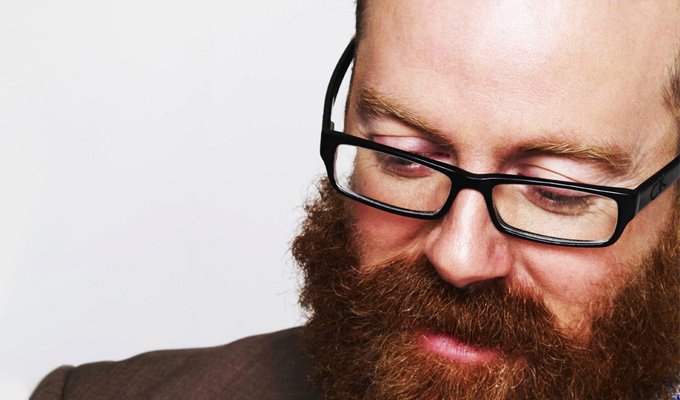 29/10/2014 … The line-ups for the new series of Live At The Apollo have been confirmed.
Tue 28 October 2014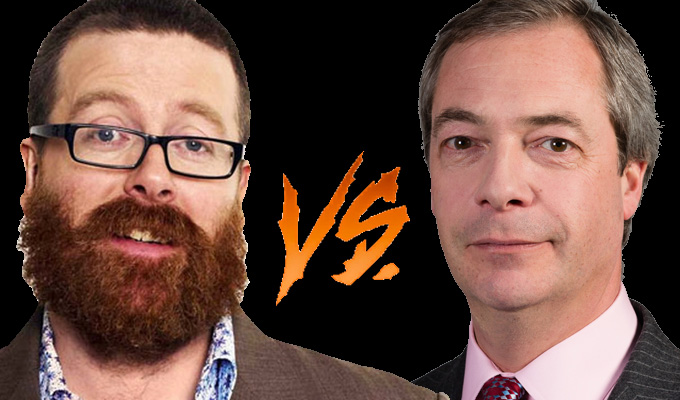 28/10/2014 … Frankie Boyle and Nigel Farage have traded insults on Twitter as the row over stand-up Andrew Lawrence's anti-immigration and anti-BBC rant snowballed.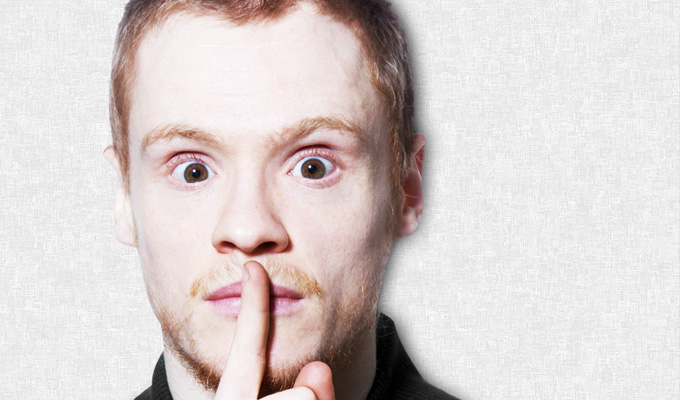 28/10/2014 … Stand-up Andrew Lawrence says he's been the victim of a witch-hunt over his views on immigration and the 'surreal diversity targets' of the BBC.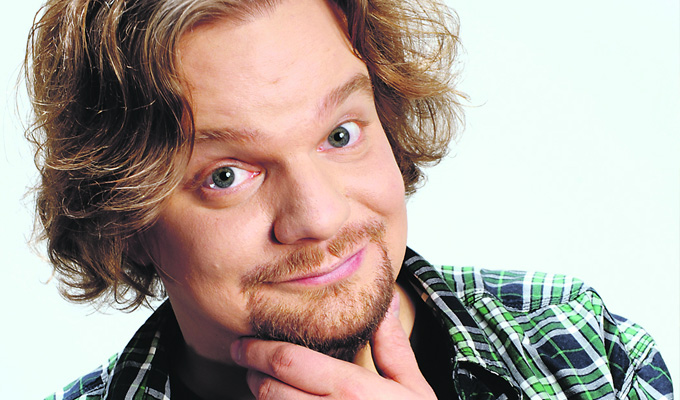 28/10/2014 … Finnish comedian Ismo Leikola has been named the Funniest Person in the World.
Mon 27 October 2014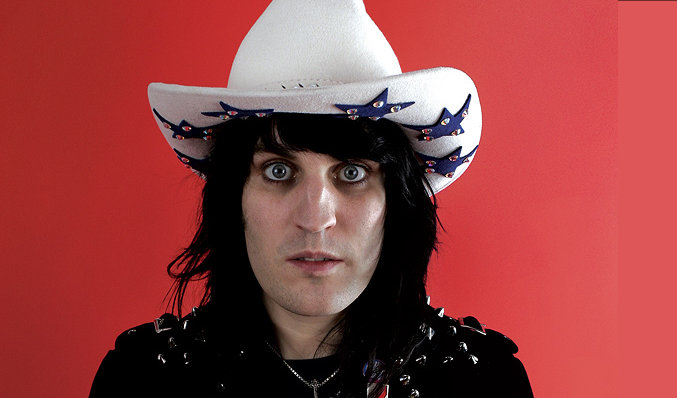 27/10/2014 … NOEL FIELDING has extended his An Evening With.
Sun 26 October 2014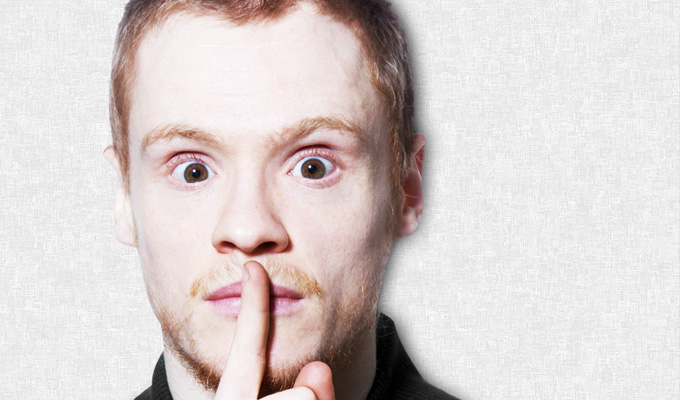 26/10/2014 … Stand-up Andrew Lawrence has sparked controversy after slating the 'unmitigated disaster' of immigration and blasting female and 'ethnic' comics on panel…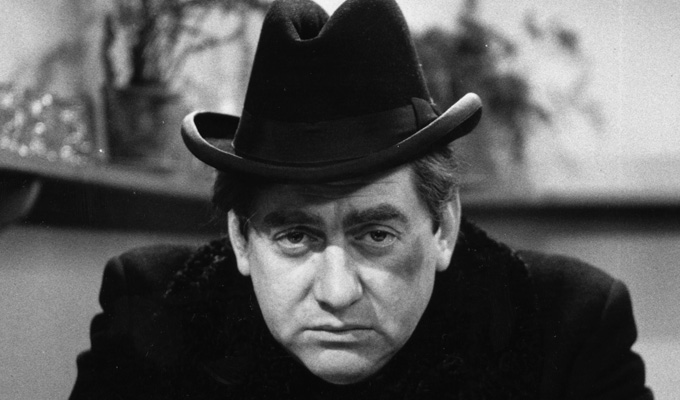 26/10/2014 … The comedy week ahead.
Fri 24 October 2014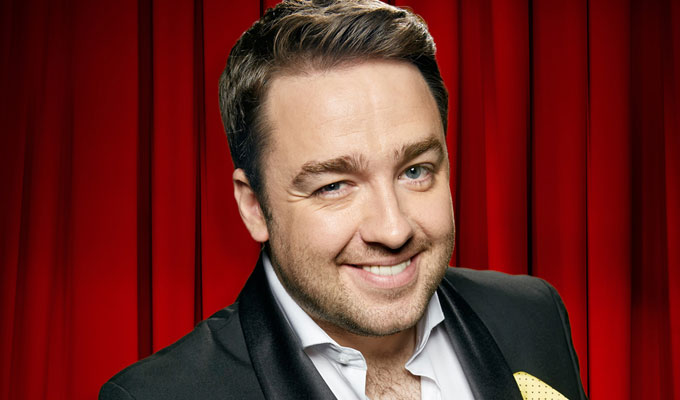 24/10/2014 … Jason Manford is to star in a brand new UK tour of The Producers.