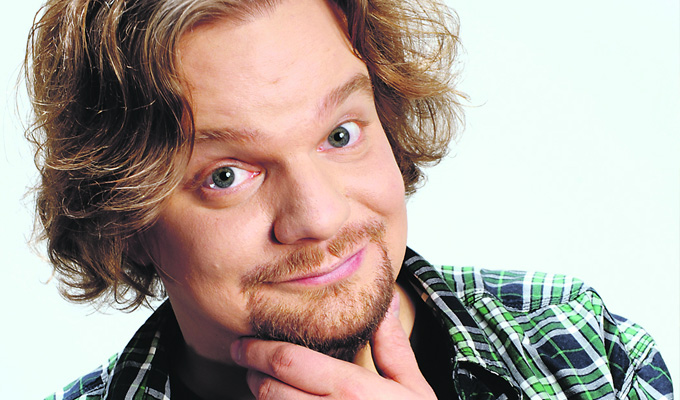 Meet the funniest person in the world
Finnish comedian Ismo Leikola has been named the Funniest Person in the World.
He won $10,000 in the competition run US club chain The Laugh Factory, and decided by an online poll.
Leikola attracted 158,945 votes; more than twice as many second-placed Saad Haroon, from Pakistan. Mustapha El Atrassi of France was third, Nitin Mirani of United Arab Emirates was fourth and Archie Bezos of Spain was fifth.
Welsh comic Matt Rees made the last ten of the competition, and invited to perform in the Laugh Factory in Hollywood, However he did not the top five who competed in the final in Las Vegas on Friday.
Leikola is a frequent performer in the UK, having made his Edinburgh debut in 2008. When Chortle reviewed him in London earlier this month we praised his 'delightful naivety of the idiot savant' and 'gift for comic misunderstanding'.
Here is Leikola's winning set:
This was the first year of the international competition. Submissions for the next will open on Saturday and close on February 28.
Published: 28 Oct 2014
Recent News
What do you think?