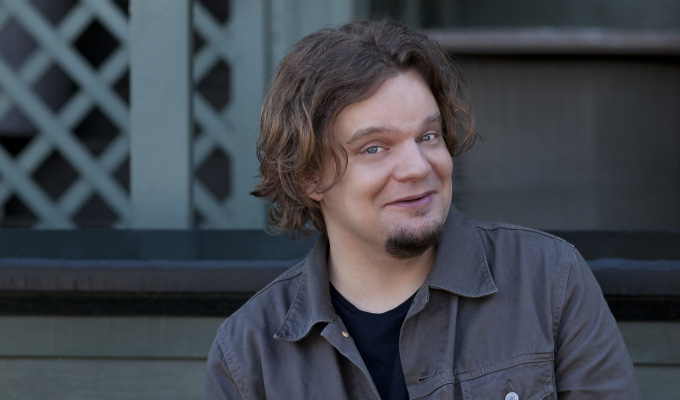 Ismo Leikola
Ismo Leikola first performed stand-up in his native Finland in 2002. He was named the country's best newcomer in 2003 and appeared in the TV series Act!One the following year. For three years running , he was voted best comedian of the Finnish festival Tomaatteja!Tomaatteja!
In 2006, he performed his first gigs in English and made his Edinburgh debut the following year with his show Rogue State Finland.
In 2014 he was named the Funniest Person in the World in a competition run US club chain The Laugh Factory.
Read More