Latest Books
Reviews of books about comedy, including biographies of comedians old and new, and (occasionally) books by comedians. To have a book considered for review, send a copy to Chortle, 112 Norman Road, London, E11 4RL.
Thu 28 September 2023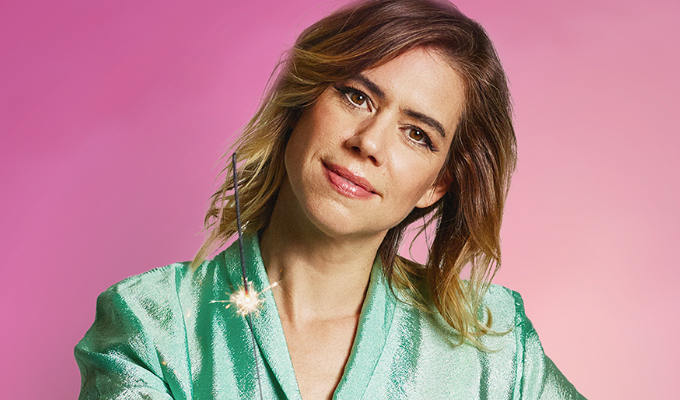 28/09/2023 … Shame is a complex emotion.
Tue 19 September 2023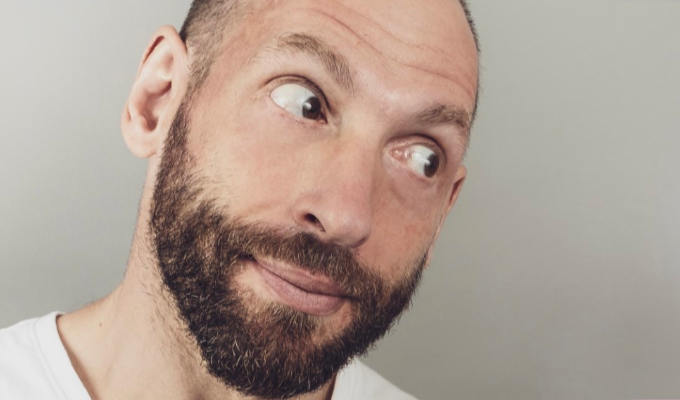 19/09/2023 … Chances are that when you're watching a comedian in full flow, you won't be thinking about see-saws, balloons, balls and cubes.
Tue 05 September 2023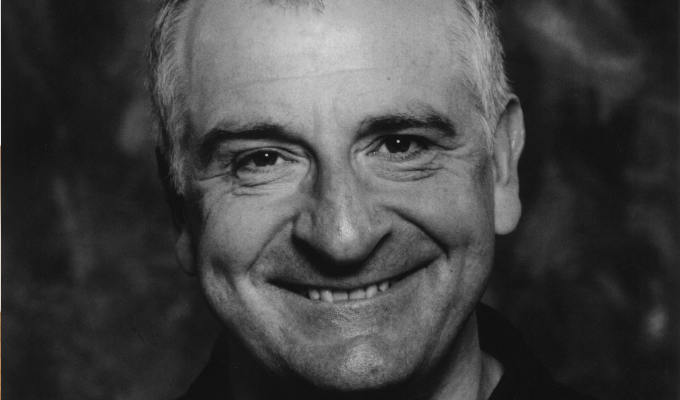 05/09/2023 … After Hitchhikers Guide To The Galaxy author Douglas Adams died in 2001 at the unfairly young age of 49, his family donated 67 boxes of his archives –…
Wed 02 August 2023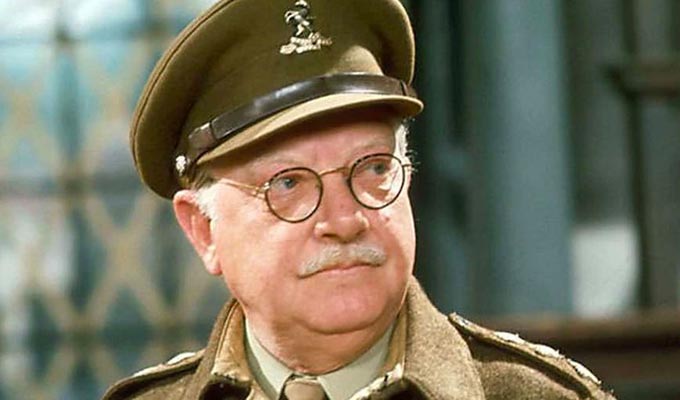 02/08/2023 … It's an ambitious scope for one book to cover the entire history of British comedy, even 'just' the last century or so.
Mon 31 July 2023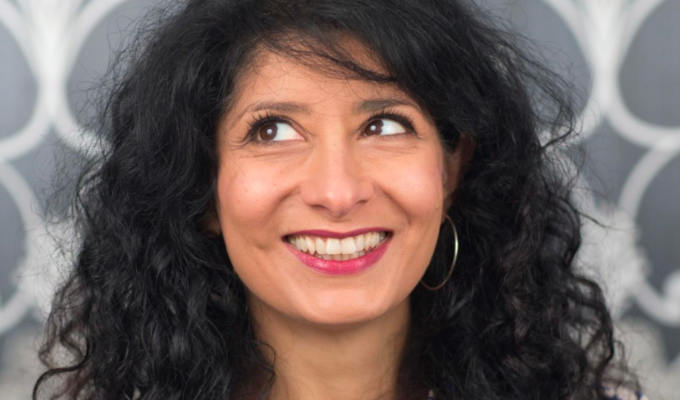 31/07/2023 … The very subtitle of Scatterbrain – 'how I finally got off the ADHD rollercoaster and became the owner of a very tidy sock drawer' –…
Mon 26 June 2023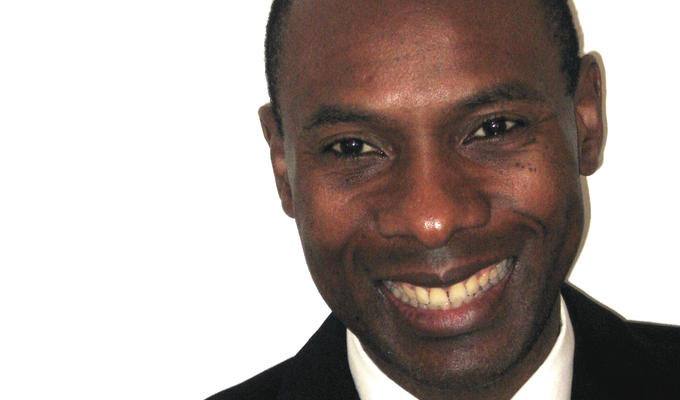 26/06/2023 … What a good idea for a book… but how terribly executed.
Fri 23 June 2023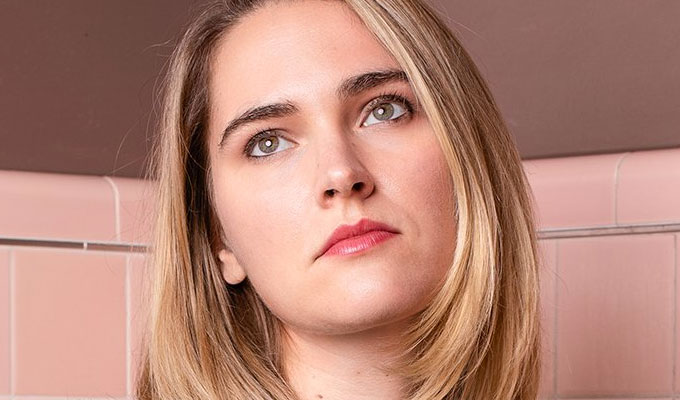 23/06/2023 … Like most women in comedy, American stand-up Jena Friedman tires of the 'inane, distracting and sexist' journalists' question: What's it…
Thu 18 May 2023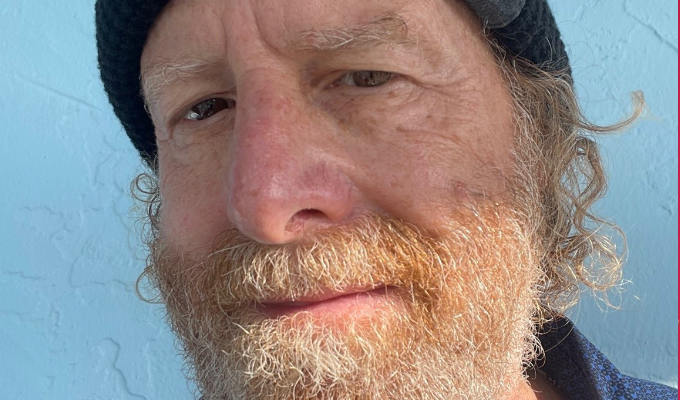 18/05/2023 … Such is the distinctiveness of Steven Wright's stand-up – the bone-dry, deadpan delivery and the philosophical enquiry of his jokes – that…