2017 Books
Reviews of books about comedy, including biographies of comedians old and new, and (occasionally) books by comedians. To have a book considered for review, send a copy to Chortle, 112 Norman Road, London, E11 4RL.
Fri 22 September 2017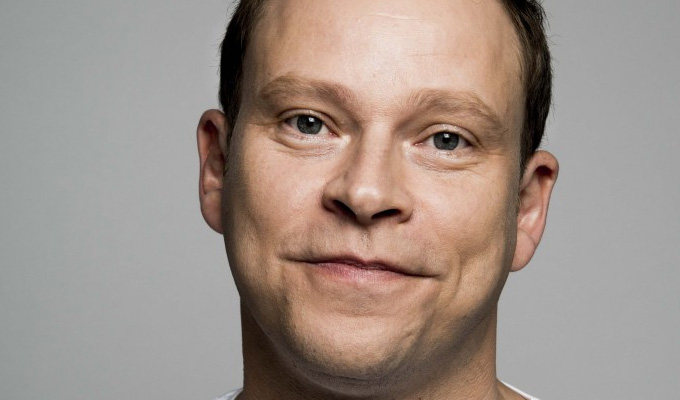 22/09/2017 … Questions of gender conditioning have never been more pertinent… or more divisive.
Mon 11 September 2017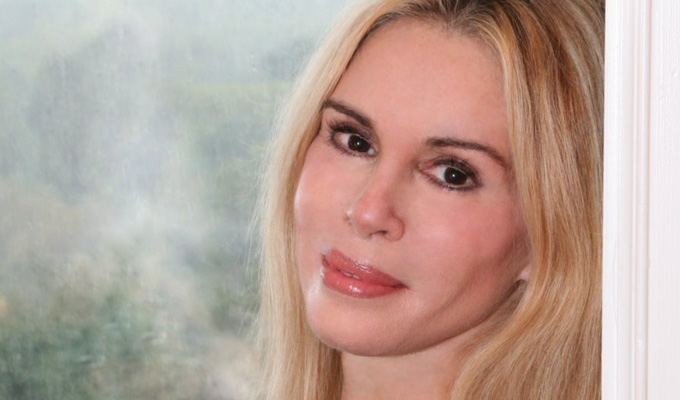 11/09/2017 … Think Playboy and you're unlikely to be thinking about comedians.
Thu 07 September 2017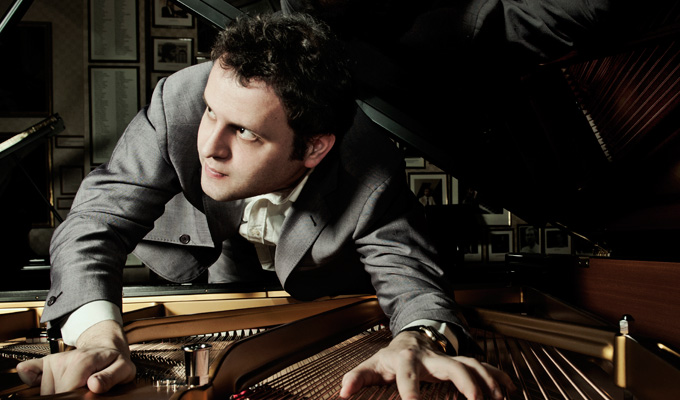 07/09/2017 … Jeremy Hunt should be strapped in a chair, eyelids forced open Clockwork Orange-style, and be forced to read doctor-turned-comedian Adam Kay's memoirs from…
Tue 05 September 2017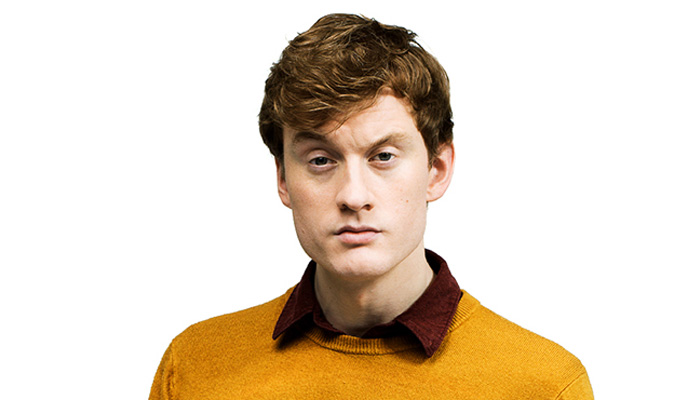 05/09/2017 … The cover line of James Acaster's collection of autobiographical stories says it all: 'Too err is human; to err enough to fill a book isn't.