2017 Books
Reviews of books about comedy, including biographies of comedians old and new, and (occasionally) books by comedians. To have a book considered for review, send a copy to Chortle, 112 Norman Road, London, E11 4RL.
Thu 13 July 2017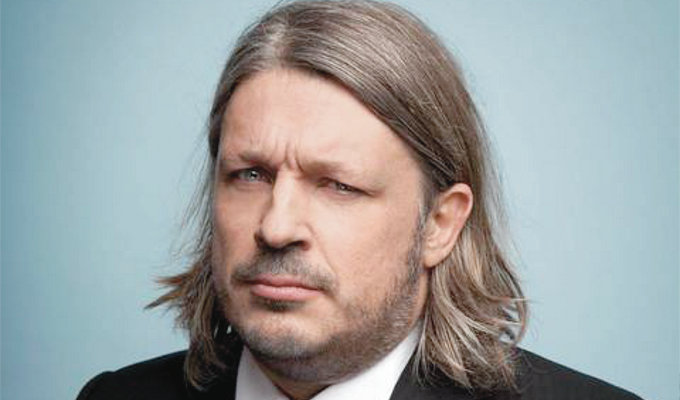 13/07/2017 … Regular listeners to Richard Herring's Leicester Square Theatre Podcast will require no further introduction to his 'emergency questions'.
Wed 12 July 2017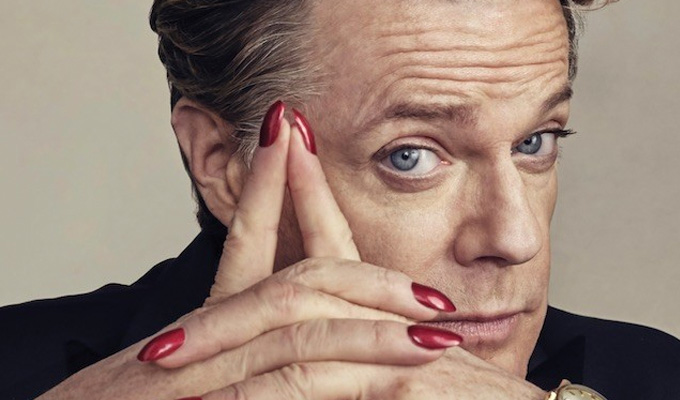 12/07/2017 … Eddie Izzard thinks himself 'a naturally boring person', which is a needless modesty for someone who has always seemed to defy conventional thinking.