2017 Unforgettable Five
Comedians recollect some of their most memorable gigs.
Fri 25 August 2017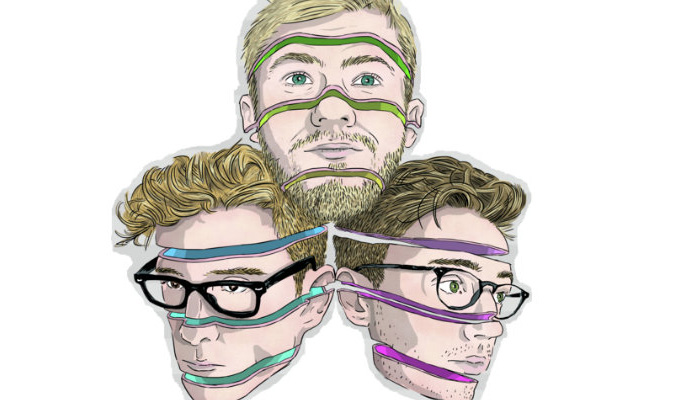 25/08/2017 … First gigBrighton Fringe, upstairs at the Quadrant.
Thu 24 August 2017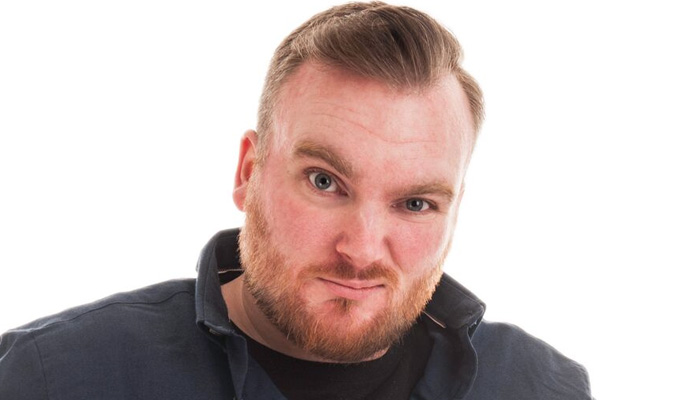 24/08/2017 … First gig My first gig happened at the sweet and tender age of 18.
Tue 22 August 2017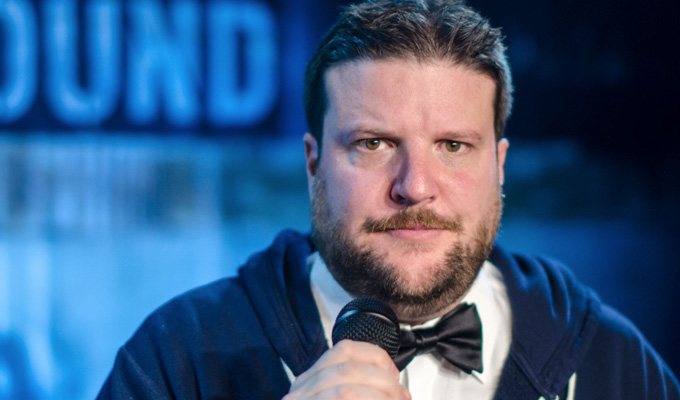 22/08/2017 … First gigMe and a friend had written an absolutely terrible sketch about a man trying to rent a truck, but the rental place would only rent him seven.
Mon 21 August 2017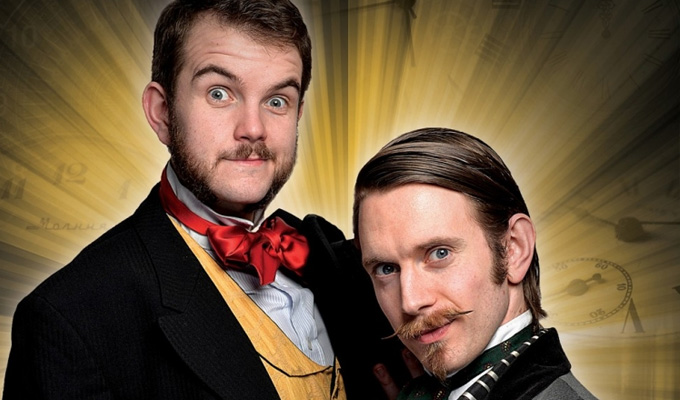 21/08/2017 … First gigNot so much our first gig as our first proper show, back when we were poor science students doing their best to ignore those pesky degrees they were doing.
Sun 20 August 2017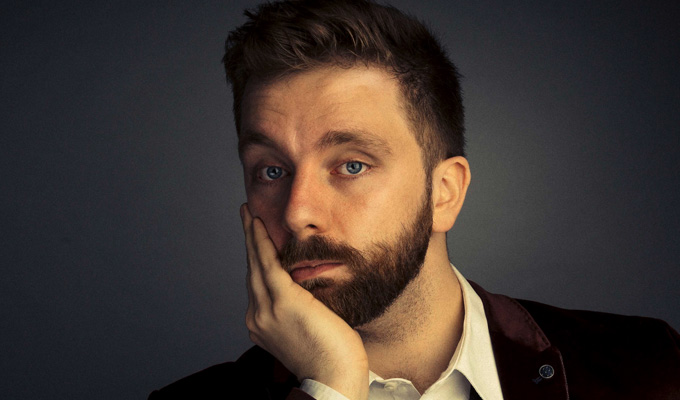 20/08/2017 … Best gigThis is a first-place tie, I'm afraid, between the following gigs.
Sat 19 August 2017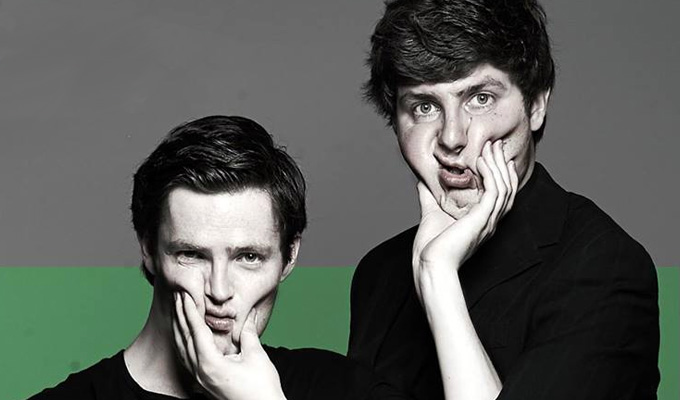 19/08/2017 … Thunderbards are Glenn Moore and Matt Stevens.
Fri 18 August 2017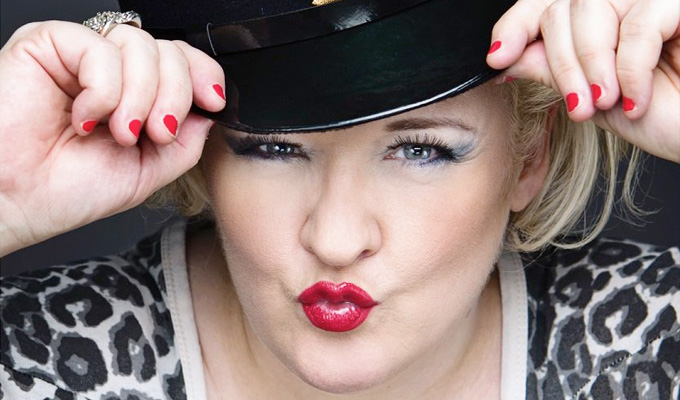 18/08/2017 … First gig My first stand-up gig was in a room of other comics in a room above a pub in North London.
Thu 17 August 2017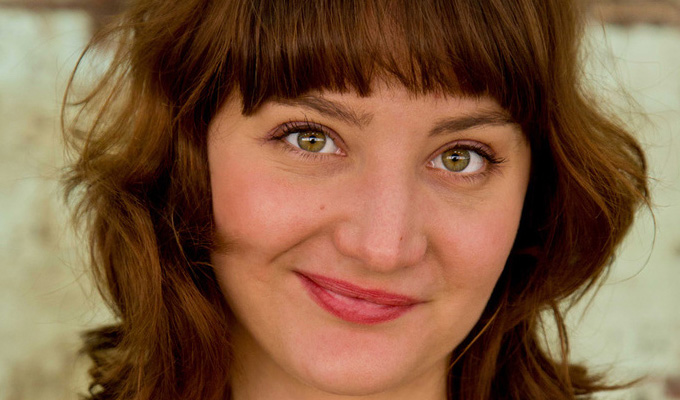 17/08/2017 … Strangest audience member It's a toss-up between one man who had to be taken out by security because he wouldn't stop yelling 'cats…