2016 Unforgettable Five
Comedians recollect some of their most memorable gigs.
Thu 11 August 2016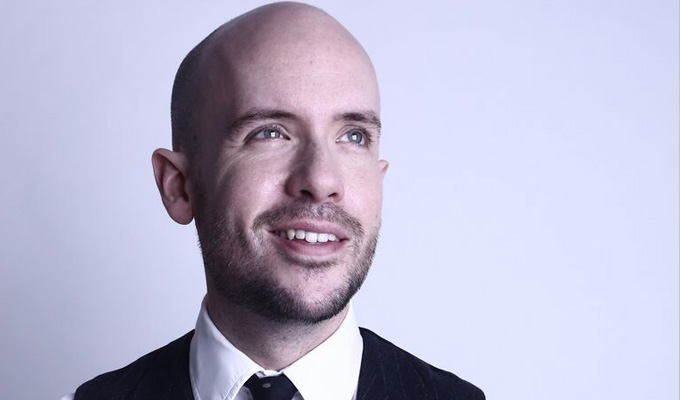 11/08/2016 … Gig that changed my life When Sarah Millican first asked me to do her support.
Wed 10 August 2016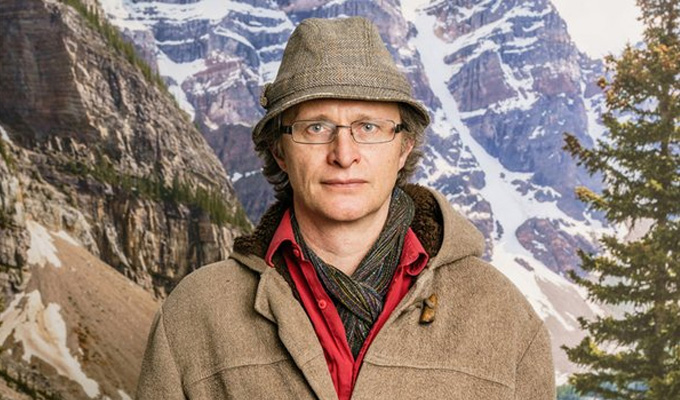 10/08/2016 … Most memorable non-gig: Buxton festivalNearly 30 years ago I was in a double-act called God and Jesus and on our way to Edinburgh we stopped off to do a show at…
Tue 09 August 2016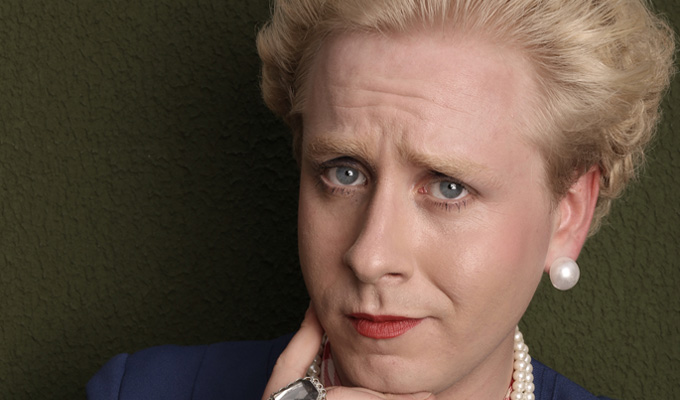 09/08/2016 … Best gigLatitude 2014.
Mon 08 August 2016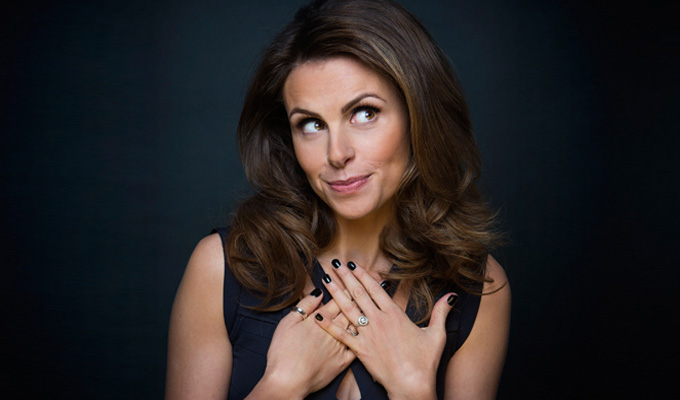 08/08/2016 … First gigThe Miller in London Bridge.
Sun 07 August 2016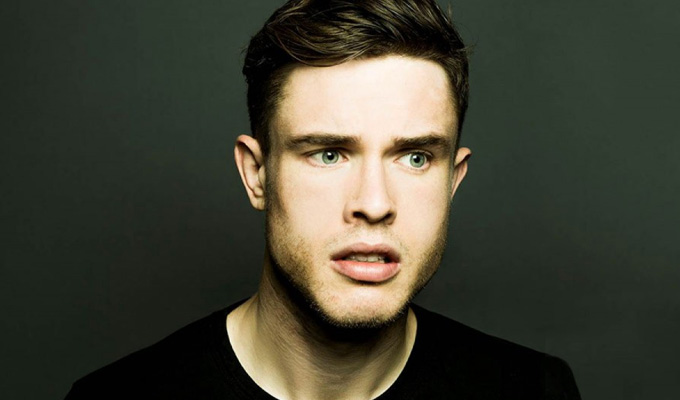 07/08/2016 … First gigIt was a heat of So You Think You're Funny? at the Watershed in Wimbledon.
Sat 06 August 2016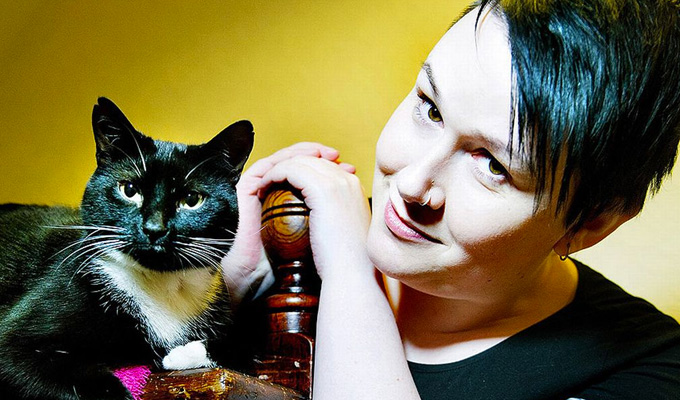 06/08/2016 … First gigIn July 2003 I'd given up on my screenwriting ambition, I'd given up on my musical ambition, having just left the band I was a bassist for, and was working…
Fri 05 August 2016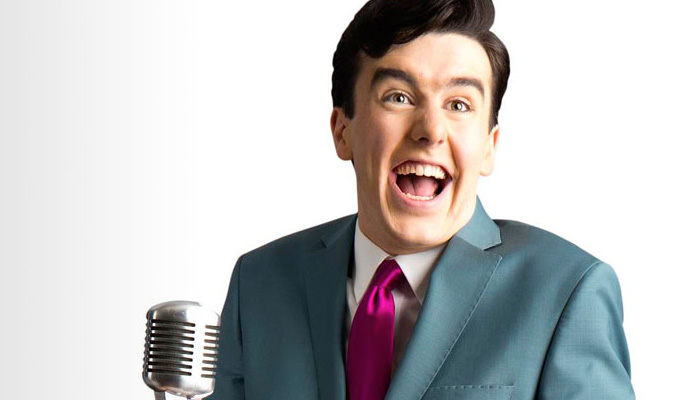 05/08/2016 … Most exotic gig  A lot of comics have colourful, curious anecdotes about unusual gigs in far-out places like Dubai, Tokyo or Norway (maybe not Norway).
Thu 04 August 2016