Latest Reviews
Here are our reviews of comedy Gigs
Mon 01 July 2002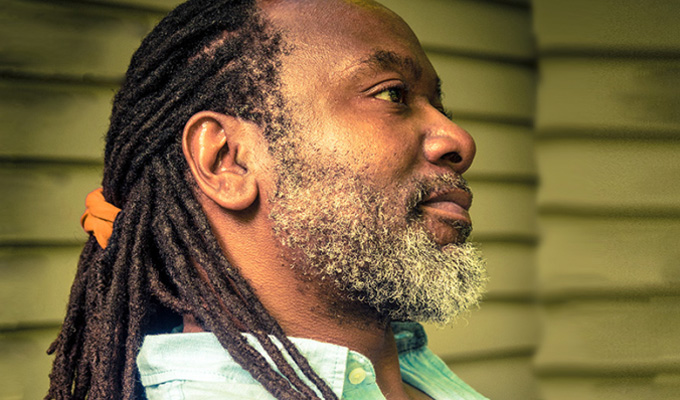 01/07/2002 … The coolest man in comedy, Reginald D Hunter is the very embodiment of composed confidence, the Samuel L. 01/07/2002 … This sassy Californian easily dispels all stereotypes of blondes and Americans with some piercingly smart observations and imaginatively conceived routines.
Sat 01 June 2002 01/06/2002 … Gleefully unfashionable, Colin and Rob resurrect the timeless bickering double act formula to great effect. 01/06/2002 … The witty, silky-voiced and multi-talented resident host at north London's long-established Downstairs at the Kings Head club, is possibly the best warm-up man… 01/06/2002 … Instantly likeable and unfailingly cheerful, Clifford is at his playful best when he banters with the audience and makes the most of his situation.
Sun 26 May 2002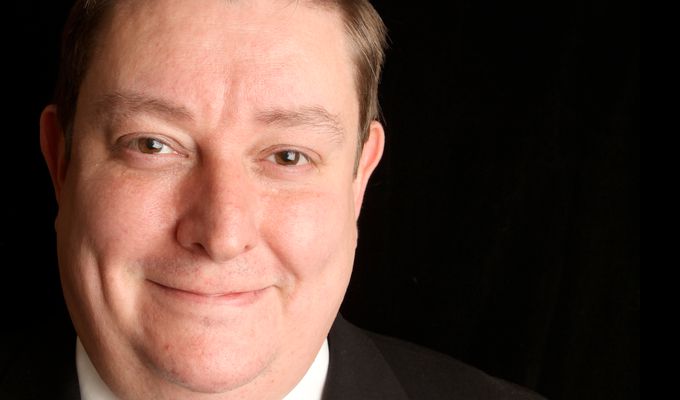 26/05/2002 … Like the rising of the sun, the passing of the seasons and the ebb and flow of the tides, some things in this ever-changing world remain reassuringly constant.
Sun 05 May 2002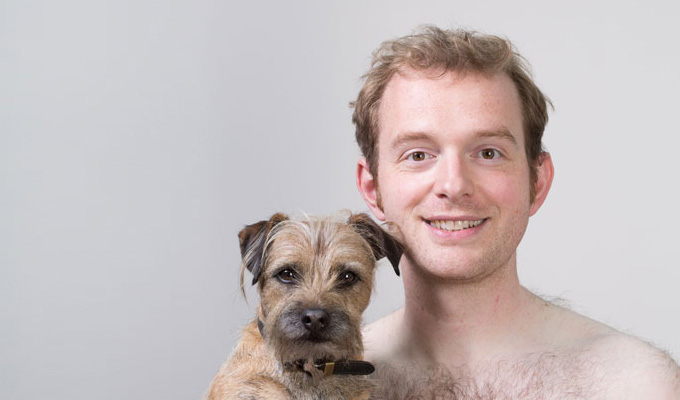 05/05/2002 … Price is an inventive comic who's a lot cheekier than his middle-class persona would initially suggest.
Wed 01 May 2002 01/05/2002 … Bored and miserable, Hayridge's lethargically deadpan delivery borders on the depressing.