Latest Reviews
Here are our reviews of comedy Gigs
Wed 01 November 2000 01/11/2000 … Buzzing with enthusiastic energy, this eminently likeable Manxman will liven up any bill.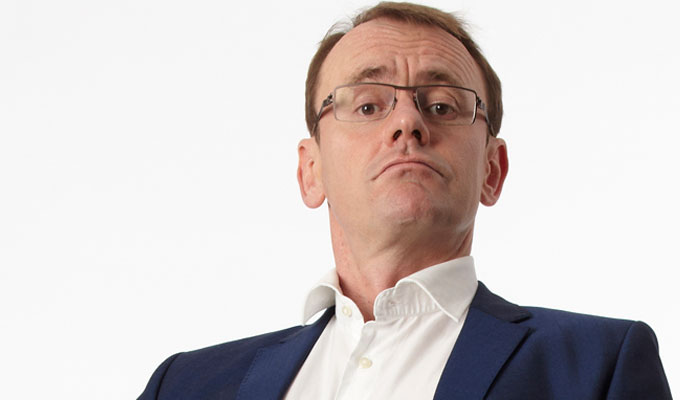 01/11/2000 … When Lock takes his audiences on offbeat journeys through his hyperactive imagination, there's sure to be comedy gold en route.
Tue 29 August 2000 29/08/2000 … With a relatively poor range of material, McKenzie seems to have difficulty in connecting to audiences.
Tue 22 August 2000 22/08/2000 … Not really a comic, Cheese (aka Paul Jay) is the promoter and host of the long-established Chuckle Club in central London.
Sun 13 August 2000 13/08/2000 … Amusing character comedian who's most often seen in the guise of The Upper Class Rapper, he also has a host of other creations including Ludwig the Bavarian.
Tue 08 August 2000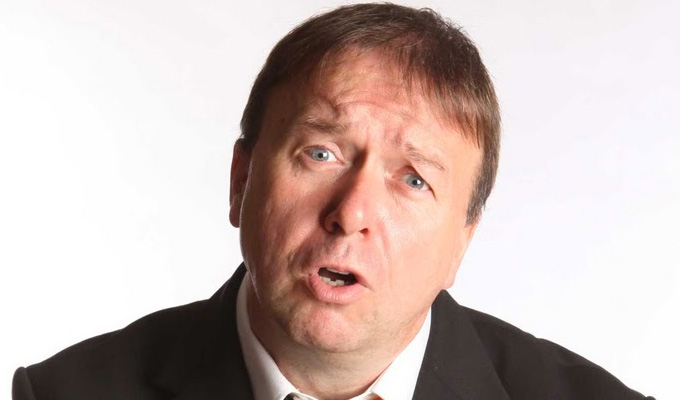 08/08/2000 … The genre of musical comedy is much maligned – and often rightly so – but the acerbic Steve Gribbin brings a pace and bite to his scabrous set that elevates…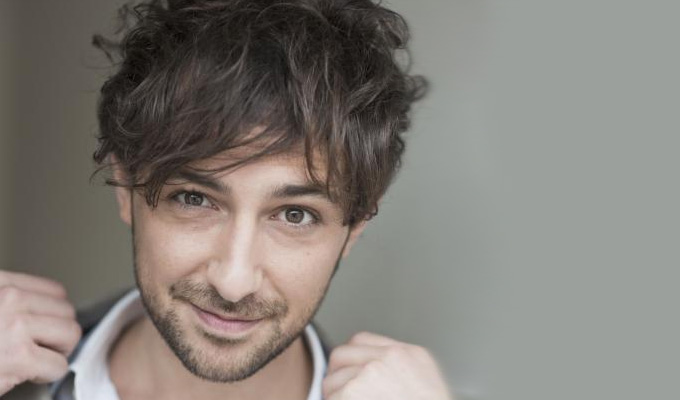 08/08/2000 … It would have been nice to review Zane's act, but the night we saw him he opted to perform absolutely no material at all, spending his entire time in a fruitless…
Fri 04 August 2000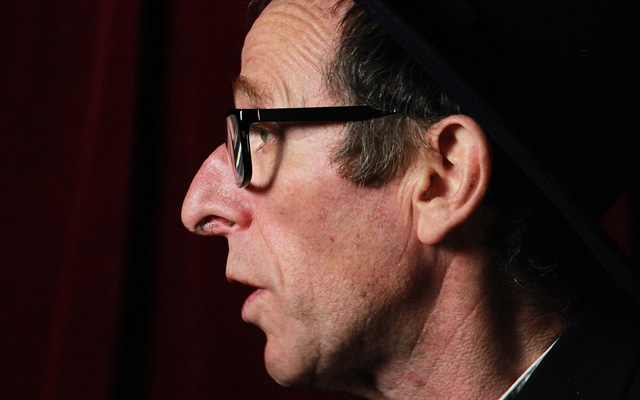 04/08/2000 … Ivor Dembina is probably best known to London comedy-goers for the well-established gigs he hosts at Brixton and Hampstead, where he trots out the same gags and…