2017 Reviews
Here are our reviews of comedy Gigs
Wed 19 April 2017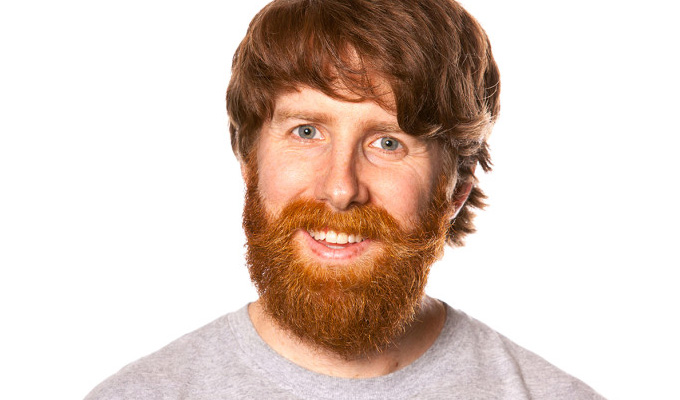 19/04/2017 … There's nothing that even the toughest review can say about Matt Stewart that he doesn't say about himself.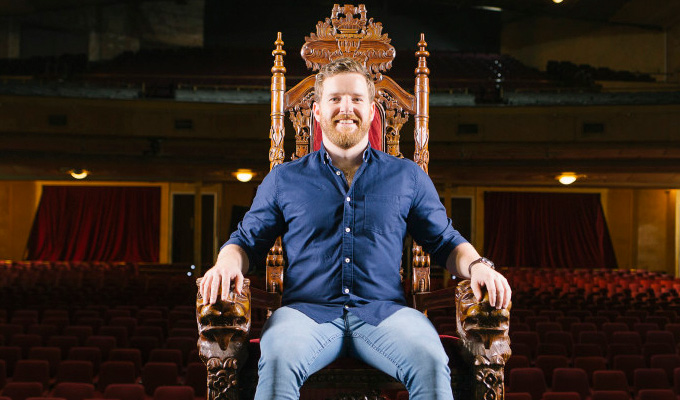 19/04/2017 … He's only 29, but Nick Cody seems older.
Mon 17 April 2017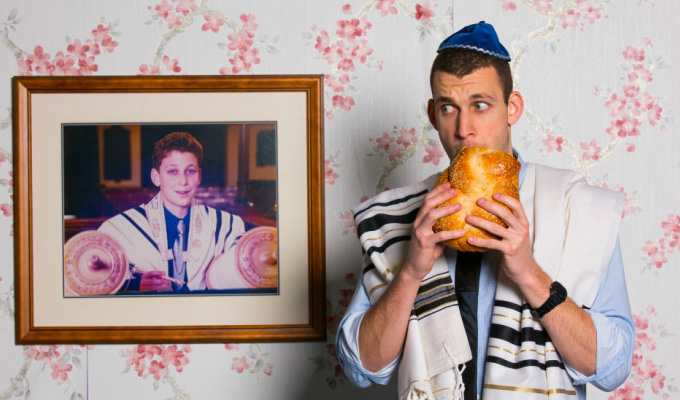 17/04/2017 … The Jewish people have not traditionally been under-represented in comedy, especially not in America.