2014 Reviews
Here are our reviews of comedy Gigs
Mon 10 February 2014 10/02/2014 … Simon Lilley describes himself as an award-winning comedian.
Thu 06 February 2014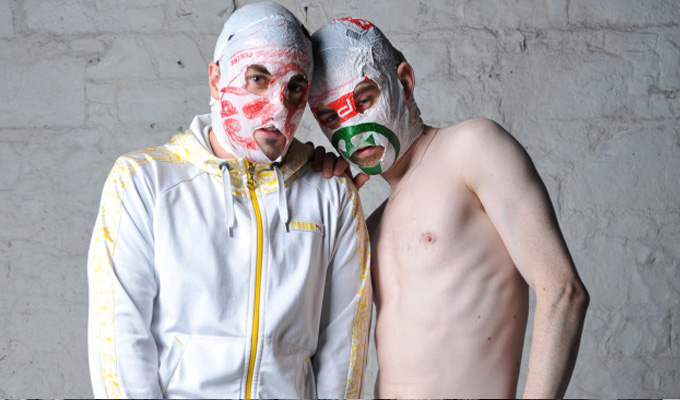 06/02/2014 … With their tracky bottoms and feckless attitude, Irish musical reprobates the Rubberbandits could have come from Limerick's equivalent of Benefits Street.
Sat 01 February 2014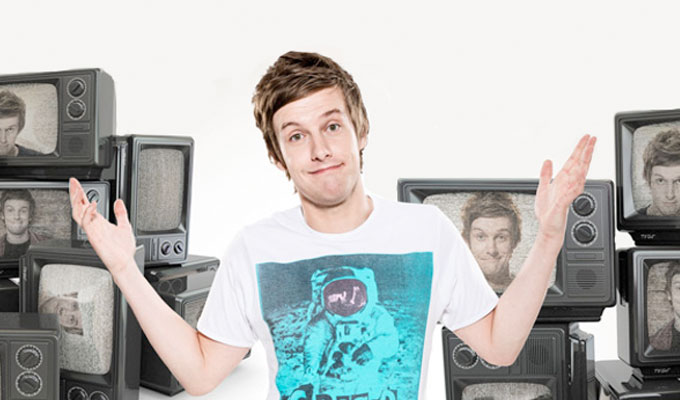 01/02/2014 … The idea that Chris Ramsey could be the most dangerous man anywhere is patently laughable.
Fri 31 January 2014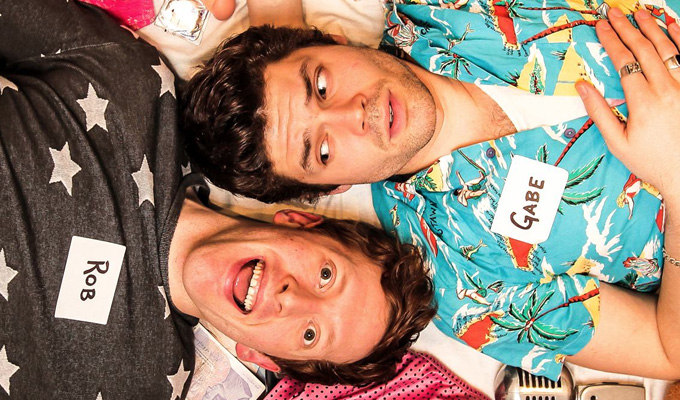 31/01/2014 … Your enjoyment of Guilt and Shame's boisterously raucous show will depend entirely on your reaction to one of their set pieces, in which they drag a guy off the…
Wed 29 January 2014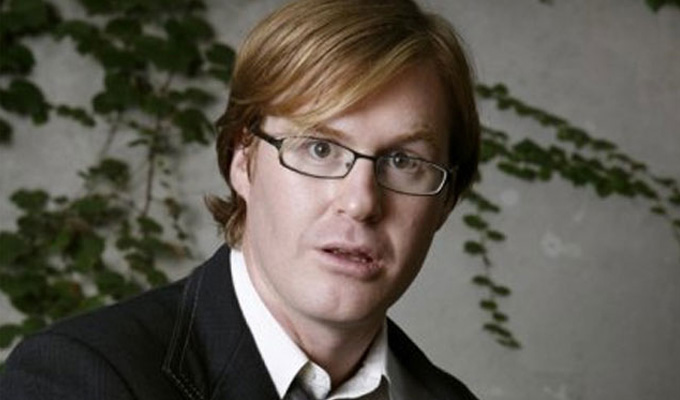 29/01/2014 … America's Kurt Braunohler has something of a reputation for absurdist comedy which is not entirely ill-deserved given his oddball collaborations with Kristen Schaal…
Mon 27 January 2014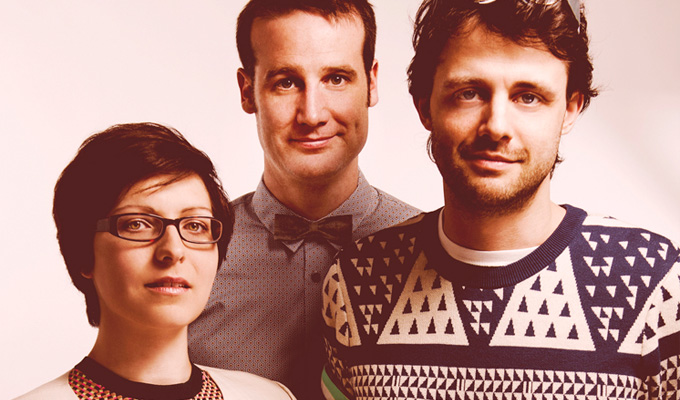 27/01/2014 … Take the good aspects of Top Gear – the passion, the camaraderie and the entertaining three-way joshing – and splice it into the DNA of the Royal Institution's…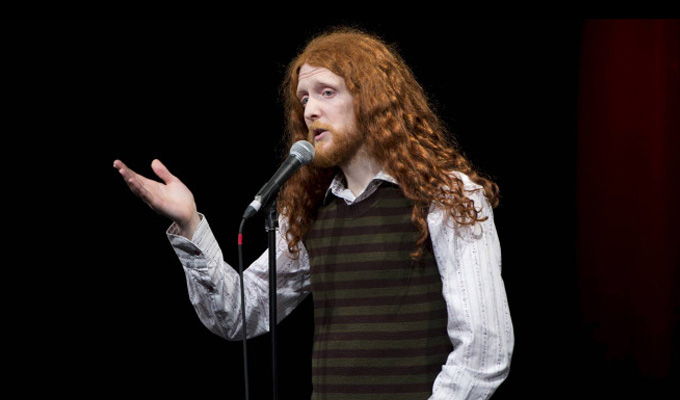 27/01/2014 … With its remit to seek out variety acts as well as the more traditional stand-ups, the NATYs tends to produce a final that's as changeable in quality as it is…
Thu 23 January 2014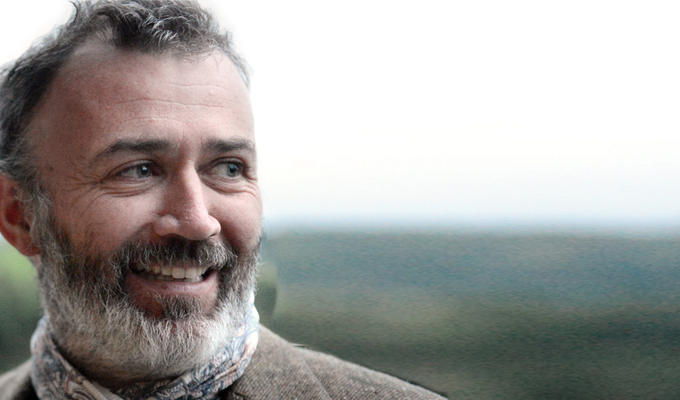 23/01/2014 … Tommy Tiernan embodies – nay, celebrates – a certain type of wayward Irish spirit of tall tales, bar-room philosophising and playful disobedience.