2014 Reviews
Here are our reviews of comedy Gigs
Mon 17 February 2014 17/02/2014 … It was certainly an unusual approach.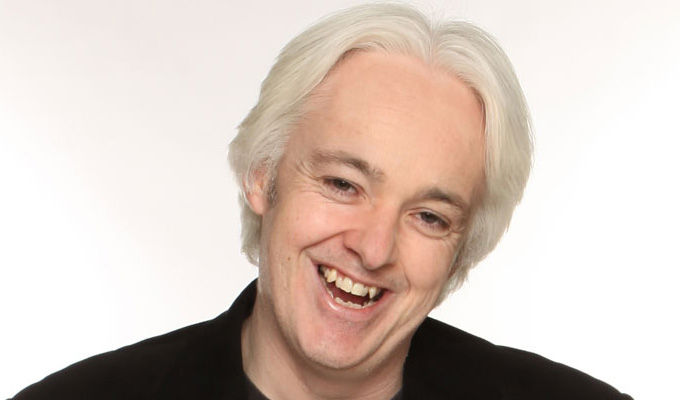 17/02/2014 … Despite his token efforts, there's no great theme or message or structure to Caimh McDonnell's new show. 17/02/2014 … It was an unusual bit of marketing.
Fri 14 February 2014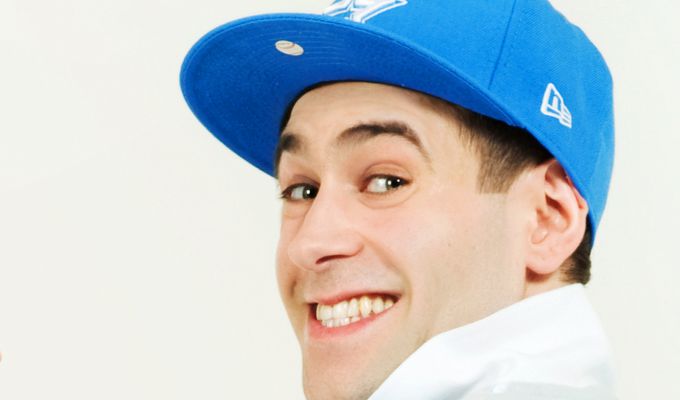 14/02/2014 … We have a love-hate relationship with puns.
Thu 13 February 2014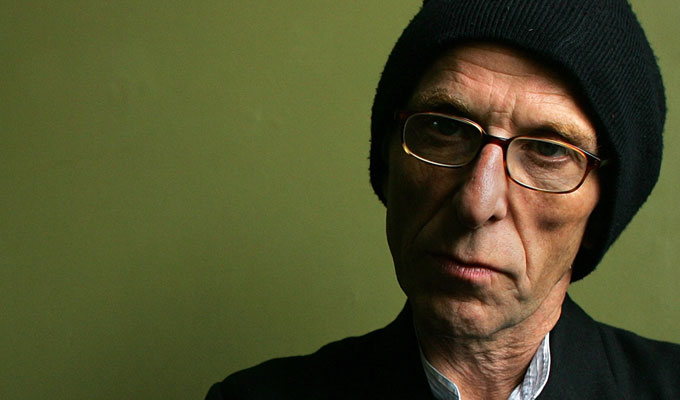 13/02/2014 … Ivor Dembina has spent half a lifetime on the alternative comedy scene, but for his latest show, it's almost as if none of that ever happened.
Wed 12 February 2014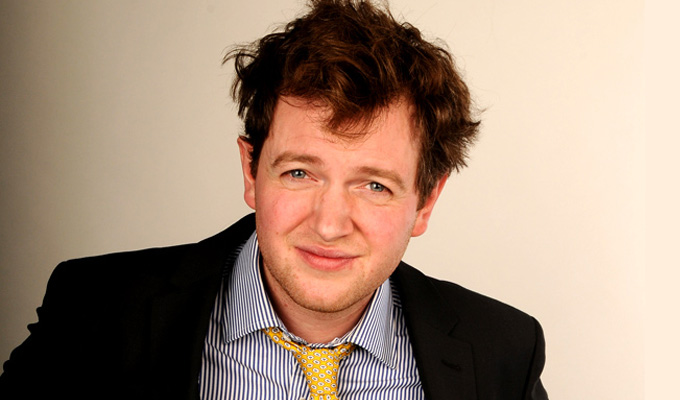 12/02/2014 … Miles Jupp doesn't immediately do much to thwart expectations.
Tue 11 February 2014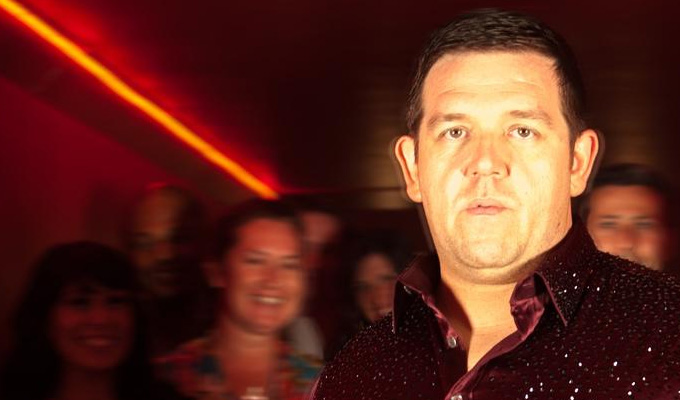 11/02/2014 … If the movies have taught us anything it's that dancing will cure all.
Mon 10 February 2014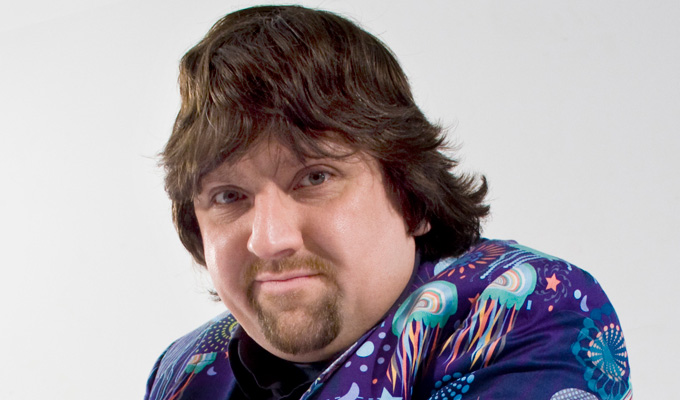 10/02/2014 … If the internet's taught us anything, it's the almost infinite human capacity to enjoy looking at pictures of cats.