2006 Reviews
Here are our reviews of comedy Gigs
Tue 10 October 2006 10/10/2006 … If you want a perfect example of celebrity culture gone bonkers, look at Russell Brand.
Sun 08 October 2006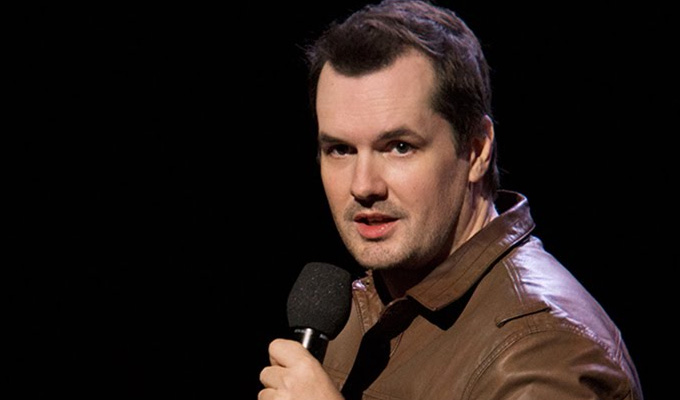 08/10/2006 … Something is very wrong with Jim Jeffries' moral compass, that's for sure.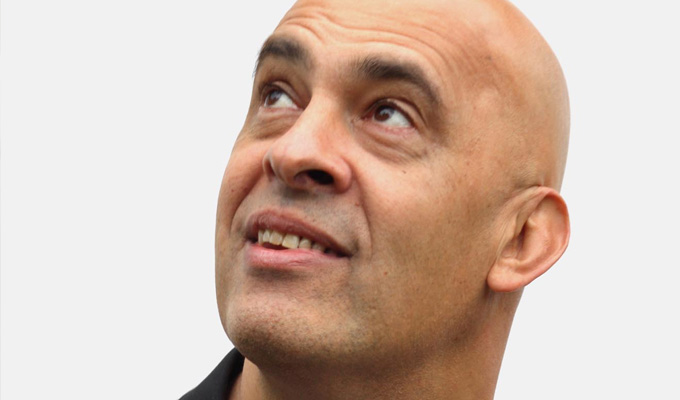 08/10/2006 … Experienced stand-up Mike Gunn takes world-weariness to almost morose extremes, with laziness and disappointment pervading his listlessly deadpan set.
Thu 21 September 2006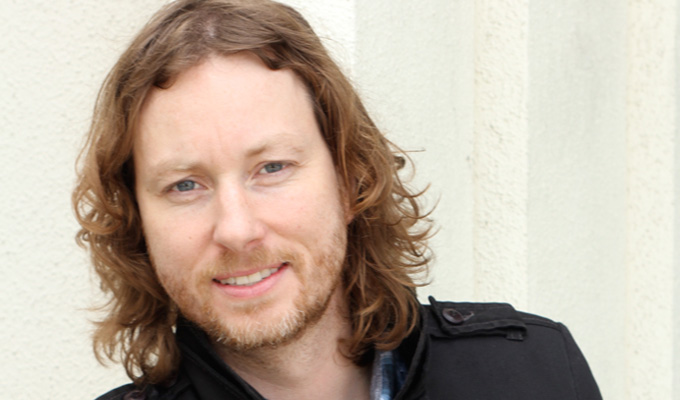 21/09/2006 … This laid-back Canadian may project the insouciant demeanour of an unfocussed wastrel - but that's just camouflage, allowing him to spin some very funny yarns…