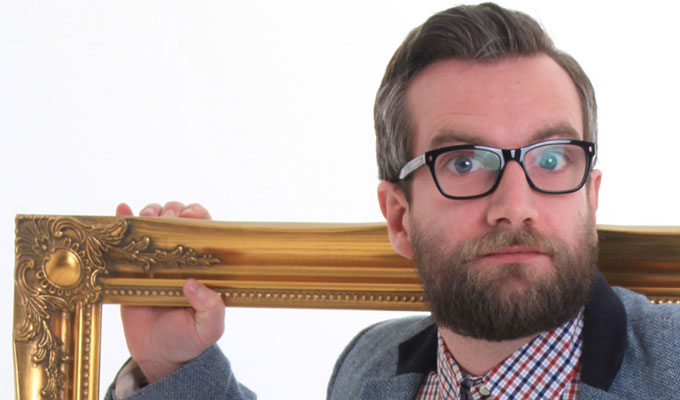 Paul Pirie – Original Review
Note: This review is from 2006
His delivery is superb, jumping across the spectrum from bitchy to silly without seeming forced – and he's a most impressive physical comedian, especially when it comes to inhabiting the spirit of a mewling, moody toddler.
The material is patchier, although he's gloriously dismissive about the over made-up shopping mall schemies, and pulls a couple of appealing puns out of the bag. A fine act, for sure.
Review date: 24 Sep 2006
Reviewed by: Steve Bennett
Paul Pirie is an impressive act, with a brisk, energetic delivery. He looks the part, too, with ill-fitting jacked, thick-framed glasses, poor haircut and an almost Groucho-like stoop, he has 'comedian' written all over him
Recent Reviews
What do you think?