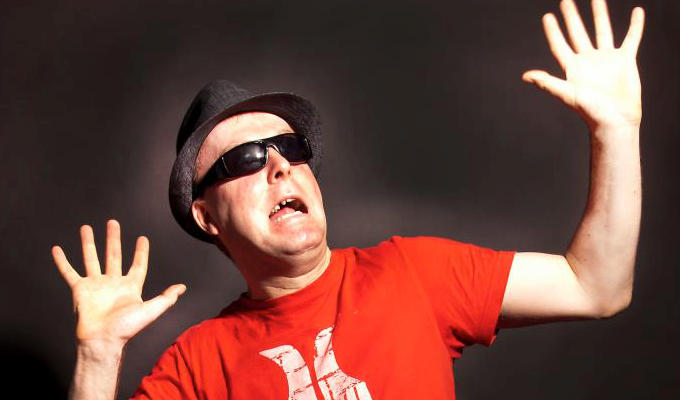 Obie – Original Review
Note: This review is from 2006
And when some material does emerge from the rambling style, it's nothing to write home about: pensioners smell of piss, masturbation, bestiality –covering all the standard bases but without enough sharpness or originality to hit them properly.
There's some daft charm to his eager-to-please scattergun delivery, but not much material to back up this cheeky spirit.
Review date: 24 Sep 2006
Reviewed by: Steve Bennett
Obie is a relaxed comic, but a bit too much so. He spends an age saying hello, putting his drink down, tidying the mike stand away, posing for a photo, telling his stage name is short for his surname O'Brien – all this without a gag.
Recent Reviews
What do you think?