2006 Reviews
Here are our reviews of comedy Gigs
Wed 25 October 2006 25/10/2006 … Now here's a phrase you won't hear that often. 25/10/2006 … Phil James adopts that rigidly deadpan attitude many newer acts do as defence from exposing the real them, even if it means a harsher environment for their jokes. 25/10/2006 … It's often easy to dismiss large, lively audiences; to assume they would prefer straight-down-the-line mainstream comedy over than anything too challenging.
Tue 24 October 2006 24/10/2006 … A couple of years into her stand-up career, and there's still little substance to Susan Hanks's breezily conversational set. 24/10/2006 … Although a relative newcomer Ray Kane, is undeniably skilled at working a room, confidently launching his set with some compere-like call-and-response shenanigans…
Mon 23 October 2006 23/10/2006 … The Unbroadcastable Radio Show is a live show staged like a radio show.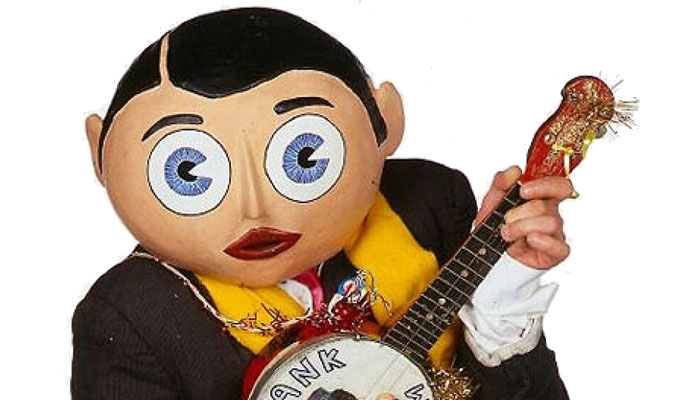 23/10/2006 … In these Big Brother days anyone, it seems, can become a celebrity.
Tue 17 October 2006 17/10/2006 … Spamalot stamps its mark on the West End with the subtle grace of a giant animated foot squashing a renaissance angel, complete with coarse raspberry.