2006 Reviews
Here are our reviews of comedy Gigs
Tue 23 May 2006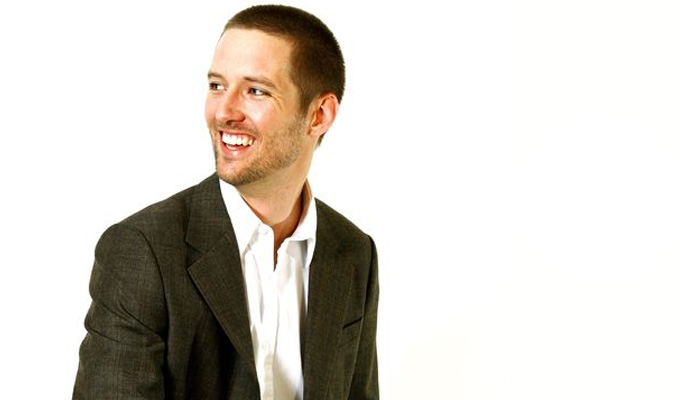 23/05/2006 … Soft-spoken Australian Aaron Counter has a very relaxed, subdued style, which suits some environments more than others.
Mon 01 May 2006 01/05/2006 … South African rookie Nick Cowen has an agreeable, conversational approach, but his confident energy can't elevate the rather pedestrian story that constitutes…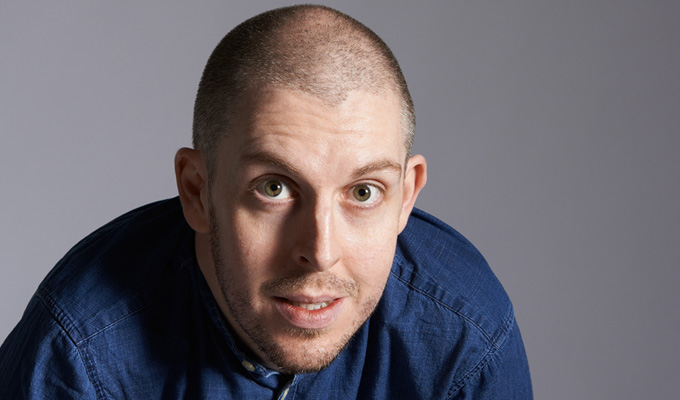 01/05/2006 … Seventies throwback Carl Donnelly is 24, going on 13, as proven by a routine that's not ashamed to be petty and childish. 01/05/2006 … Comedy used to be an exclusive business.