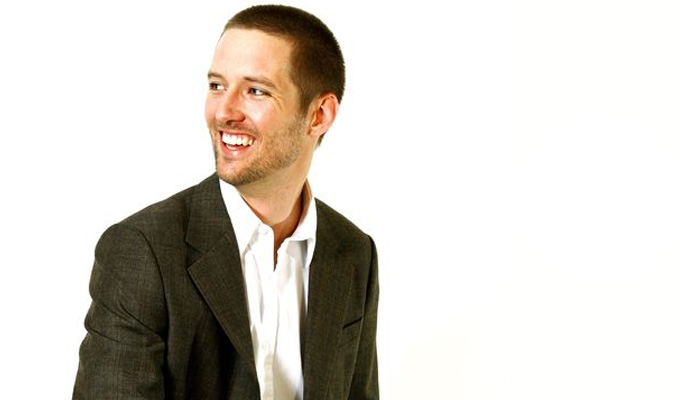 Aaron Counter – Original Review
Note: This review is from 2006
Aaron Counter
has a very relaxed, subdued style, which suits some environments more than others.
In larger, rowdier rooms, it comes across as very underpowered, but in intimate surroundings it works to good advantage, as he pulls up a chair and starts shooting the breeze, slowly drawing the audience into his world.
The low-energy delivery, born of confidence, also blankets what can be cold, cynical material, ensuring he doesn't get an adverse reaction to some of the rawer edges.
His conversational set covers his experiences and travels: reactions to him being from down under (even though being an Aussie is hardly unusual), troubles with his girlfriend and the fraught business of air travel.
These topics aren't always that inspired, as Counter's at the stage in his career when the material is still evolving to come up to the maturity of his delivery. As such, the set is sometimes wobbly, but generally works out all right, thanks to his always engaging manner.
Review date: 23 May 2006
Reviewed by: Steve Bennett
Soft-spoken Australian
Recent Reviews
What do you think?